We Work Under The Policy Of NO Recovery, NO FEE.
Our Claim Process
When your property is damaged the first concern is safety. Ensure that everyone is out of harm's way and do what ever is possible to control the damage, while making safety a priority. The next step is to call Capital Adjusting Services. Our certified public adjusters will help you every step of the way with the insurance claim process and getting your property back to it's original state. Best of all, we work under the policy of NO RECOVERY, NO FEE. We won't get paid unless you get paid.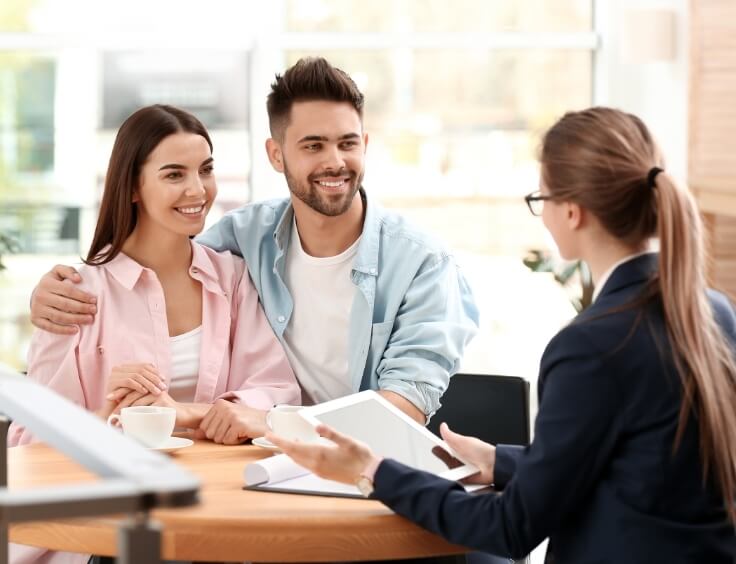 Our Claim Process
2
Retain a Claim Specialist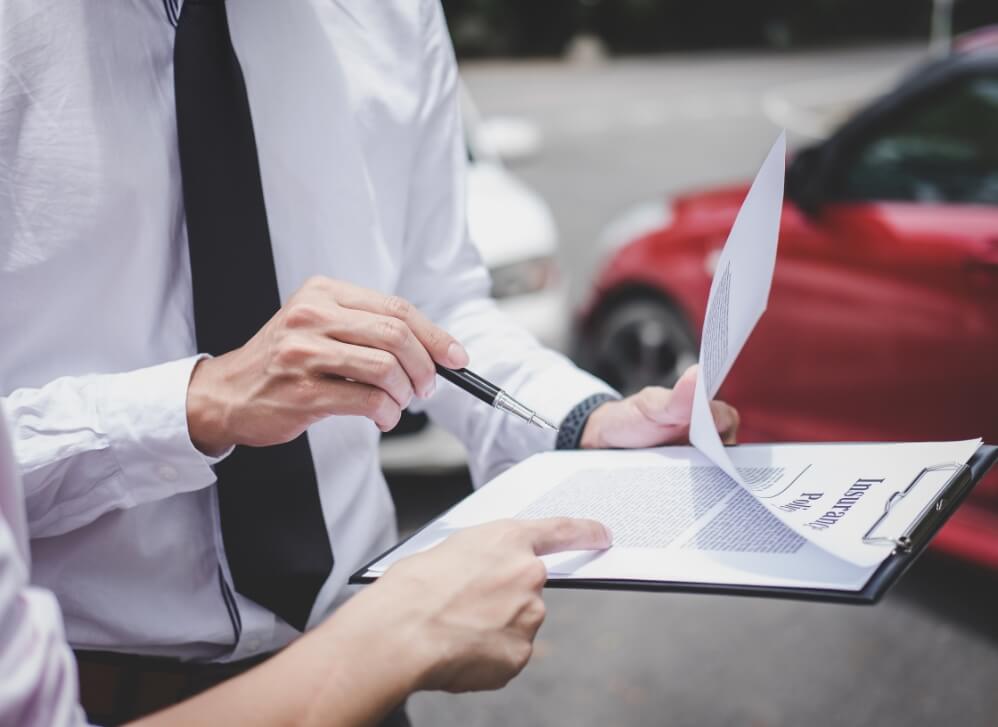 Information Needed When Filing A claim
Try to have as much of the following information as possible available when calling us to file a claim.
To start the claims process, we will need the following information:
Policyholder information: Name of insured, address, phone number, e-mail and policy number
Description of loss: Time and date of loss, location of incident, detailed description of damages
Authority notification: Please note all authorities notified (fire dept., police, etc.)
Emergency Service Companies & Damage Mitigation: Please let us know if you have already contacted any emergency service companies or performed any sort of damage mitigation.
Offices Throughout the East Coast We Are Licensed in These States
Washington, DC

Virginia

Maryland

New Jersey

Pennsylvania

North Carolina

South Carolina

Florida

Georgia

Puerto Rico