Cities you can find us at
What We Do at Capital Adjusting
A public adjuster has been defined as "an independent insurance professional that a policyholder may hire to help settle an insurance claim on his or her behalf." When one has damage sustained to their home and business it is without fail a stressful time. A public adjuster not only works to maximize the value of your claim but to be your resource and ensure that everything you are entitled to from the insurance company is paid but also to guide you through the process and ensure that every question and concern is promptly addressed. At Capital Adjusting Services our team of public adjusters and staff is available to ensure that your claim experience is as stress-free as possible.
Why Should You Hire a Licensed Public Adjuster in Pennsylvania?
Along with the peace of mind you will enjoy hiring a professional public adjuster you will also likely get a much larger payout from the insurance company.  When our public adjusters prepare your claim we include everything and anything necessary to restore your home to its condition prior to the loss happening. A government study found that people who hire a public adjuster to assist in the claim process receive 774% more than those that do not. The small percentage paid only when we get your claim paid is a tiny fraction of the amount of increase one should expect when hiring a professional and licensed public adjuster.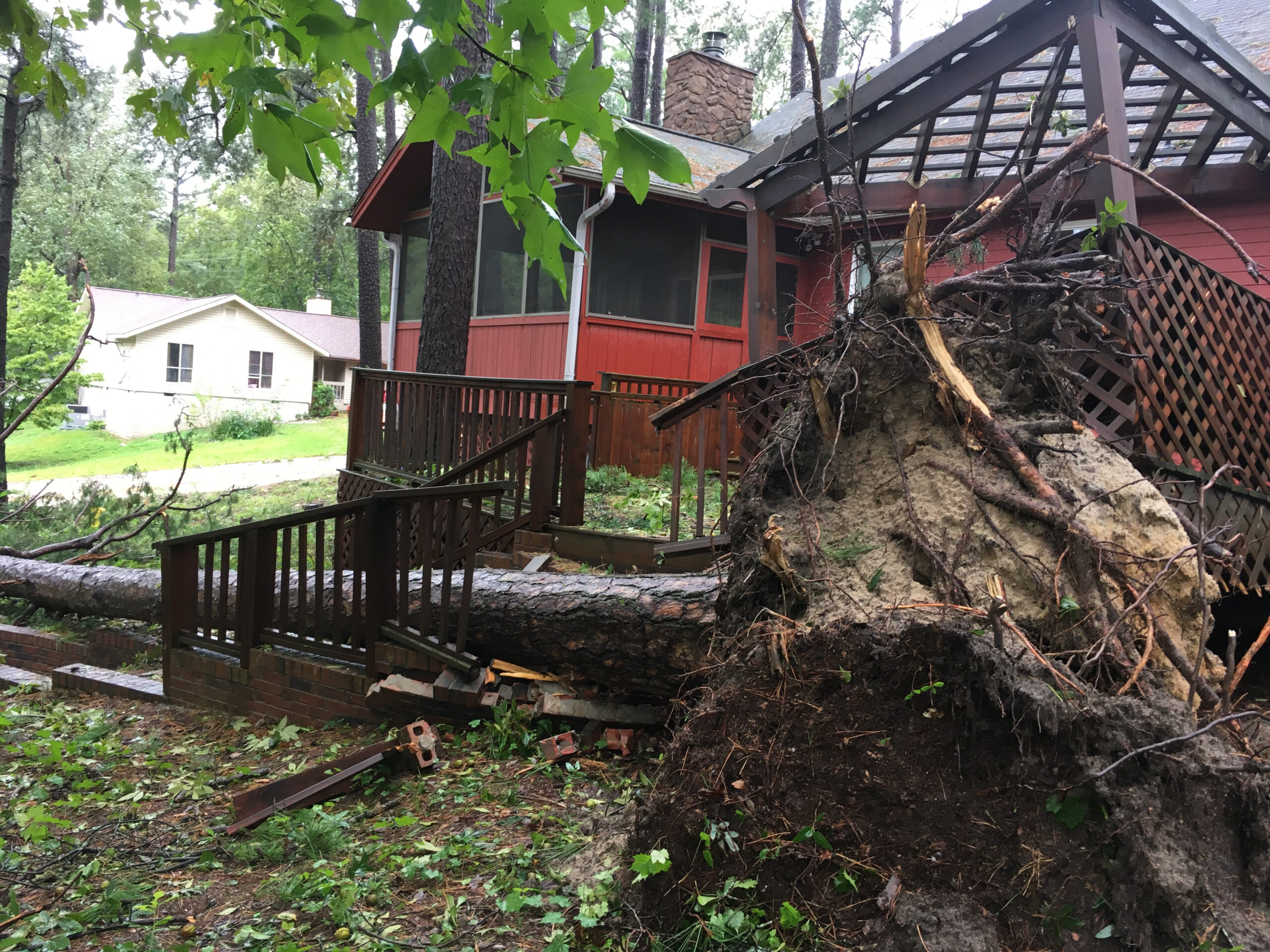 After having a fire that destroyed our entire home, we asked others what to do and everyone said to hire a public adjuster to deal with the headache of dealing with the insurance company. It was great advice. CAPITAL ADJUSTING helped us through every step of the way and made the process so simple. The insurance company did not want to pay us for all our clothing and furniture saying it should be cleaned. Adam Schwartz fought for us and the insurance company paid for every item we claimed. I know the outcome would not have been the same without Capital on our side.
Areas of Expertise in Pennsylvania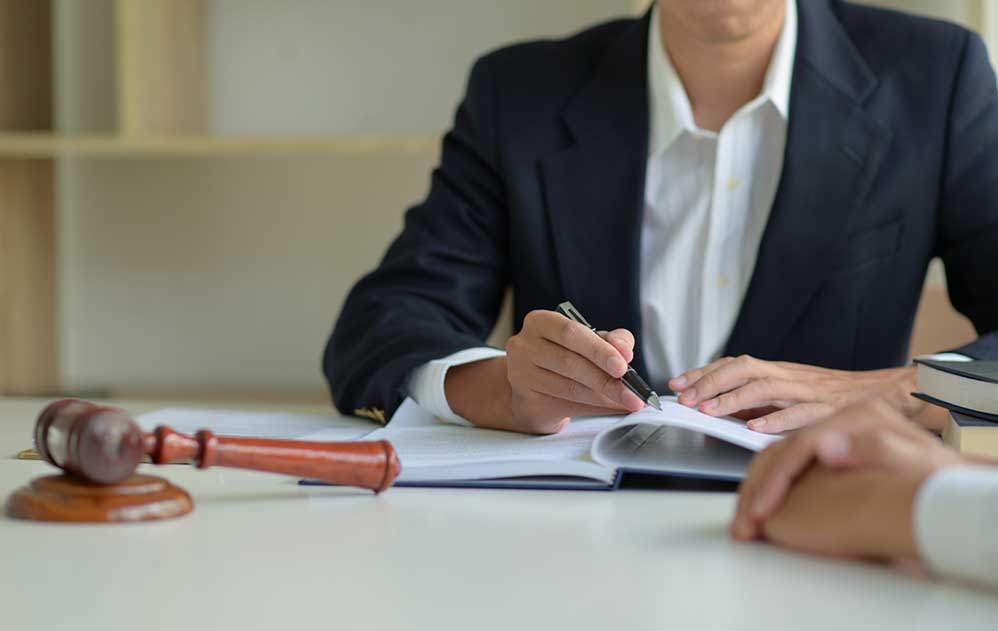 Choose Capital Adjusting Services for All Your Insurance Claims in Pennsylvania
Capital Adjusting Services consists of experienced, successful and licensed property claim experts with over 100 years of combined experience in various claims. We also conduct free, detailed inspections of our clients' properties as part of our service for them. Our job is to reveal hidden damages and maximize the settlement money for every client.Most importantly, you only need to pay us when we have proven that we have recovered the damages.
If you want to speak with one of our public adjusters, feel free to contact us now. You may call us at 800-845-3952 or send an email to [email protected]