Unfortunately, homeowners in Frederickface a lot of flood damage due to their severe weather conditions. Flash floods in Maryland are common, happening after short periods of heavy rain, as well as hurricanes and thunderstorms. No matter how common this can be, property damage will never be expecting. It can cause a big hole in your wallet and is an emotional and physical toll. Hence, it is important to file claims properly and well to maximize your settlement money. If you are looking for trusted public adjusters who can assist homeowners and business owners in Frederick, Maryland, look no further than Capital Adjusting Services.
Why Should You Hire a Licensed Public Adjuster in Frederick , Maryland?
Good claims adjusters handle their financial claims to maximize their settlements. As these professionals know how much your damage cost and how much you should receive, they help you file a claim that gets you the highest settlement. It is important to hire a public adjuster for this instead of one from an insurance company, as they tend to lean on their own business interests.
As you will feel tired and stressed out after finding out your property damages, filing a claim may involve a few mistakes, but these mistakes can cause you unclaimed settlement money. To avoid this, reach us out for help in filing your claim.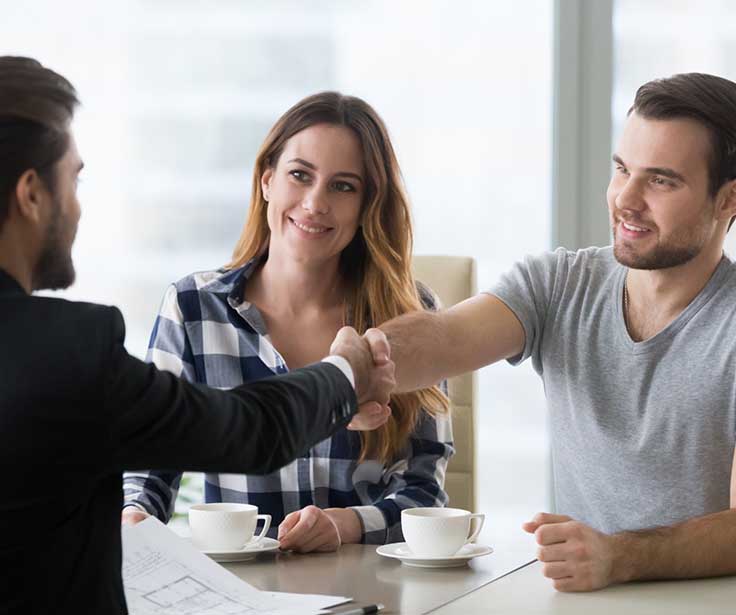 I called CAPITAL ADJUSTING late on a Friday now tired and frustrated after being run around by my insurance company for over two months. Adam took my call and in the next weeks did everything he said he would do. He took over the claim, was available for every question I had, and delivered us checks for much more than I ever expected. The insurance company told us we were only getting $21,000 for our damages and CAPITAL ADJUSTING came in and did their evaluation we were paid $147,000. I could not recommend CAPITAL ADJUSTING more enthusiastically. They come through!
Areas of Expertise in Frederick, Maryland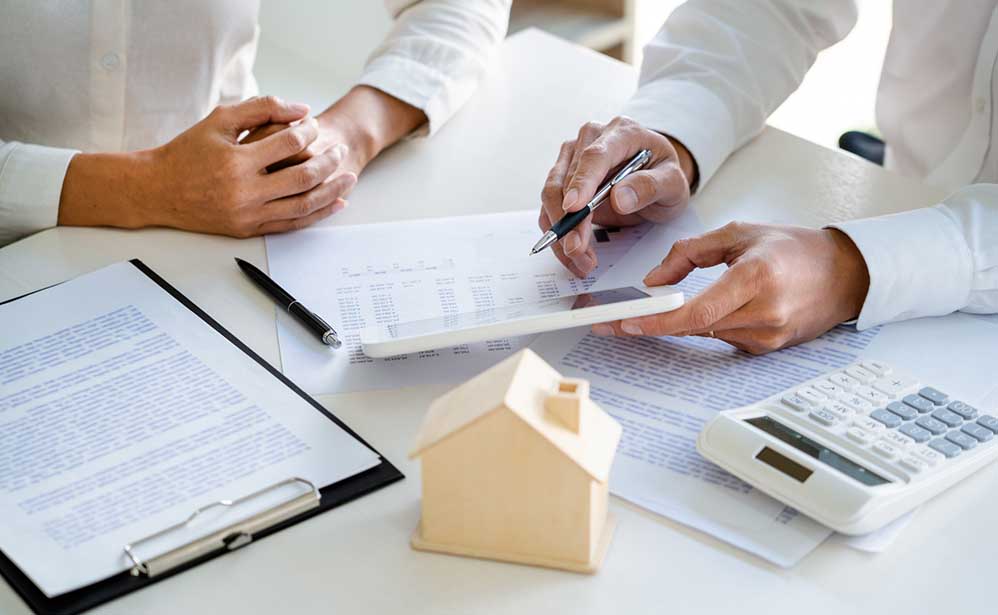 Choose Capital Adjusting Services for All Your Insurance Claims in Frederick , Maryland
Capital Adjusting Services have been in this field consists of experienced, successful and licensed property claim experts and we consult attorneys, engineers and general contractors who have years of experience in insurance claims and rebuilding broken homes or businesses. Our job is to reveal hidden damages and maximize the settlement money for every client.Lastly and most importantly, you only need to pay us when we have proven that we have recovered the damages.
If you want to speak with one of our public adjusters, feel free to contact us now. You may call us at 800-845-3952 or send an email to [email protected].