Capital Adjusting Services: On Your Side for Each Insurance Claim Submitted
When you have suffered property damage and need to receive the monies to return your home or business to its condition prior to the loss, can you really be sure that the adjuster sent by your insurance company is working for your best interests? As thousands of satisfied Capital Adjusting clients have found the answer is no. They have experienced delays, no call backs and settlement offers 1000% less than what we have eventually been able to get for them. At Capital Adjusting Services, we only work for you the policyholder to maximize your claim and make the process as stress free as possible. If you want…
Why Should You Hire a Licensed Public Adjuster in Allentown , Pennsylvania?
If you want to make sure you get a fair payout from your claim, you need an experienced public adjuster on your side! At Capital Adjusting Services, our licensed and bonded public adjusters know how insurance companies work. They know how adjusters for the insurance companies try to whittle down the value of legitimate claims. And they know how to get our clients the full amount to which they're entitled.
Here's the bottom line: if you want reassurance that you'll get a just settlement, then you absolutely should hire our team to work for you. Your victory is our victory!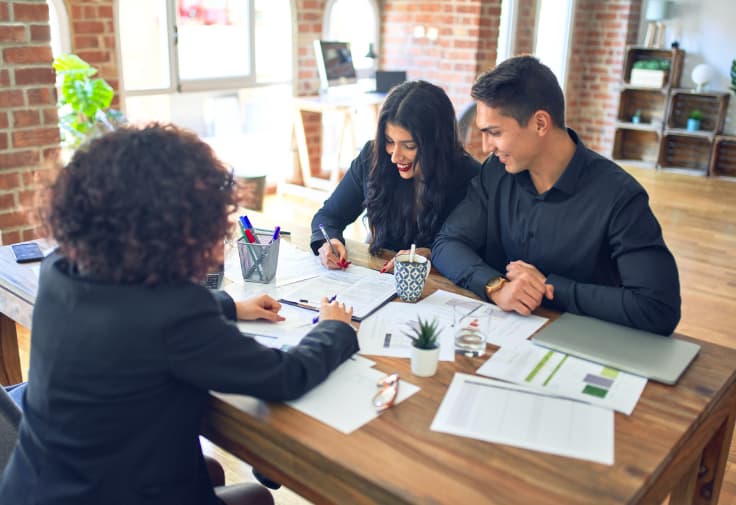 I called CAPITAL ADJUSTING late on a Friday now tired and frustrated after being run around by my insurance company for over two months. Adam took my call and in the next weeks did everything he said he would do. He took over the claim, was available for every question I had, and delivered us checks for much more than I ever expected. The insurance company told us we were only getting $21,000 for our damages and CAPITAL ADJUSTING came in and did their evaluation we were paid $147,000. I could not recommend CAPITAL ADJUSTING more enthusiastically. They come through!
Areas of Expertise in Allentown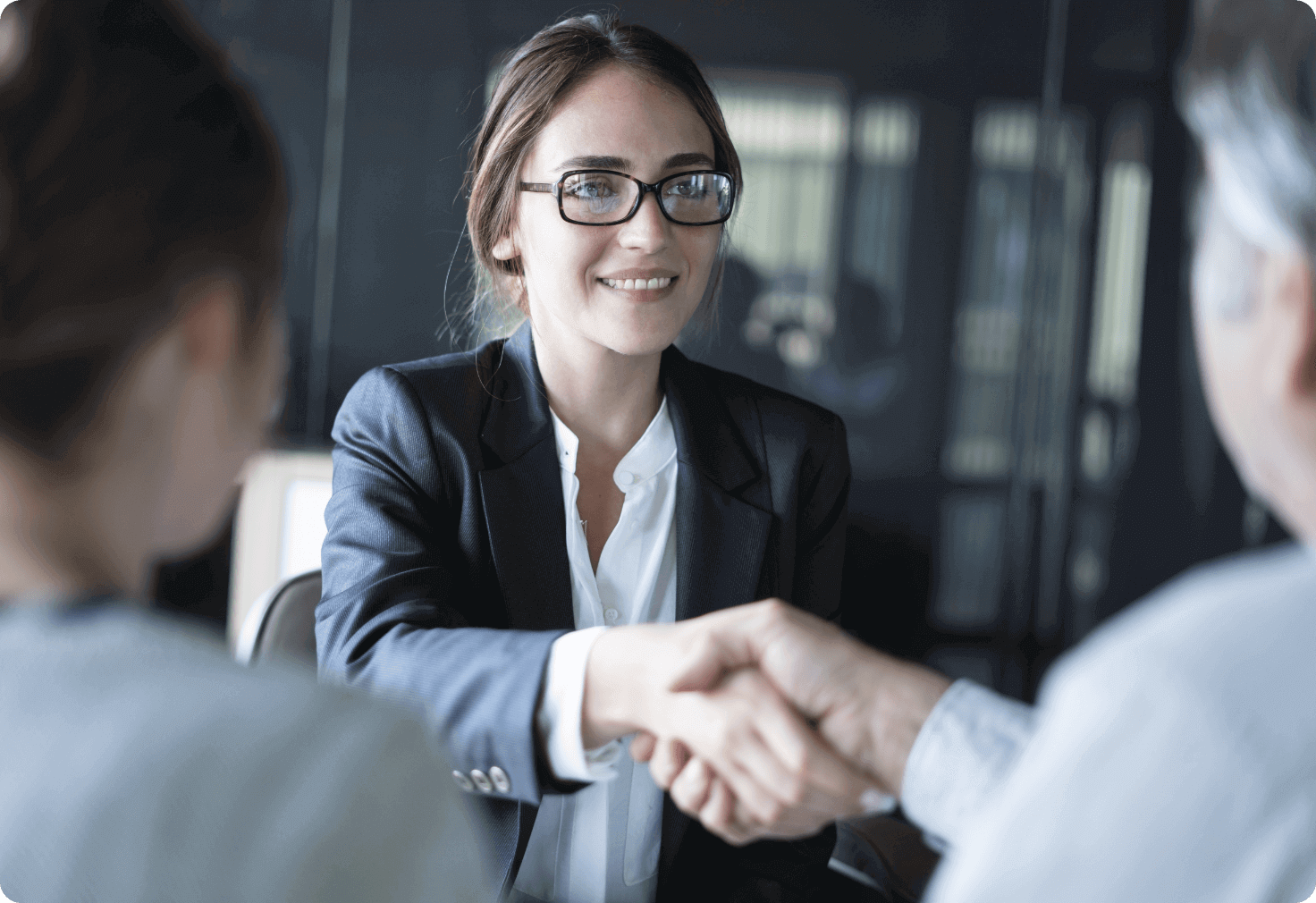 Choose Capital Adjusting Services for All Your Insurance Claims in Allentown , Pennsylvania
At Capital Adjusting Services, we have a team of qualified, licensed, and bonded property claim professionals who can perform thorough inspections of our client's properties without any cost. We can identify hidden damages and help you to maximize your settlement. In addition, our claims are all adjusted-in house and no cases will be referred to third parties. The best part is that you pay us only after we have successfully recovered damages.