Cities you can find us at
What Do We Do at Capital Adjusting Services
A public adjuster has been defined as "an independent insurance professional that a policyholder may hire to help settle an insurance claim on his or her behalf." When one has damage sustained to their home and business it is without fail a stressful time. A public adjuster not only works to maximize the value of your claim but to be your resource and ensure that everything you are entitled to from the insurance company is paid but also to guide you through the process and ensure that every question and concern is promptly addressed. At Capital Adjusting Services our team of public adjusters and staff is available to ensure that your claim experience is as stress-free as possible.
Why Should You Hire a Licensed Public Adjuster in Michigan?
The simple answer to this question is: "peace of mind." When you're dealing with significant property damage (whether caused by a natural disaster or something else), it's normal to experience feelings of stress, anxiety, and even disorientation. In such a situation, it's important to have an insurance expert on hand whom you can trust to be objective and fair. When you hire your own public adjuster, you can feel confident that your claims process will be more transparent, go more smoothly, and even result in a better outcome.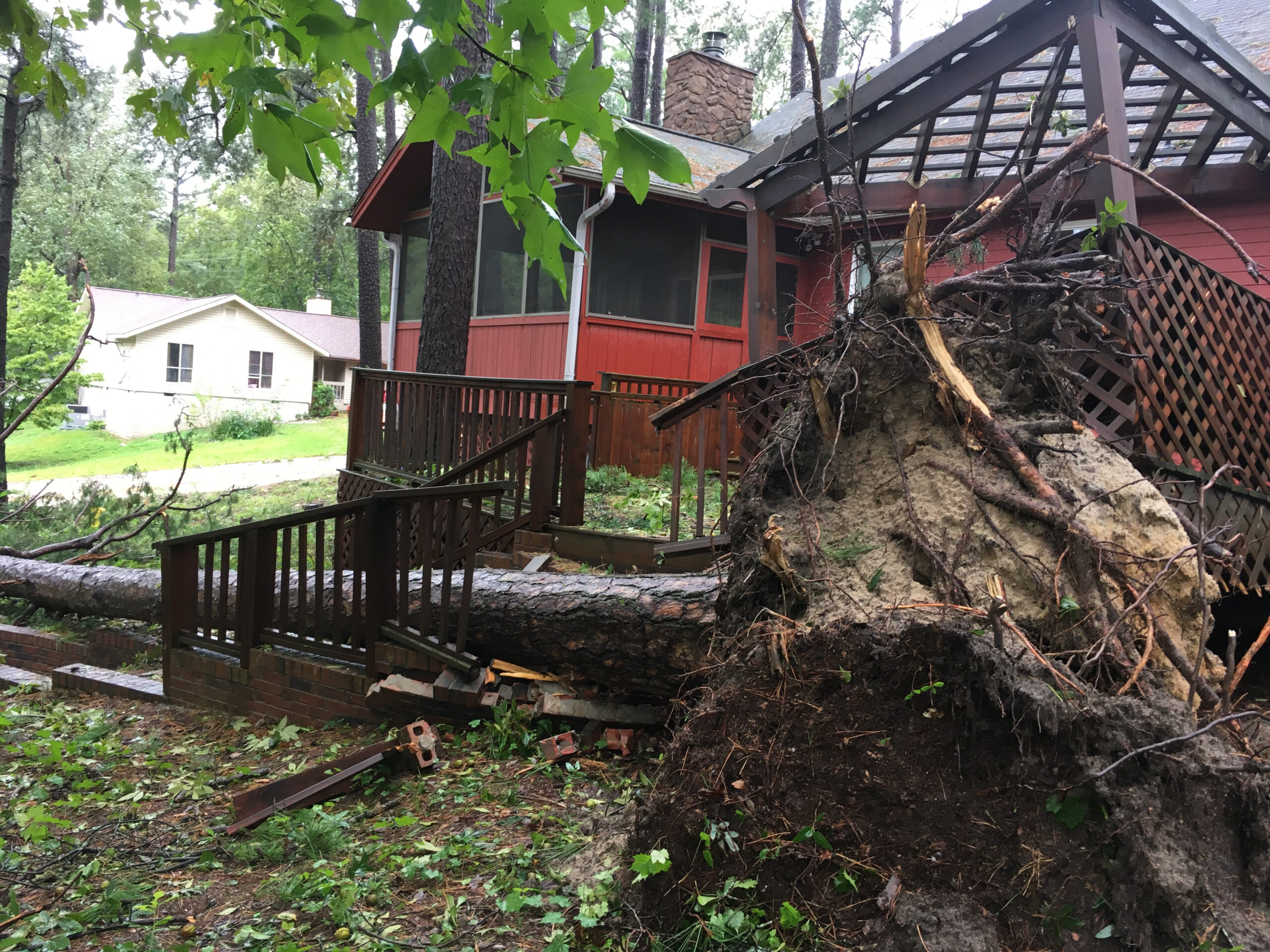 After having a fire that destroyed our entire home, we asked others what to do and everyone said to hire a public adjuster to deal with the headache of dealing with the insurance company. It was great advice. CAPITAL ADJUSTING helped us through every step of the way and made the process so simple. The insurance company did not want to pay us for all our clothing and furniture saying it should be cleaned. Adam Schwartz fought for us and the insurance company paid for every item we claimed. I know the outcome would not have been the same without Capital on our side.
Areas of Expertise in Michigan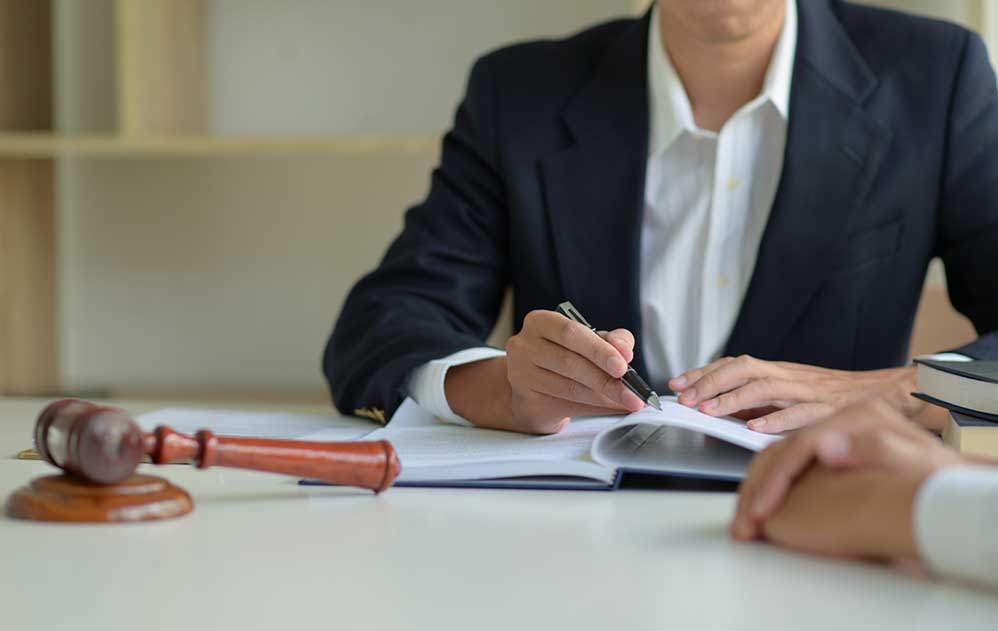 Choose Capital Adjusting Services for All Your Insurance Claims in Michigan
Capital Adjusting Services is the nation's number one firm when it comes to identifying hidden property damage and then getting the most out of settlements. All of our public adjusters are licensed, bonded, and highly skilled, and you will have peace of mind knowing that your claim will be processed 100 percent in-house. We do not refer our cases to third parties, and compensation does not have to be rendered until after we've recovered your damages.
If you want to speak with one of our public adjusters, feel free to contact us now. You may call us at 800-845-3952 or send an email to [email protected].