Capital Adjusting Services prides itself in providing the finest representation for our clients. Our team, which consists of public adjusters, has more than 50 years of combined experience helping clients get the settlement that they deserve. Contact us today to see what we can do for your business-related claims!
Understanding Insurance Claims for Business Owners
Life isn't a bed of roses. When your business is faced with a man-made or natural disaster, it may result in business interruptions. Disasters can include fire, smoke, water damage, mechanical breakage of machinery, hurricanes, storms or wind damage. In addition to a potential loss in income, fixed costs are also incurred despite the business being defunct (e.g., rent, salary, utilities, etc.). A public adjuster would be useful in evaluating your financial records to determine the income loss and fixed costs incurred during this period.
Other costs, such as moving to a temporary location to resume business, should also be compensated to businesses in times of disaster.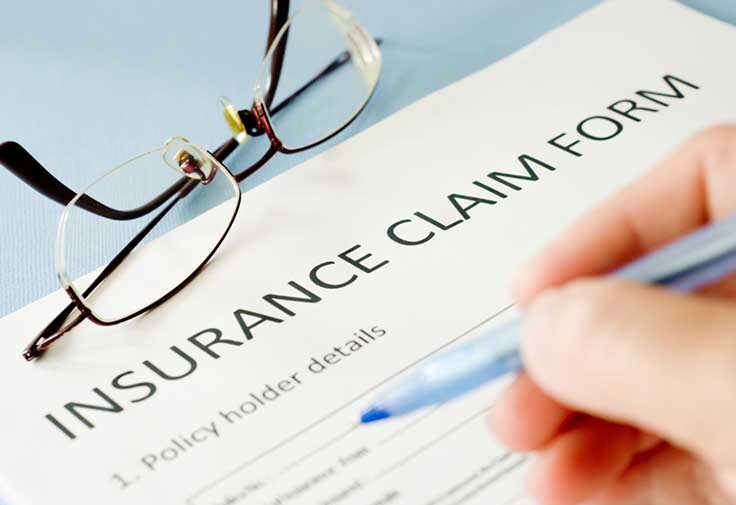 What We Offer for Business Owners
At a glance, our areas of expertise include: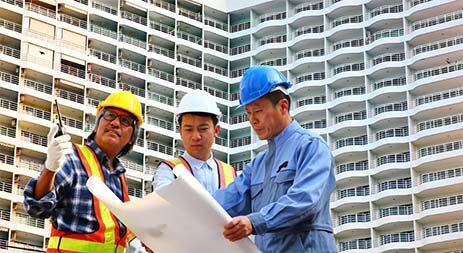 Investigation Group Services
Types of Claims We Can Handle
At Capital Adjusting Services, we have handled a wide variety of claims for business owners, including:
Why Should Business Owners Hire Public Adjusters?
When a natural or man-made disaster strikes your business, your operations might be affected indefinitely. In trying to protect your business from such incidents, you may not have the time or expertise to be fluent in your policy and prepare a thorough claim from your insurance policy. Even if you do try, you might not get everything that you should be entitled to from your insurance company. In most cases, it's your responsibility and not the insurance company's responsibility to evaluate your loss.
As you focus on returning back into operations, you should hire public adjusters to handle these insurance issues to get the most out of your insurance policy. Public adjusters are insurance professionals who work for you in building up your claims. We have the expertise in interpreting the intricacies of your policy, document and assess the damages done and quicken your company's financial recovery.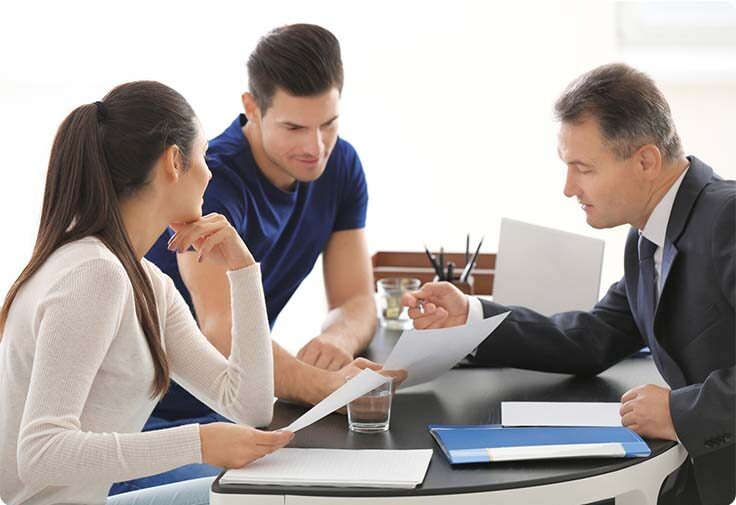 Get in Touch with Experienced Public Adjusters from Capital Adjusting Services Today
With over 100 years of combined experience in helping clients with their insurance losses, our team of professional, licensed and bonded adjusters can help you today with your insurance claims. Many of our adjusters have worked in insurance companies before, this gives them insights into how we could go about to maximize your claim. We work with architects, engineers and attorneys who specialize in insurance claims to have every technical issue sorted out. Arrange a consultation with Capital Adjusting services today to get the finest representation for your business!
Do you want to learn more about our experience in working with business owners? Contact us by calling 800-845-3952 or sending an email to [email protected] today.
Offices Throughout the East Coast We Are Licensed in These States
Washington, DC

Virginia

Maryland

New Jersey

Pennsylvania

North Carolina

South Carolina

Iowa

Georgia

Puerto Rico

West Virginia

Michigan

Minnesota

Indiana

Ohio