Heating, Ventilation and Air Conditioning systems (HVAC) are increasingly becoming a standard item in all homes across the United States. These versatile systems help regulate the air flowing into your home and ensure that the home is just the right temperature. Modern HVAC systems are even able to regulate contaminants such as pollen, ensuring that people with allergies can breathe normally in the house.
These systems, however, do not come cheap and when they break down, homeowners face a long process of getting compensation. If you are currently fighting to get compensation from your insurance company, come to Capital Adjusting Services. We put our years of experience to your service ensuring that you get the financial compensation that you deserve.
About HVAC System Claims
Despite the fact that most HVAC systems come with a guarantee from the manufacturer, there are times when they breakdown after the warranty period. This is likely to leave you with a major repair bill unless you have the system insured. Getting compensated for your HVAC system is rarely easy and insurance companies will work hard to ensure that they pay as little as possible.
It is critical to understand what exactly is covered under your insurance claim so that when you make the claim, you are sure what is owed to you. Insurance adjusters are paid to ensure that they pay as little of the claim as possible. This means that you need to be very well versed in the details of your policy in order for you to stand a chance of getting your rightful compensation.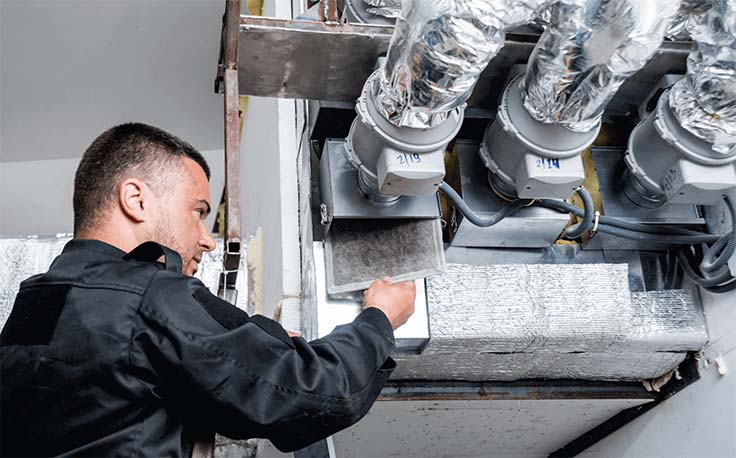 Types of Claims We Can Handle
At Capital Adjusting Services, we have handled a wide variety of claims for homeowners, including: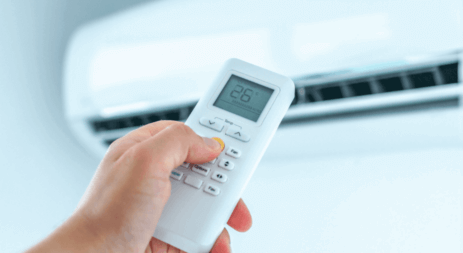 Heating and cooling split systems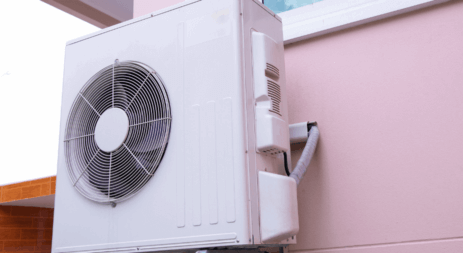 Hybrid split system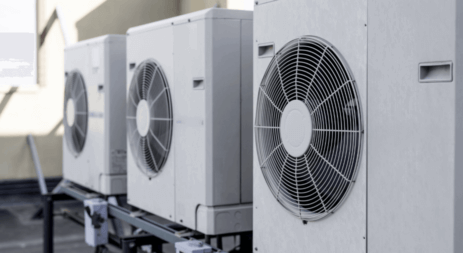 Duct free (mini split)
packaged heating and air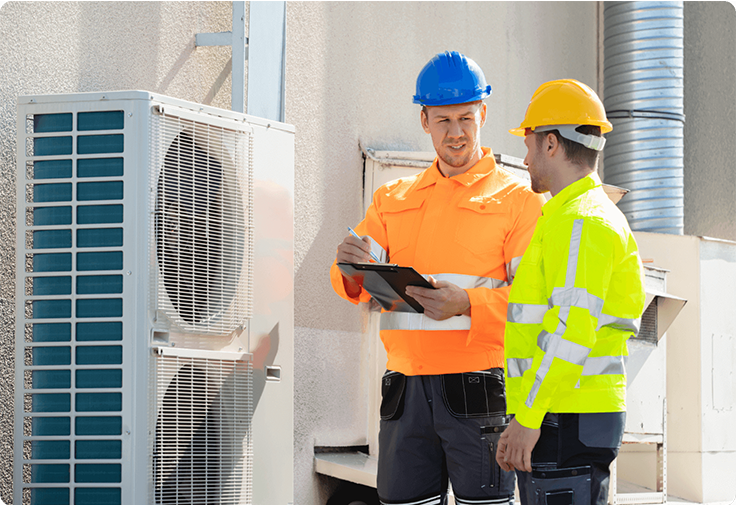 Why should You Hire Public Adjusters for HVAC System Claims?
When you come to a public adjuster such as Capital Adjusting Services, you are assured that you will get the best compensation deal possible. Public adjusters help you to file your claim and will go as far as helping you collect the evidence that you need to file your claim. This means that your claim for compensation for your HVAC system is likely to succeed as your public adjuster knows exactly what evidence to present to the insurance company.
Get in Touch with Capital Adjusting Services Today
Capital Adjusting Services will ensure that you get your rightful compensation. We have a combined experience of over 100 years meaning that your claim is in good hands. You can also count on us to negotiate on your behalf with complete honesty and integrity. This relentless focus on our clients' needs is what has made us the preferred public adjuster in Washington D.C. and beyond.
If you want to learn more about our expertise in HVAC system claims, do not hesitate to contact us today. You may also call Capital Adjusting Services at 800-845-3952 or send an email to [email protected].
Offices Throughout the East Coast We Are Licensed in These States
Washington, DC

Virginia

Maryland

New Jersey

Pennsylvania

North Carolina

South Carolina

Iowa

Georgia

Puerto Rico

West Virginia

Michigan

Minnesota

Indiana

Ohio