With over 50 years of combined experience, our adjusters have been helping our clients in getting the settlement claims that they deserve. We regularly work with attorneys, engineers, architects and contractors to ensure that you get the representation you deserve.
Understanding Insurance Claims for Commercial Businesses
Insurance companies are not entitled to help you in making a claim. Insurance policies contain pages of terms, conditions and requirements that commercial businesses must comply with to get your insurance settlement. This process of reading and understanding insurance policies can be complicated and difficult, especially for those without the experience and expertise in commercial insurance. Justifying the damages done can also prove to be difficult for the average joe.
Avoid the confusion, emotional abuse and chaos from making an insurance claim by hiring professional adjusters who could do all the work for you. Whether your commercial store is damaged by fire, water or natural disasters, we will work hand-in-hand with you in maximizing your claim. We can help you in understanding every important detail in your insurance policy and prepare and present these claims to your insurance company.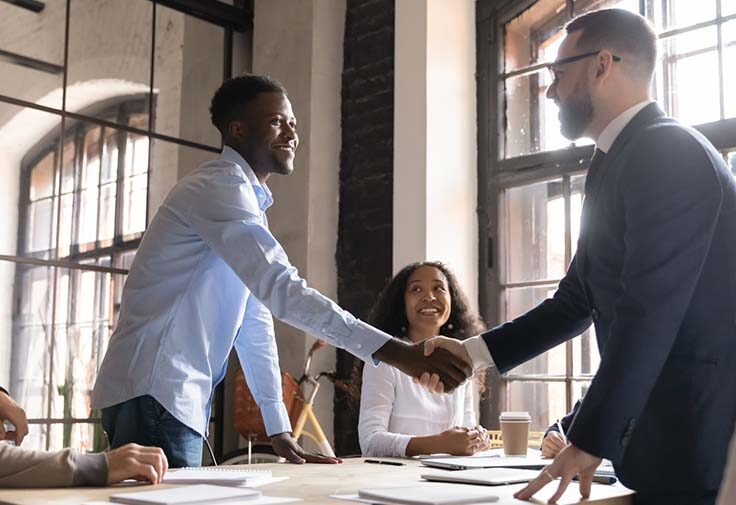 What We Offer for Commercial Businesses
At a glance, our areas of expertise include: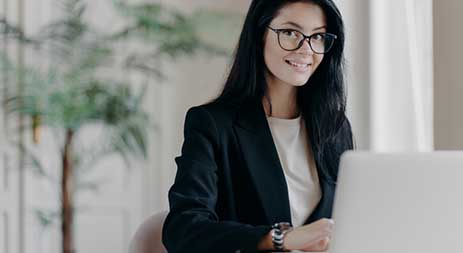 Private Adjusters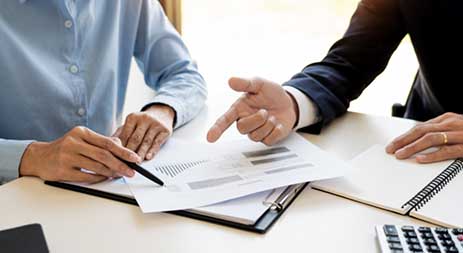 Claims Management Services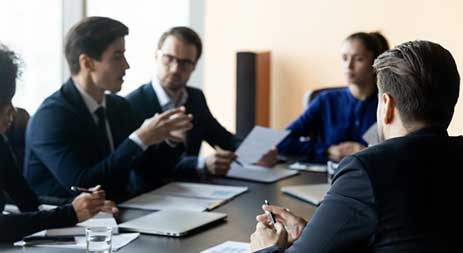 Claims Negotiation Services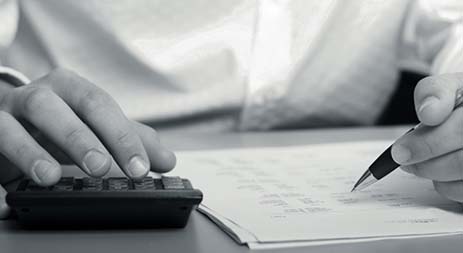 Loss Consultants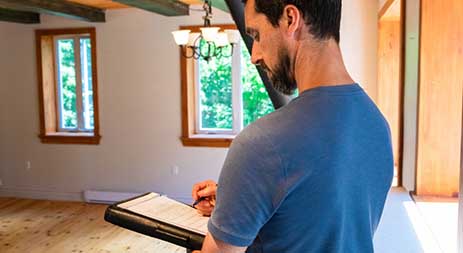 Insurance Inspections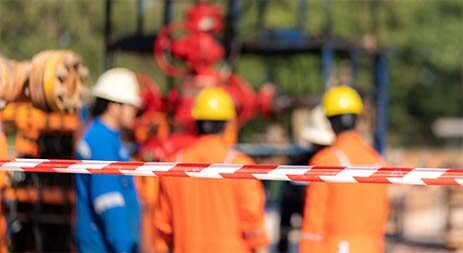 Investigation Group Services
Types of Claims We Can Handle
At Capital Adjusting Services, we have handled a wide variety of claims for commercial businesses, including: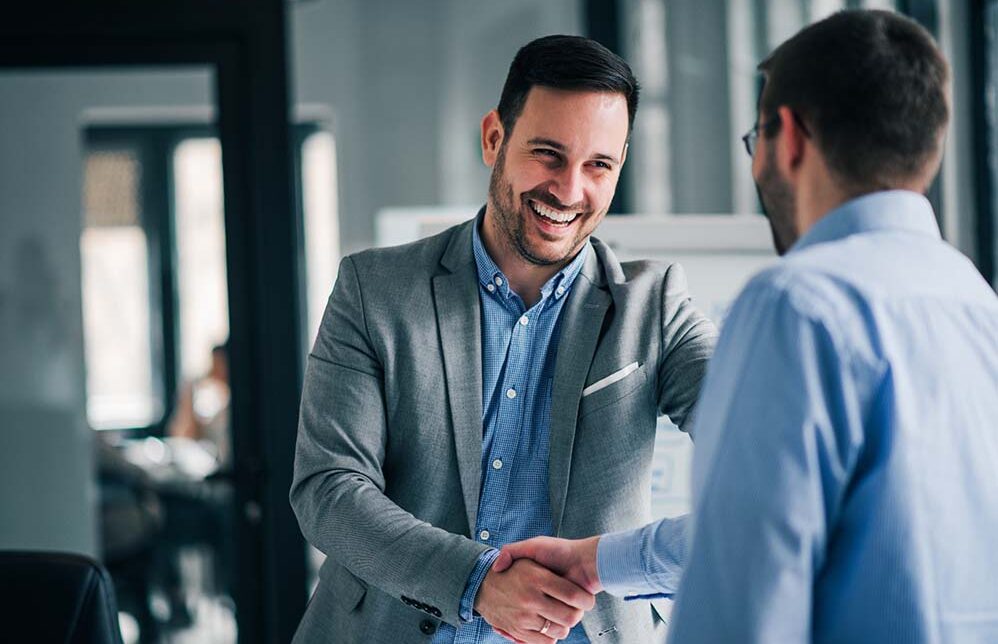 Why Should Commercial Business Owners Hire Public Adjusters?
In order to minimize their losses while helping claimants, insurance companies typically do not have your best interest at heart. The insurance company's in-house adjusters might be downplaying certain damages so as to minimize your claims. Hiring a public adjuster could help in attaining a second opinion on the matter and help you in maximizing your claims.
Bringing your store back into operations is one busy task to manage. Passing the insurance claims to an adjuster to deal with them can help in relieving your workload. Our adjusters will work in helping you complete and document your claims and negotiate a settlement. Have peace of mind knowing that we will help you in attaining a favorable claim settlement.
Get in Touch with Capital Adjusting Services Today
Capital Adjusting Services can help you in maximizing your property damage insurance claims! Our seasoned, professional and licensed adjusters have over 100 years of combined experience in helping our clients on various types of insurance losses. We can offer insights as many of our adjusters have previously worked in insurance companies and understand the ins and outs of maximizing your insurance claim. We work with architects, engineers and attorneys to present certain expert opinions, providing additional representation to your claim. Get a free property claim review by contacting us today!
Do you want to learn more about our experience in working with commercial business owners? Contact us by calling 800-845-3952 or sending an email to [email protected] today.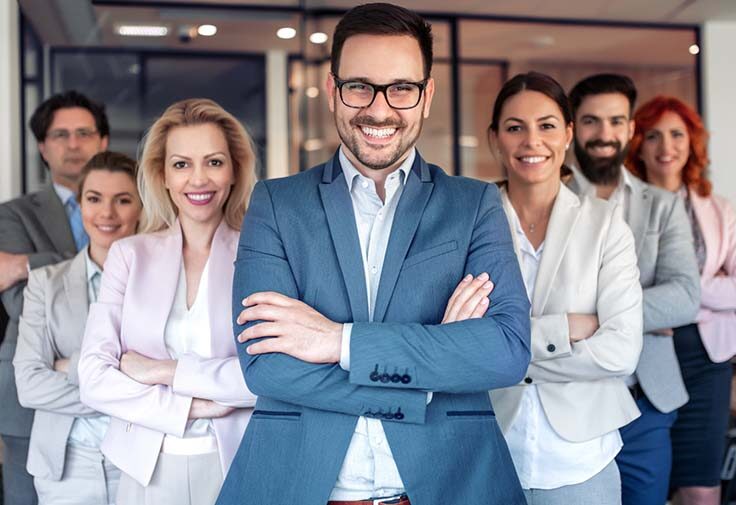 Offices Throughout the East Coast We Are Licensed in These States
Washington, DC

Virginia

Maryland

New Jersey

Pennsylvania

North Carolina

South Carolina

Iowa

Georgia

Puerto Rico

West Virginia

Michigan

Minnesota

Indiana

Ohio