New Bern, North Carolina is vulnerable to hurricane strikes, strong winds, tornados, floods, and landslides. Disaster strikes are unpredictable, and preparation is usually insufficient to salvage properties from damage despite forecasts and warnings. Property owners typically undergo shock and may not be in the best emotional state to make informed decisions especially when filing insurance claims.
A private adjuster representing the insurance companies would usually be sent to assess the amount of damage. The compensation they offer is usually an amount less than what homeowners are entitled to. Capital Adjusting Services believes in fairness. Our reliable and experienced public adjusters are ready to serve homeowners and business owners in Newburn, North Carolina, where we can help maximize the settlement.
Why Should You Hire a Licensed Public Adjuster in New Bern , North Carolina?
When a property is being damaged, property owners might experience frustration and maybe burden financially. Keeping calm and making logical decisions are necessary in order to file a claim correctly, but this is not the case for most property owners when they are thrown off guard. Instead of settling on the pittance offered by the insurance company, a neutral party with experience and a professional understanding of the situation would be able to help maximize the claim.
Public adjusters are the only ones with the expertise and license to handle a property claim representing the policy holder apart from the policy holder themselves. They also specialize in helping clients legally negotiate for higher claims, unlike private adjusters representing the insurance company who hold their interests at heart. It is highly recommended for policyholders to hire their own public adjusters.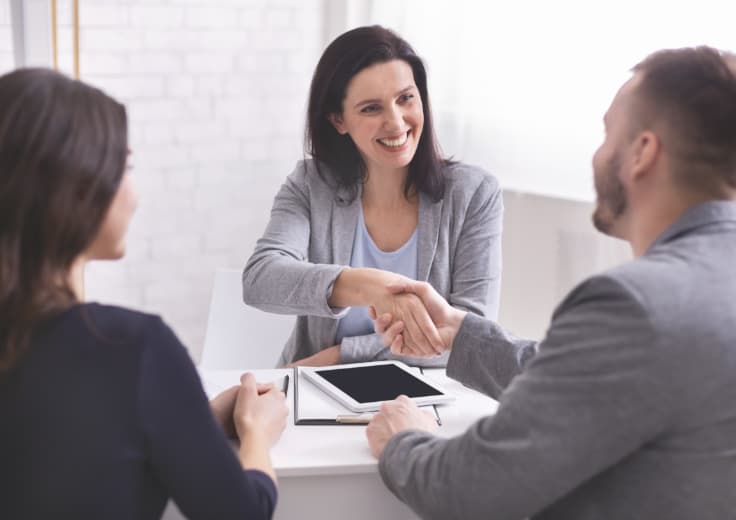 I called CAPITAL ADJUSTING late on a Friday now tired and frustrated after being run around by my insurance company for over two months. Adam took my call and in the next weeks did everything he said he would do. He took over the claim, was available for every question I had, and delivered us checks for much more than I ever expected. The insurance company told us we were only getting $21,000 for our damages and CAPITAL ADJUSTING came in and did their evaluation we were paid $147,000. I could not recommend CAPITAL ADJUSTING more enthusiastically. They come through!
Areas of Expertise in New Bern, North Carolina
Choose Capital Adjusting Services for All Your Insurance Claims in New Bern , North Carolina
Capital Adjusting Services is a team of licensed and qualified property claim experts who conduct free, detailed inspections of our clients' properties. We can reveal hidden damages and help maximize your claims. We guarantee that all of the claims are adjusted in-house and we do not refer cases to any third party. Most importantly, payment is only made when we successfully recover damages on your behalf!