After the Plumber, Call Capital
Adjusting Services
A Leaky Pipe Can Wreak Havoc on Your Bathroom and Kitchen Floors, Walls and Cabinets

A busted pipe can quickly escalate into an emergency, damaging property and belongings and establishing the potential for serious problems like mold and wood rot. Before anything else, a broken pipe should be fixed to stop further damage. Your insurance company should be notified as soon as possible. However, the most important call you will make is to Capital Adjusting Services.
A public adjuster from Capital Adjusting Services will spring into action to get your property dry, get your claim filed, get you paid and even help you find great contractors to handle the repairs. Although your insurance company is certainly there to help you, remember they are also looking out for their own interests and will attempt to keep the financial hit - to themselves - as small as possible. It is important to have a professional advocate who is only working to maximize your settlement and help you get your property repaired.
Call Capital Adjusting Services today and meet your new public adjuster before property damage occurs. They will be at the ready to help the day you need it.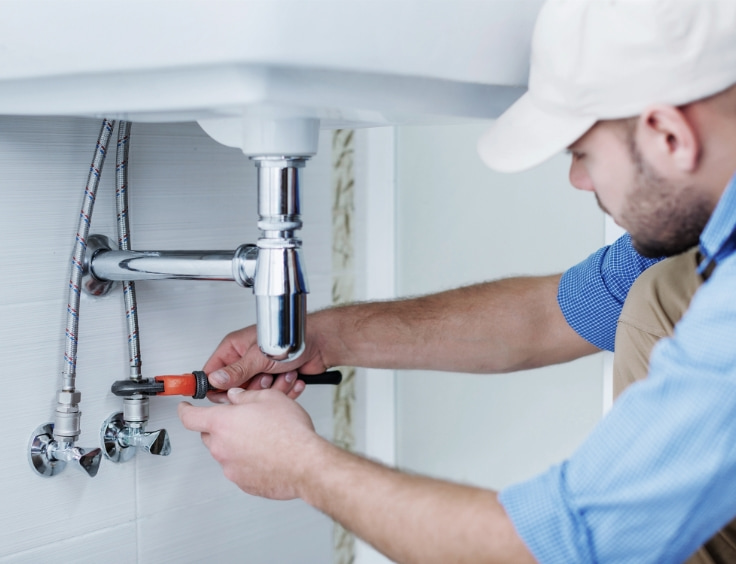 Offices Throughout the East Coast We Are Licensed in These States
Washington, DC

Virginia

Maryland

New Jersey

Pennsylvania

North Carolina

South Carolina

Iowa

Florida

Georgia

Puerto Rico

Texas

West Virginia

Michigan

Minnesota