Our Public Adjusters Can Help With All Types Of Storm & Hurricane Property Damage
Trust Capital Adjusting Services with Your Storm & Hurricane Insurance Claims
Dealing with an insurance claim after a hurricane or storm can be frustrating. We have all seen scenes of the devastation after a hurricane strikes, but the TV cameras rarely stick around to capture the stories of how people rebuild their lives in the wake of a devastating storm. As hurricanes and other strong storms become increasingly frequent, however, it is more important than ever to understand the options available to you when hurricane or storm damage strikes your home.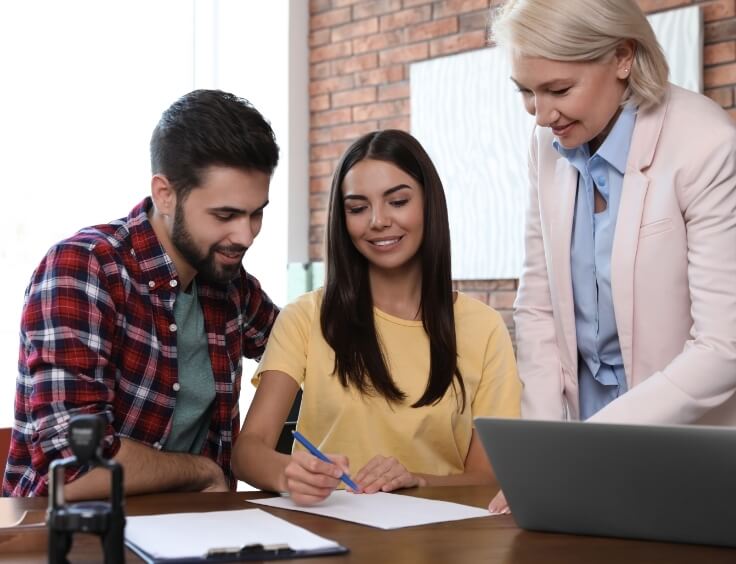 Insurance companies have a financial incentive to pay you less than what you are entitled to. Experienced hurricane and storm claims adjusters have seen all the tactics insurance companies use to get out of giving you what your policy entitles you to receive, and they know what to do to speed up the claims process and get you the maximum settlement. This has become even more important in the wake of Hurricane Katrina, which led insurance companies to make changes that severely limit your ability to recover what you are owed.
What Is Hurricane Insurance?
There is no such thing as "hurricane insurance." However, if you live in a zone that gets hurricanes and other severe storms like the east coast of the U.S., it is recommended that you combine a few different types of insurance policies to ensure that you have the best possible coverage when a storm strikes:
Homeowner's insurance policy
Flood insurance
Windstorm insurance (if available in your state)
You may not realize that your regular homeowner's insurance policy provides you with protection from heavy winds, including those resulting from hurricanes and storms. Your policy may have something called a hurricane deductible that requires you to pay a certain amount out-of-pocket before your policy begins reimbursing you. This amount may be dictated by the state you live in. It can be a set dollar amount, or it may be a percentage of your home's insured value.
Other states require you to buy something called windstorm insurance, which covers wind damage that results from hurricanes and other storms like tornadoes and cyclones. If you have this kind of policy, all wind damage should be claimed through your windstorm insurance, not your homeowner's policy.
Finally, flood insurance is a crucial component of protecting your home against hurricane and storm damage. Any flooding that results from a hurricane or other external flood is covered, and there are policies that cover the building structure as well as the contents of your home. For homes along the east coast of the U.S., or in other zones at a high to moderate risk for flooding, having this insurance is necessary to protect yourself from the worst.
The bottom line is that hurricanes and other storms bring severe wind and water damage, and you need a combination of policies that protect you from both. You may think you can hold off on flood insurance until a hurricane or other severe storm is headed your way. However, flood insurance policies do not take effect until 30 days after you purchase the policy, so it is best to purchase the policy as soon as possible.
Hurricane and Storm Damage
There are many ways your home can sustain damage during a hurricane or storm. A hurricane can spawn other weather events and cause a chain reaction of events that cause additional damage to your home. Documenting the damage requires an understanding of the many ways a hurricane and the events that follow can devastate your household.
Damage to roof from wind and rain, which may result in water damage to the interior if roof is torn open
Damage to exterior from wind and rain, including windows, doors, siding, and landscaping
Damage to interior from flooding or water and wind damage resulting from broken windows, torn roof, etc.
Damage to equipment like A/C units or pool equipment
Damage resulting from loss of public utilities (freezer leaking, etc.)
Mold growth
Sewage backups
Vehicle or boat damage
In addition to the expenses you incur from repairing the above damages, you may be able to get reimbursed for hotel stays and meals when your home is uninhabitable as a result of a hurricane.
Storm and Hurricane Damage Dos and Don'ts
Filing your storm or hurricane damage claim can be overwhelming. After the stress of keeping you and your loved ones safe during the storm, the very last thing you want to do is fight with your insurance company over every storm-related expense. We have you covered with some dos and don'ts from an experienced hurricane public adjuster.
DOS
Speak to a hurricane and storm public adjuster as soon as possible and follow their advice.
Secure the residence.
Create an inventory of all personal belongings.
Document the losses related to your claim.
Take video and photographic evidence of any damage to your home or damaged items.
Keep all receipts or any other proof of purchase for every storm-related expense.
DON'TS
Do not enter your home until it has been secured and you are sure that it is safe.
Do not face your insurance company alone.
Do not throw away receipts or any other documentation of your hurricane and storm damage.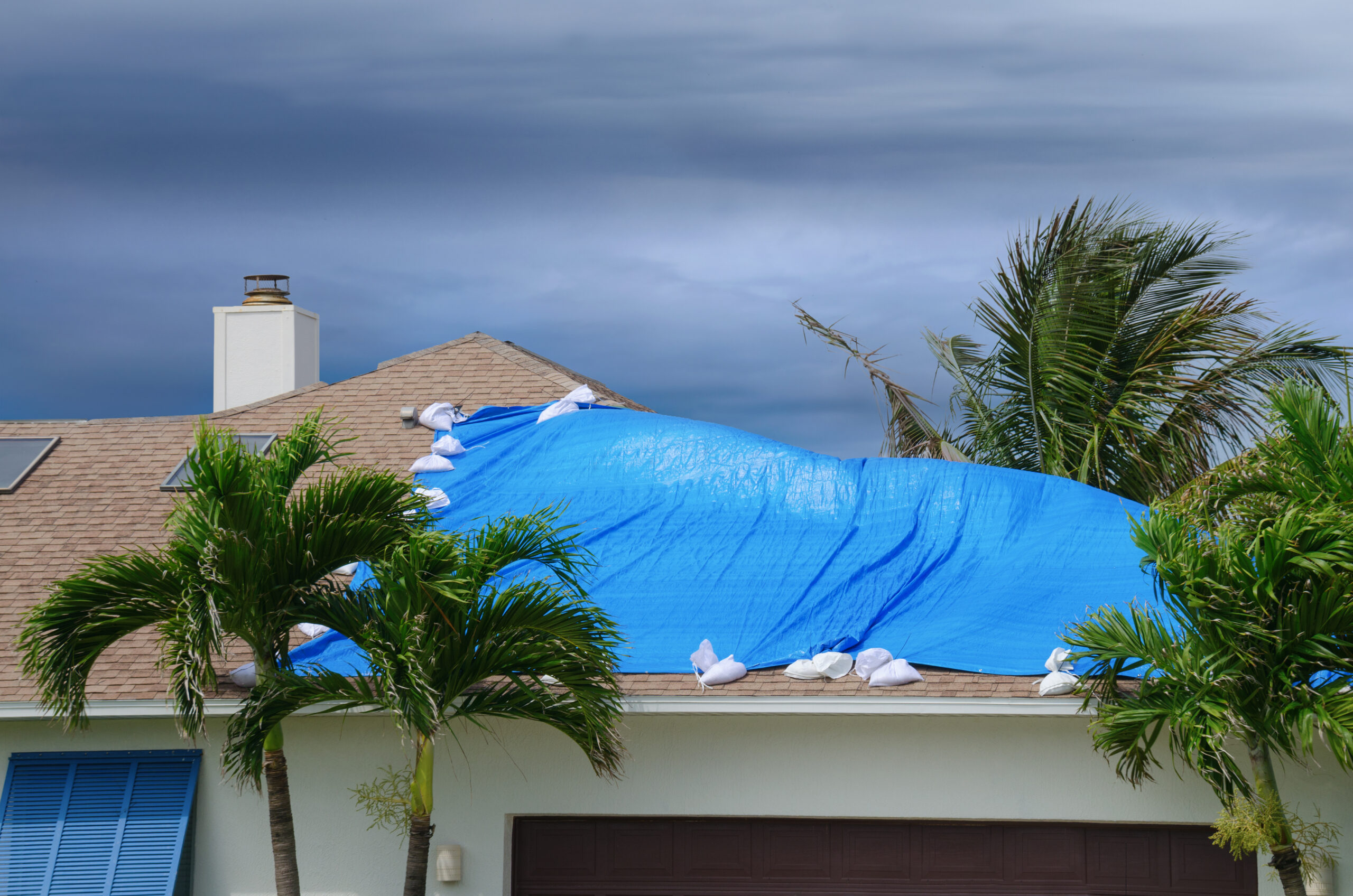 Hurricane Preparedness Tips from a Public Adjuster
Find out if you live in an evacuation area and your property's vulnerability to wind, flooding and storm surge.
Make a list of important contacts including the Emergency Management Office, local law enforcement and rescue services, hospitals, evacuation centers, your insurance company and Capital Adjusting Services.
Gather emergency supplies including non-perishable food and medicines.
Develop an emergency plan including caring for pets and elderly family members.
Secure your property.
Find more information at the National Hurricane Center website.
Offices Throughout the East Coast We Are Licensed in These States
Washington, DC

Virginia

Maryland

New Jersey

Pennsylvania

North Carolina

South Carolina

Iowa

Georgia

Puerto Rico

West Virginia

Michigan

Minnesota

Indiana

Ohio