The destructive forces of hurricanes, hail, and fire can cause catastrophic property damage. In order to repair these types of damages, property owners require emergency funds to restore their properties. One of the ways is to file for a claim with their insurance companies. Oftentimes, these companies also dispatch their own adjusters to assess the damage and determine the cost needed for the repairs. There may, however, be a conflict of interest if the insurance company's adjuster represents both sides. The solution? Hire a private adjuster. Capital Adjusting Services' private adjusters can represent our clients against the insurance company, as well as expedite and maximize their claims.
What are Private Adjusters?
Claims are typically a touchy subject in the world of insurance. Although this type of insurance was designed to be beneficial to the public, it is still a business that's run by companies that have real bottom lines to deal with. A private insurance claim adjuster is someone who can investigate claims and then determine if an insurance company should pay a claimant for their losses and/or damages.
In the case of private adjusters, they are independent people hired by you (the claimant) to investigate issues such as property damage, medical bills, and/or bodily injuries.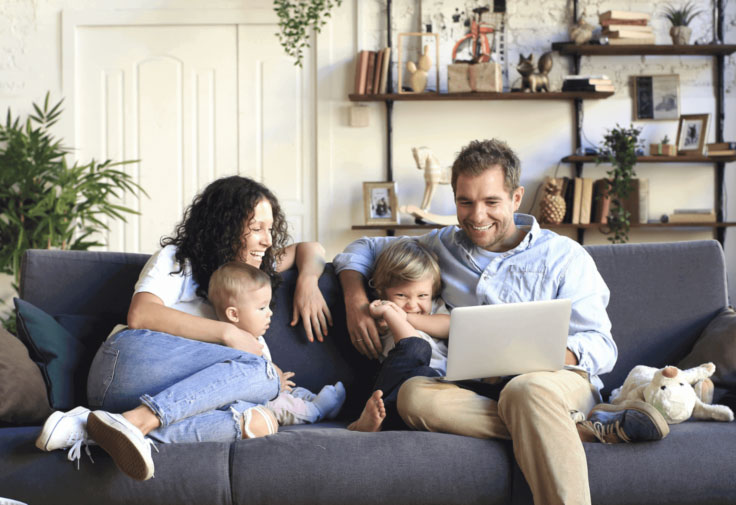 Areas of Expertise
Below is a list of claims that our private adjusters are experienced in: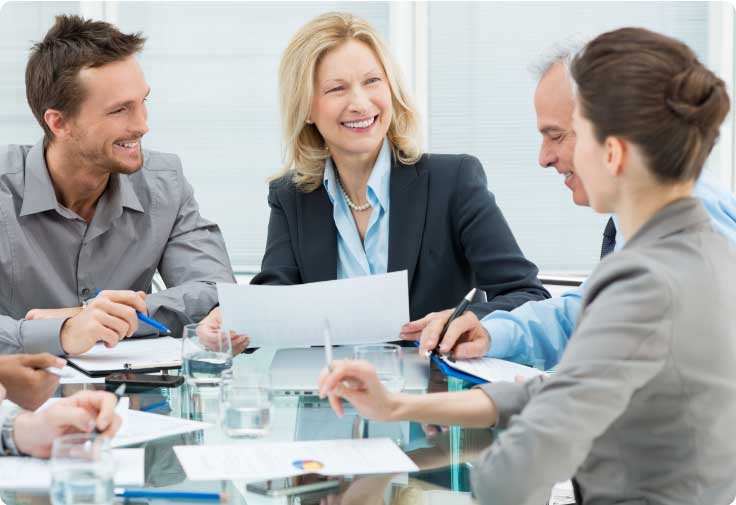 When do You need Private Adjusters?
It is a good idea to hire a private adjuster when you need help settling a claim to achieve the maximum payable amount. Oftentimes, this is a job that's best left to professionals because we will need to thoroughly review your policy; evaluate the damages to your assets, business, or home; prepare and present an itemized claim to your insurer; and ensure that the insurance company expedites handling the claim.
If you don't have the time or energy to handle all of the paperwork and meetings with the insurance company's representatives, now is a good time to contact Capital Adjusting Services for help.
Why Should You Hire Private Adjusters?
After a major disaster such as a fire or storm, your insurance company may dispatch their own insurance adjuster to evaluate the initial property damage. Although these adjusters help walk you through the claims process, they may not be working in your favor. The good thing is that claimants can hire their own private adjusters to file claims and negotiate their desired insurance payment.
Hire Experienced Private Adjusters from Capital Adjusting Services Today
Capital Adjusting Services' initial consultation is free of charge. Our private adjusters can inspect your property at no cost because we don't get paid until our clients get paid. It is a simple rule that we have been following since our inception. At the end of the day, we want to help all of our esteemed clients get the most money possible from their insurance policies. Today, we have represented thousands of homeowners and have successfully maximized their claim settlements.
If you want to learn more about our private adjusters, feel free to call Capital Adjusting Services at 800-845-3952 or send an email to [email protected]. Alternatively, you may also fill out our online inquiry form here.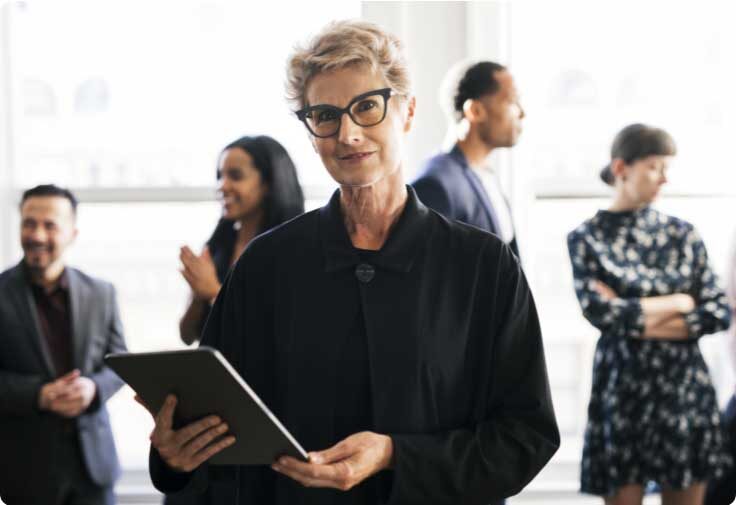 Offices Throughout the East Coast We Are Licensed in These States
Washington, DC

Virginia

Maryland

New Jersey

Pennsylvania

North Carolina

South Carolina

Iowa

Georgia

Puerto Rico

West Virginia

Michigan

Minnesota

Indiana

Ohio