Capital Adjusting Services has years of experience helping homeowners recover damages in the wake of any type of disaster. Our company has managed and facilitated a wide variety of property damage insurance claim processes. Enjoy complete peace of mind knowing that you can receive the settlement you and your family deserve.
Understanding Insurance Claims for Homeowners
It is important to note that having and utilizing insurance are two separate entities. In order to get your insurance settlement, one must comply with all the requirements, conditions, and terms of their insurance policies, which can dozens of pages of information. Because filing homeowner insurance claims can be more complex than usual, different skillsets and expertise are needed to proceed.
Capital Adjusting Services has seen firsthand the emotionality, confusion and chaos that homeowners typically experience when they have to file an insurance claim after their home has been destroyed or significantly damaged due to a natural disaster, flood, or fire.
We offer professional, private adjusters who can exclusively represent our clients and are fully licensed. In addition to achieving a fair and just settlement, you can be sure that our adjusters understand how to read every detail of your insurance policy, as well as prepare and present the claim to your insurance company.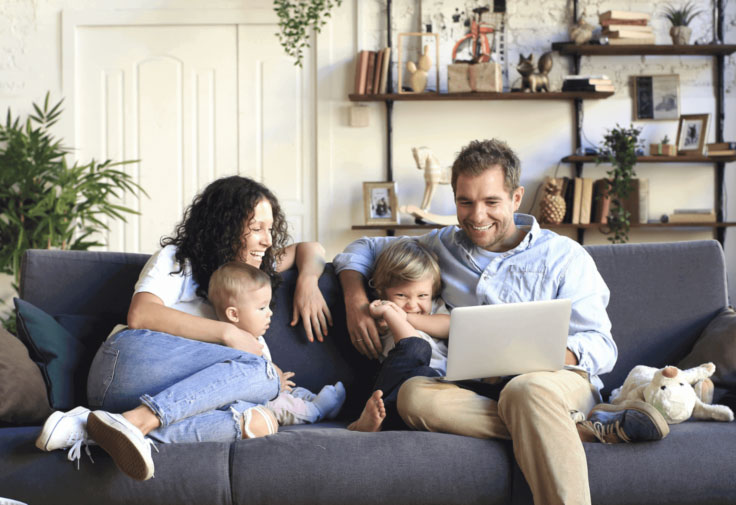 What We Offer for Homeowners
At a glance, our areas of expertise include: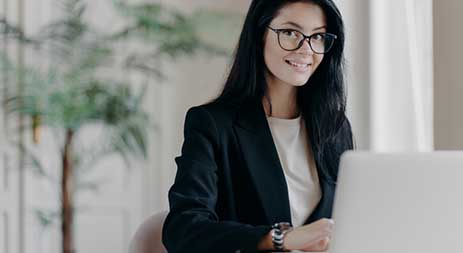 Private Adjusters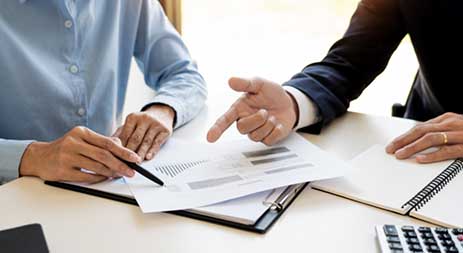 Claims Management Services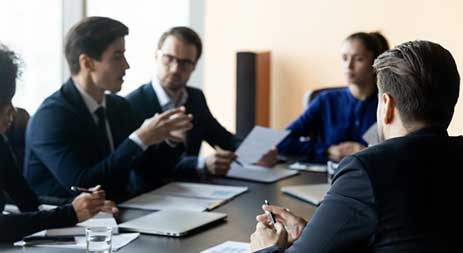 Claim Negotiation Services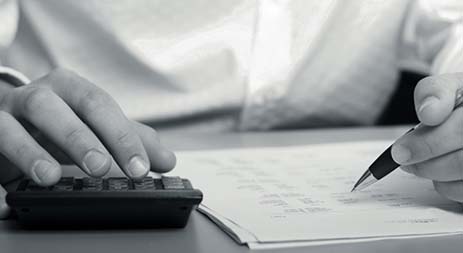 Loss Consultants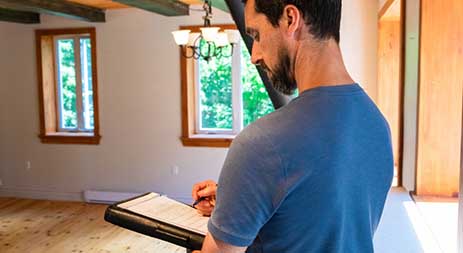 Insurance Inspections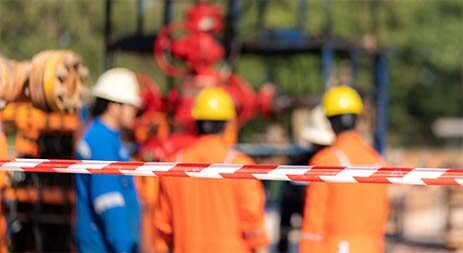 Investigation Group Services
Types of Claims We Can Handle
At Capital Adjusting Services, we have handled a wide variety of claims for homeowners, including: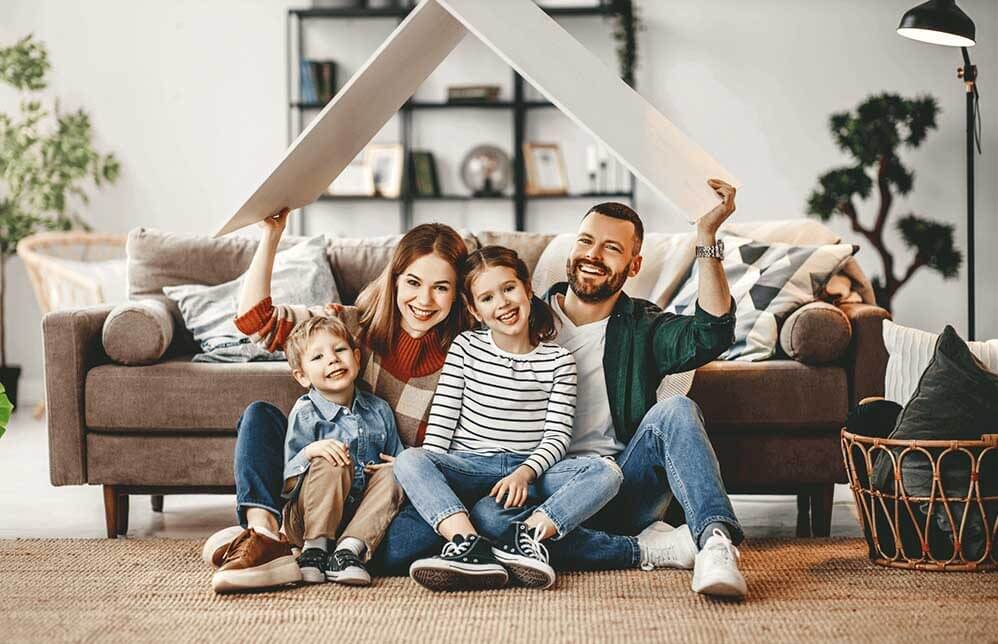 Why Should Homeowners Hire Public Adjusters?
In some cases, the default insurance adjuster may not have a client's best interest at heart. In addition, the insurer did not successfully resolve disputes in the claim assessment. That's why it is important to hire a public insurance adjuster to get a second opinion and obtain a favorable claim settlement.
Homeowners should also consider hiring public adjusters when they are too busy to deal with the claims process. Adjusters are trained to complete and document the claim, as well as negotiate the settlement on their clients' behalf. When you hire Capital Adjusting Services, we work tirelessly to obtain a favorable claim settlement; a substantial sum for you to repair or rebuild your property.
Get in Touch with Experienced Public Adjusters from Capital Adjusting Services Today
At Capital Adjusting Services, we are a licensed company and operate in Pennsylvania, North Carolina, South Carolina, Florida, Georgia, Puerto Rico, Washington, D.C., Virginia, Maryland, and New Jersey. In addition, our public adjusters have successfully negotiated and managed insurance claims for thousands of homeowners for nearly every type of disaster, both man-made and natural. Although we act as a neutral party, Capital Adjusting Services works for our clients and never for the insurance company.
Do you want to learn more about our experience in working with homeowners? Contact us by calling 800-845-3952 or sending an email to [email protected] today.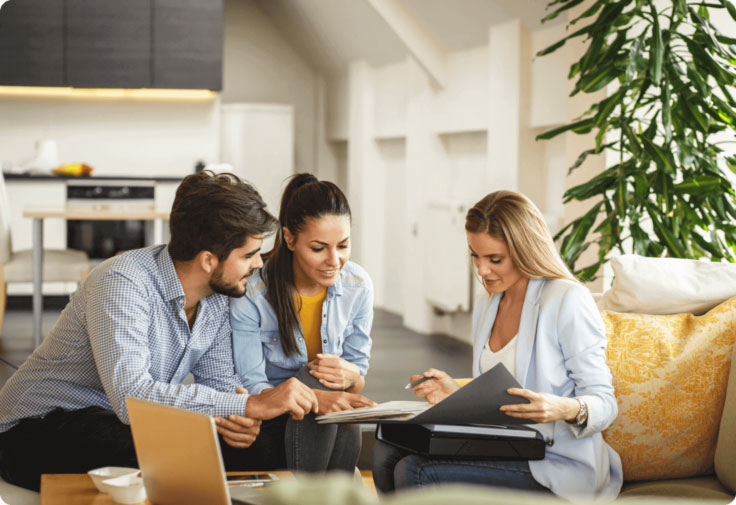 Offices Throughout the East Coast We Are Licensed in These States
Washington, DC

Virginia

Maryland

New Jersey

Pennsylvania

North Carolina

South Carolina

Iowa

Georgia

Puerto Rico

West Virginia

Michigan

Minnesota

Indiana

Ohio