Home boilers are an essential component of modern homes in the United States. Boilers are used to heat water in the house which in turn are used for a variety of purposes including cooking, bathing, and laundry. Boilers are often installed when the house is being constructed and therefore tend to be out of sight. Boilers use a variety of fuels including wood, natural gas, and coal.
When boilers become damaged, they can virtually bring the entire household to a standstill. Filing an insurance claim to replace or fix a boiler can also take a while. Fortunately, Capital Adjusting Services can ensure that you get compensated without delay. We handle every aspect of the claim process.
About Boiler Claims
Boilers can go bad without a warning. This is because they are constantly operating under very high temperatures. Typically, boilers go bad after a few years which coincidentally is when the manufacturer's warranty is likely to have expired. Repairing or replacing the boiler can be very expensive, especially if it is built into the house.
Understanding whether your policy covers just the boiler or includes fixture work can make all the difference. The other important element in this is the fact that you will need to get the boiler up and running again in as little time as possible.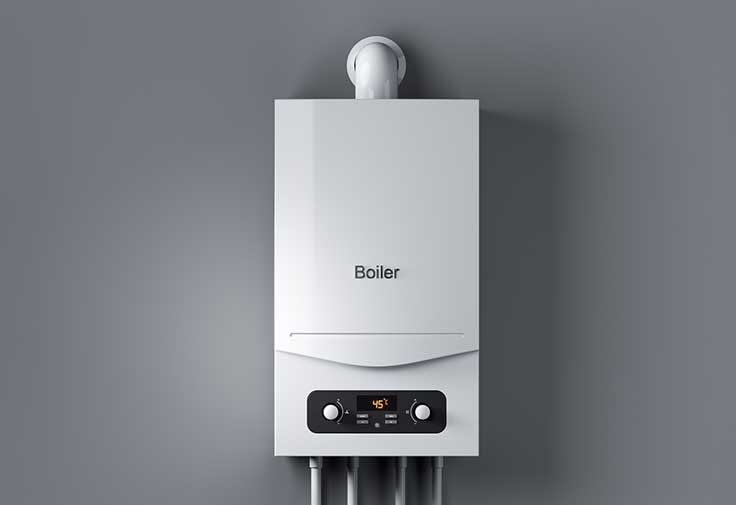 Common Types of Boiler Claims
Below is a short list of boiler systems that can be subjected to an insurance claim: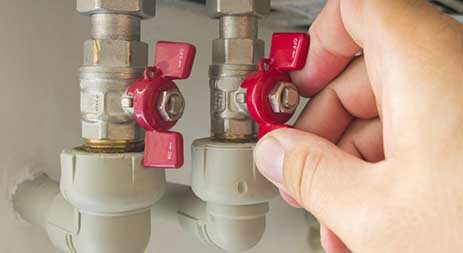 Combination boilers
This type of boiler heats water directly from the central water line meaning that homeowners do not need to buy a separate pump for the shower and other water outlets.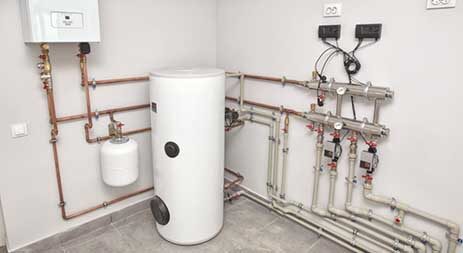 System boilers
This type of boiler has both hot and water components built into the boiler. The greatest advantage of this kind of boiler is that it does not require a separate tank to function. They also work perfectly with solar heaters.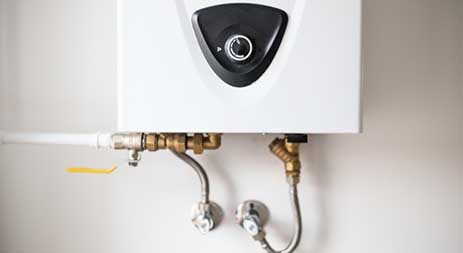 Regular boilers
This is the traditional boiler that works with a cold and hot water tank. This type of boiler also works well with solar water systems and is easy to maintain.
Why Should You Hire Public Adjusters or Boiler Claims?
When you engage a public adjuster to help you with your boiler claim, you have a significantly greater chance of success with your claim. Public adjusters are able to apply their experience to help you get the most out of your claim as well. This is because they are also likely to file the claim for you meaning that they will capture all the evidence that insurance companies typically demand.
Get in Touch with Capital Adjusting Services Today
At Capital Adjusting Services, you are assured that we are on your side at all times. We apply our many years of experience to get you the best compensation possible. You can count on us to be honest and to work with integrity. If you have a rejected claim, we are more than happy to re-engage your insurance company. We have offices throughout the East Coast in order to serve you more efficiently.
If you want to learn more about our expertise in boiler claims, do not hesitate to contact us today. You may also call Capital Adjusting Services at 800-845-3952 or send an email to [email protected].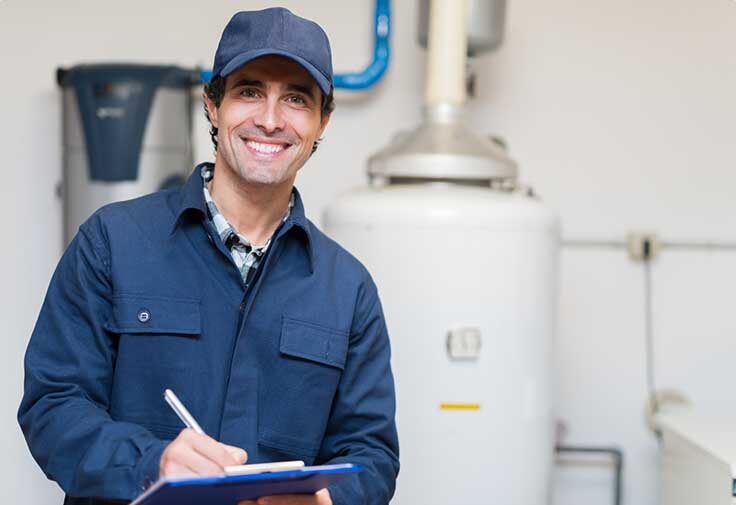 Offices Throughout the East Coast We Are Licensed in These States
Washington, DC

Virginia

Maryland

New Jersey

Pennsylvania

North Carolina

South Carolina

Iowa

Georgia

Puerto Rico

West Virginia

Michigan

Minnesota

Indiana

Ohio