When disaster strikes your Rockville, Maryland home or office, you can always count of Capital Adjusting Services to take care of your insurance claims. When such tragedies happen, people are often left very confused and unaware of what steps to take. Insurance companies often take advantage of the fact that you are at your most vulnerable to pay less than what you are entitled to. When you come to Capital Adjusting Services, you can be sure that we will get every penny that you are owed. This is because we have a wealth of experience when it comes to filing insurance claims. You can leave the heavy lifting to us while you focus on putting your life together again.
Why Should You Hire a Licensed Public Adjuster in Rockville , Maryland
Public adjusters are insurance professionals who assist members of the public to maximize the amount of compensation that is due to them from insurance companies. While you might think that the process of getting compensated by an insurance company is a pretty straight forward one, the truth is that there are many potential complications. How you file your claim as well as your understanding of what is covered under your policy all play a part in determining how much you eventually recover.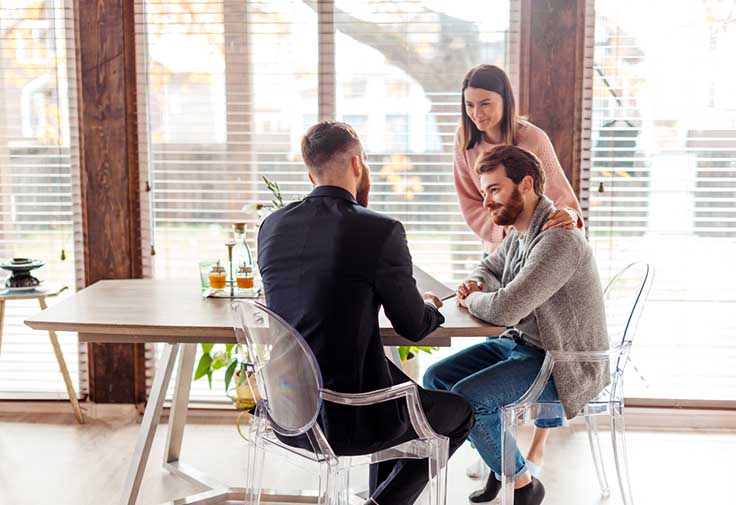 I called CAPITAL ADJUSTING late on a Friday now tired and frustrated after being run around by my insurance company for over two months. Adam took my call and in the next weeks did everything he said he would do. He took over the claim, was available for every question I had, and delivered us checks for much more than I ever expected. The insurance company told us we were only getting $21,000 for our damages and CAPITAL ADJUSTING came in and did their evaluation we were paid $147,000. I could not recommend CAPITAL ADJUSTING more enthusiastically. They come through!
Areas of Expertise in Rockville, Maryland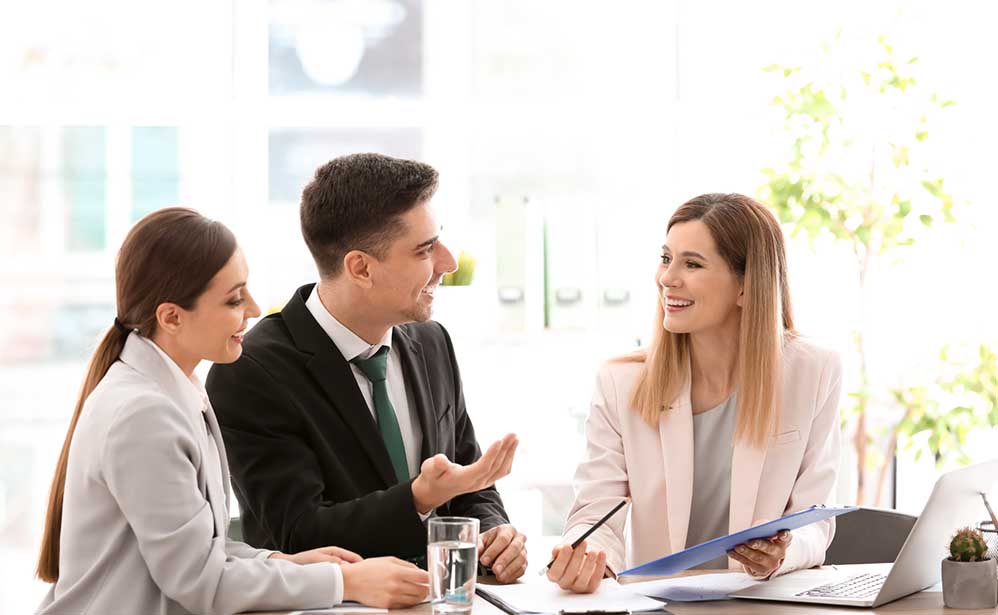 Choose Capital Adjusting Services for All Your Insurance Claims in Rockville , Maryland
When you come to Capital Adjusting Services, you can be sure that we have your back. Our seasoned and professional staff will help you negotiate for a significantly better payout than what you would get if you go it alone. We understand insurance companies and the various loopholes they use to get off paying you. You can also be sure that all our clients' claims are processed in-house and we don't outsource any aspect of your claim.
If you want to speak with one of our public adjusters, feel free to contact us now. You may call us at 800-845-3952 or send an email to [email protected].