Water Damaged Appliance Claim Adjusting Services
Your Insurance May Protect Your Appliances From Water Damage. Call Capital Adjusting ServicesFor Help.
Leaky appliances, such as an air conditioning unit or dishwasher, can lead to water damage that can spread, causing damage to other areas of the home or business. The affects of this loss can be widespread, leaving home and business owners with the complex task of investigating and identifying the cause of the leak as well as assessing the damage and necessary repairs.
It is imperative to test for damages that may not be visible to the naked eye, such as mold. Your insurance company will assign its own adjuster to evaluate the damage. Therefore, it is essential that you call Capital Adjusting Services to get an expert public adjuster, with the experience and training to properly assess the scope of damage and repairs needed.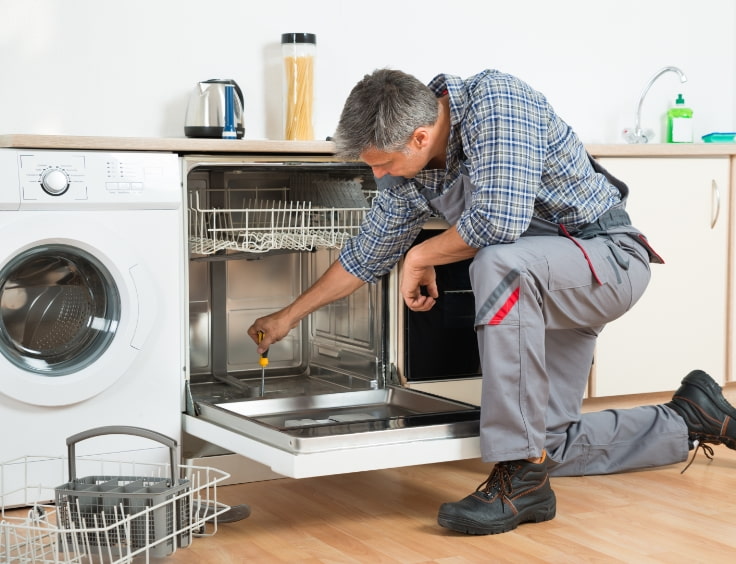 When you have water damage due to an air conditioner, washing machine, dishwasher, or other home appliance, you may need to file a water damage claim on your homeowner's insurance policy. Depending on how long an appliance has been leaking or overflowing, the damage can range from minimal to extensive. Even a tiny leak can cause costly damage to your home. Water can ruin your flooring, carpeting, tile, and walls, and the costs of repairs can quickly add up. You may even need to purchase a new appliance.
On top of arranging for these costly repairs, you need to file a water damage claim with your insurance company. Filing a claim can be confusing, overwhelming, and time-consuming. You may not know how to document the damage and file a convincing claim, so there is no guarantee that your work will pay off. The insurance company may underpay or deny your claim.
When you file a claim, the insurance company assigns an adjuster to handle it. The adjuster works for the insurance company, not you. They have an incentive to look out for the interests of their employer. When the costs of major home repairs are on the line, you cannot afford to leave your claim in the hands of an insurance adjuster. You need an expert in your corner. A public adjuster works for you to get you the maximum settlement for your water damage claim.
Licensed Public Adjusters
At Capital Adjusting Services, our experienced team of water damage claim experts knows what to look for in your insurance policy, how to identify and document water damage, and how to put together the most compelling claim. Our adjusters have worked for insurance companies and are industry insiders who know all their strategies to deny or underpay claims. Our team fights aggressively to get the insurance company to honor the policy they sold you and pay you every penny you deserve.
We work for contingency fees, which means we only get paid when you do. On average, people who hire a public adjuster get significantly higher settlements even when you factor in the adjuster's fee. A governmental study found that policyholders who hired a public adjuster received settlements that were 747% higher than ones that did not hire a public adjuster. Call Capital Adjusting Services today for a free assessment of your water damage claim.
Washing Machine Water Damage
Many things can go wrong with your washing machine and result in water damage. The hoses that supply water to your washing machine are a common culprit. The hoses can crack, dry out, rust, or get clamped. If a washing machine flooded your house, it might be the result of:
Broken or faulty tub seals
Broken or cracked couple
Faulty water pump
Missing or loose hose clamp
The most severe damage typically occurs when a homeowner is out of town. An appliance can leak and flood your home, and if this happens when you are away, the water has time to saturate and damage many surfaces in your home, resulting in high repair costs.
When a washing machine leak occurs, be sure to shut off the water supply and unplug the washer and dryer immediately. Inform everyone in the household of the leak to avoid anyone slipping and falling.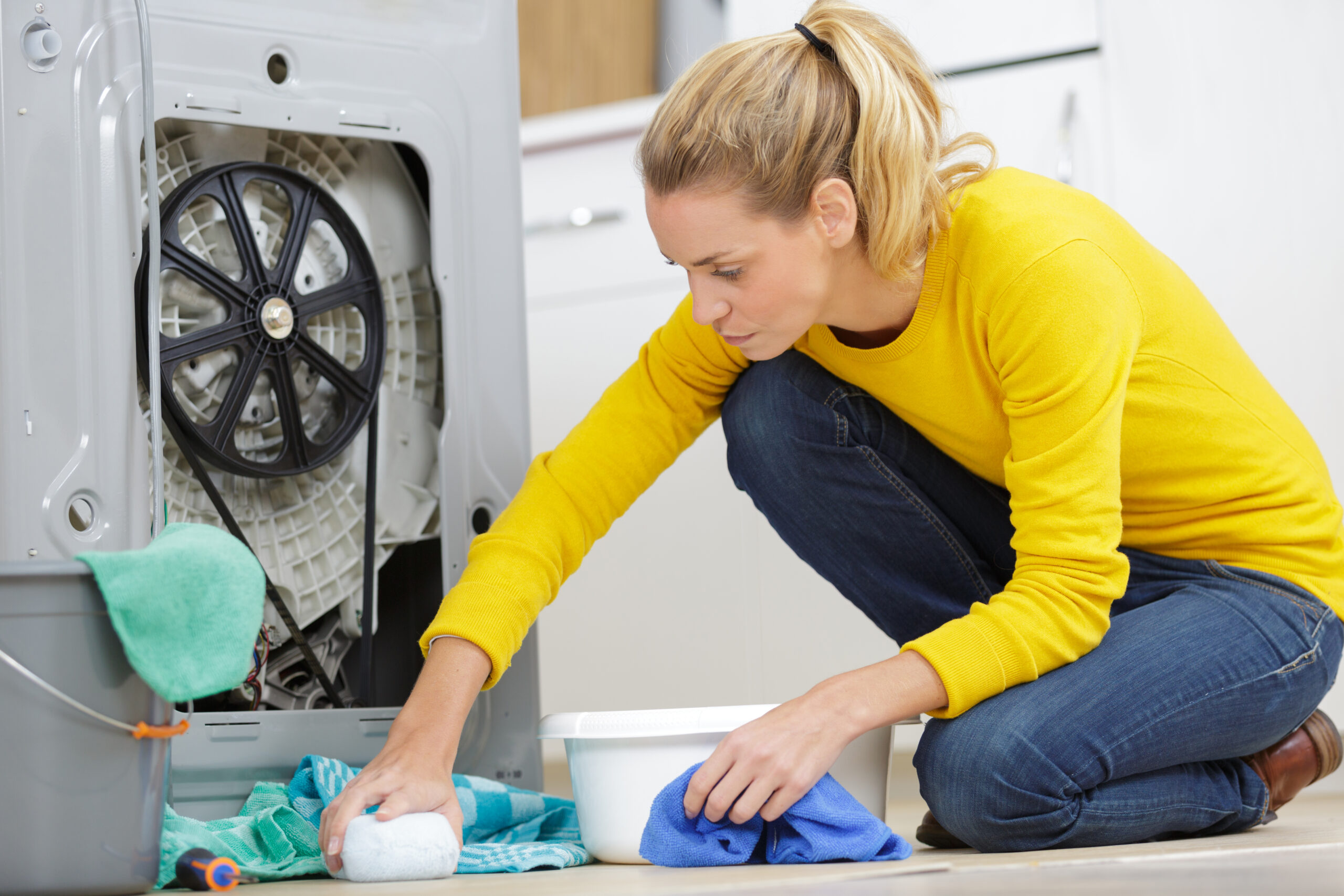 Contact Capital Adjusting Services
Offices Throughout the East Coast We Are Licensed in These States
Washington, DC

Virginia

Maryland

New Jersey

Pennsylvania

North Carolina

South Carolina

Iowa

Georgia

Puerto Rico

West Virginia

Michigan

Minnesota

Indiana

Ohio