Water Damaged Appliance Claim Adjusting Services
Your Insurance May Protect Your Appliances From Water Damage. Call Capital Adjusting ServicesFor Help.
Leaky appliances, such as an air conditioning unit or dishwasher, can lead to water damage that can spread, causing damage to other areas of the home or business. The affects of this loss can be widespread, leaving home and business owners with the complex task of investigating and identifying the cause of the leak as well as assessing the damage and necessary repairs.
It is imperative to test for damages that may not be visible to the naked eye, such as mold. Your insurance company will assign its own adjuster to evaluate the damage. Therefore, it is essential that you call Capital Adjusting Services to get an expert public adjuster, with the experience and training to properly assess the scope of damage and repairs needed.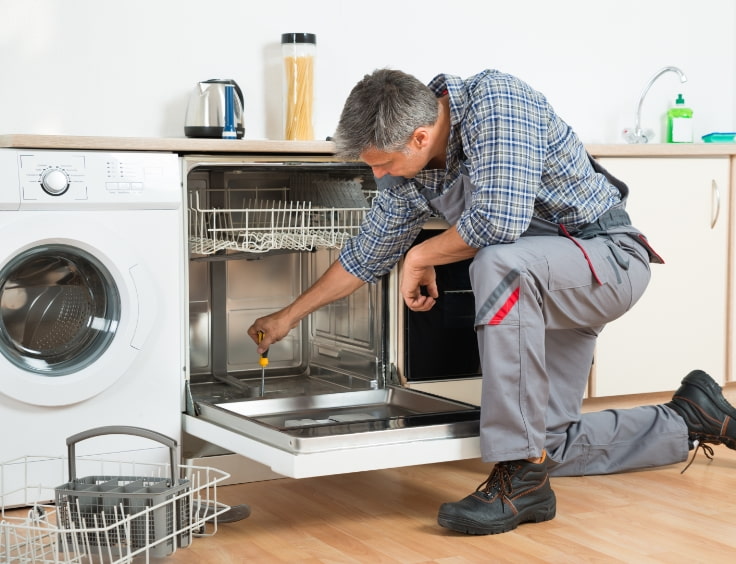 Offices Throughout the East Coast We Are Licensed in These States
Washington, DC

Virginia

Maryland

New Jersey

Pennsylvania

North Carolina

South Carolina

Iowa

Florida

Georgia

Puerto Rico

Texas

West Virginia

Michigan

Minnesota