Whether you need to file a new property damage claim or reopen a previous claim to negotiate higher compensation, we have got you covered. In addition to organizing all evidence that's needed to file a claim, we can also analyze claims data to identify potential discrepancies that may affect the amount you aim to claim.
Understanding Capital Adjusting Services' Key Solutions
Below is a list of claims that our private adjusters are experienced in: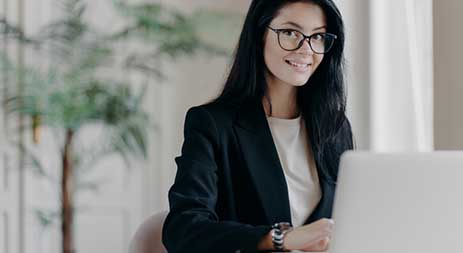 Private Adjusting Services
Our professional adjusters help clients recover from any disaster that's covered under their property insurance policies and other endorsements.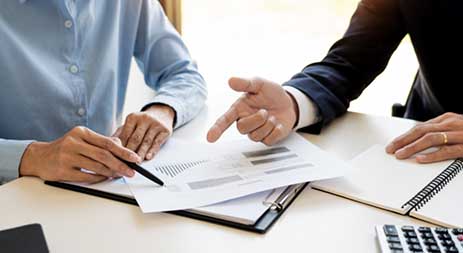 Claims Management Services
Our team ensures that the claims adjusting and settlement processes are facilitated as economical and efficient as possible.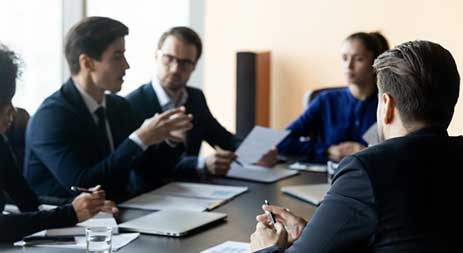 Claims Negotiation Services
When it comes to first- or third-party claims, claimants may run into situations where resolution processes are stalled. If this happens, our adjusters will use strategic negotiation techniques to resolve such claims.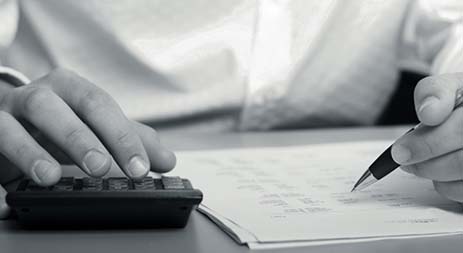 Loss Consultants
Our loss consultation services are designed to analyze property and damage claims, as well as pre- and post-loss risks arising from man-made or natural disasters.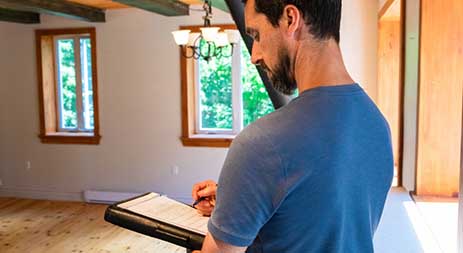 Insurance Inspections
Due to demanding regulatory environments in today's fast-paced business landscape, insurance inspection services have become more important than ever. Capital Adjusting Services prevents our clients from being subjected to fraud and substandard contractor practices.
Common Types of Claims that We Handle
Capital Adjusting Services has the experience, knowledge, and tools necessary to ensure that our client's claims succeed. We can negotiate with insurance companies to recover maximum compensation while our clients focus on fixing their properties. Here are some of the claims we can handle:
Benefits of Hiring Certified and Licensed Public Adjusters
Most property owners are not familiar with their local laws for insurance claims. In order to maximize your settlement, working with public adjusters is a sound idea. These professionals will use their knowledge and experience to get a larger settlement. Although most insurance companies are willing to pay on your claim, they have real bottom lines to deal with and need to protect their profits. In-house insurance adjusters sent to assess your property may not be on your side. In addition, they may minimize the potential cost of damages so that the insurer pays out less. Capital Adjusting Services' private adjusters are always on your side and look out for your interests.
When you work with professional claims adjusters, all the typical stress and worries are automatically eliminated. Our public adjusters do not have any emotional attachment to the property and can remain objective. This way, they can get everything done in order and maximize the financial compensation you will recover from the claim.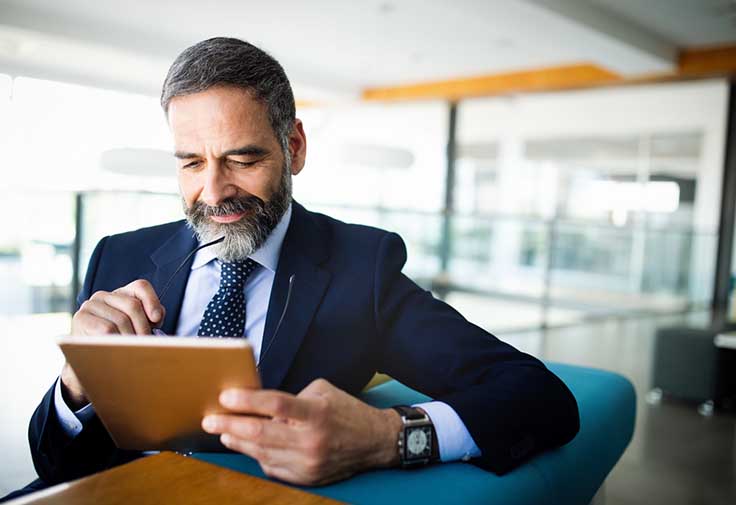 Get Back on Your Feet with Help from Capital Adjusting Services
Capital Adjusting Services simplifies the claims process; we provide assistance in damage control, property inspection, official documentation, filing the claim, and facilitating payment. Our team knows how to properly execute every step of the property claims process and get the best possible compensation. Because we operate on a contingency fee basis, clients do not pay us unless they are paid.
If you would like to schedule a FREE claim analysis with us or learn more about our services, feel free to call Capital Adjusting Services at 800-845-3952 or send an email to [email protected]. Alternatively, you may complete and submit the online inquiry form here.
Offices Throughout the East Coast We Are Licensed in These States
Washington, DC

Virginia

Maryland

New Jersey

Pennsylvania

North Carolina

South Carolina

Iowa

Georgia

Puerto Rico

West Virginia

Michigan

Minnesota

Indiana

Ohio