Insurance companies often pay out the actual cash value (ACV) of property that is insured under them. This means that if you had insured your property, you are likely to get the actual cash value of the property at the time of the loss. This, however, does not factor in depreciation which is the gradual loss of value over time due to normal wear and tear. If your policy includes replacement cost coverage, you might be able to claim for additional compensation to cover the loss in depreciation. If you think that you are eligible for depreciation compensation, reach out to Capital Adjusting Services. We are able to quickly assess your policy and help you get the rightful compensation that you deserve.
About Depreciation Claims
Depreciation refers to the gradual loss of value in an item. If you buy a car today for $40,000, chances are that the value of that car will have changed after five years. This loss of value is what is referred to as depreciation. Assuming, for example, that the above car is worth $25,000 after five years, any insurance claim on the car would only get you $25,000 which is the current market value of the automobile.
When you have replacement cost coverage in your policy, you may be eligible to get the difference between the initial value of the car and the current market value. Many insurance companies have a vested interest in not informing their clients about this clause and so get away with paying far less than they should be paying to settle the claim.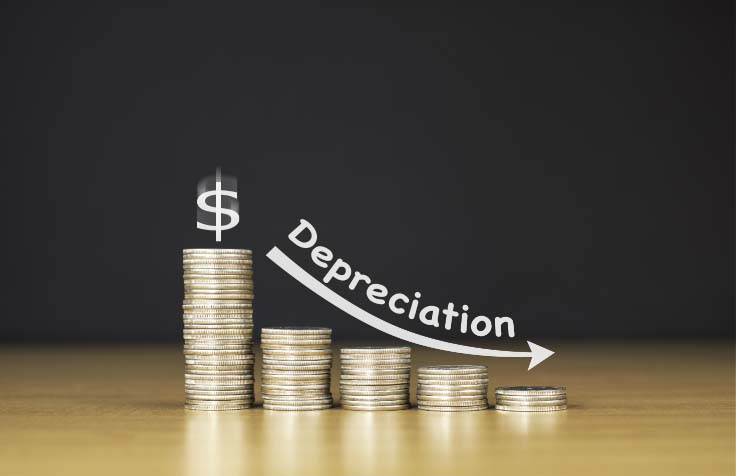 Common Types of Depreciation Claims
Below is a short list of products that can be subject to a damage claim: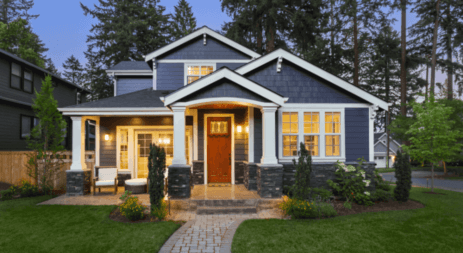 Property such as houses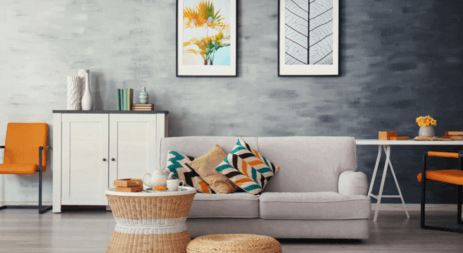 Offices and household furniture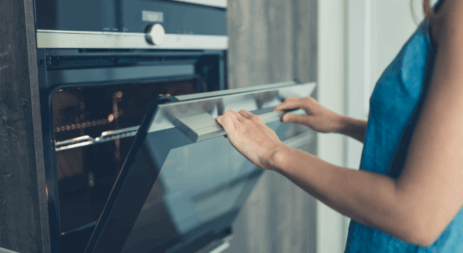 Kitchen appliances such as ovens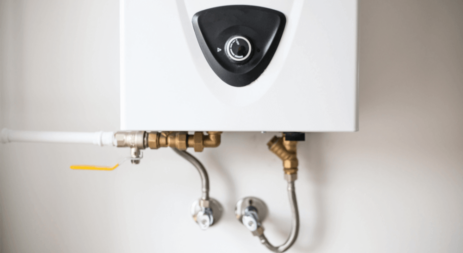 Water heaters and boilers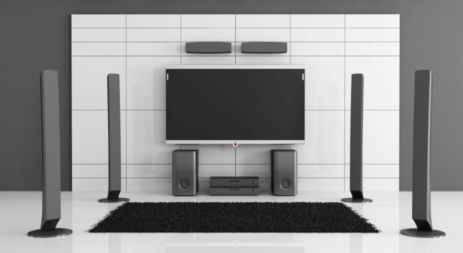 Audio systems and home theaters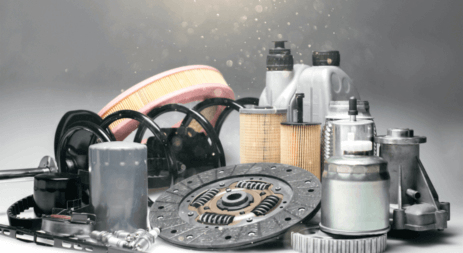 Vehicles accessories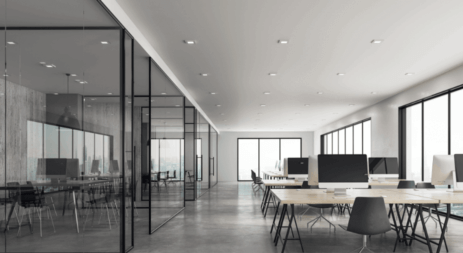 Office equipments and related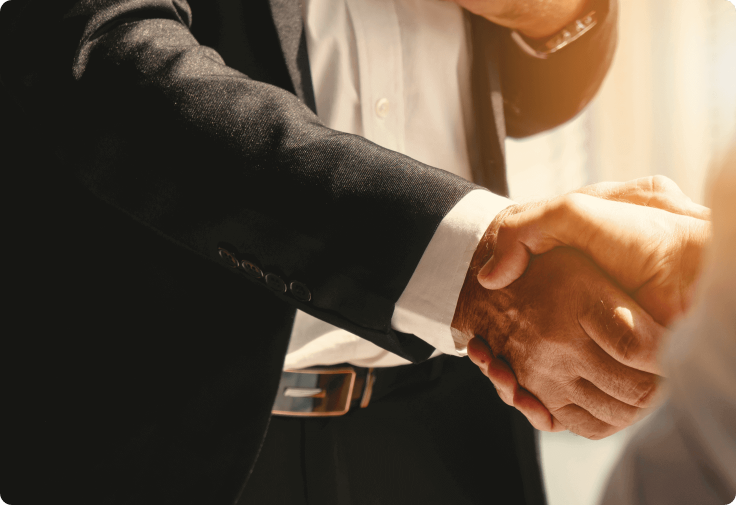 Why should You Hire Public Adjusters for Depreciation Claims?
Engaging a public adjuster when making a depreciation claim is a smart move. Typically, such an adjuster will have the experience to understand what your policy covers. Public adjusters are also able to negotiate the best deals for you as they are experienced in negotiating with insurance companies. This way, you get the best deal possible. Public adjusters also understand how to estimate the cost of depreciation which most people might not be able to. This gives you an upper hand as you are unlikely to be short-changed in the negotiation process.
Depreciation Claims
Capital Adjusting Services is your go-to public adjuster with a difference. We focus on getting you the best deal possible and you can count on us to fight for you every inch of the way. We have a lot of experience in this area and so you can count on us to understand the legal jargon in your policy. We can then leverage this knowledge for your benefit.
If you want to learn more about our expertise in depreciation claims, do not hesitate to contact us today. You may also call Capital Adjusting Services at 800-845-3952 or send an email to [email protected].
Offices Throughout the East Coast We Are Licensed in These States
Washington, DC

Virginia

Maryland

New Jersey

Pennsylvania

North Carolina

South Carolina

Iowa

Georgia

Puerto Rico

West Virginia

Michigan

Minnesota

Indiana

Ohio