Gaithersburg tends to receive flash flood and sometimes even tornado warnings. Heavy rain such as 2 inches deep has happened in cities in Maryland before, hence properties built near natural waterways get damaged by flooding or precipitation easily. Disasters do happen and when they do, they leave people feeling worried and desperate. If you need help with filing a claim, be it fire, water, or business claims, look no further than Capital Adjusting Services.
Why Should You Hire a Licensed Public Adjuster in Gaithersburg , Maryland?
As claims adjusters work with you in getting your settlement, they first have to know how much your damage is worth for then they can maximize your settlement money while minimizing your out-of-pocket expenses. However, claims adjusters from insurance companies may be able to help you, but they have their interests to be mindful of. It is better to hire you own public adjuster.
Making mistakes when filing a claim is common and understandable. After a disaster leaving your house damaged, it is normal to feel stressed and tired out. With that in mind, hiring a public adjuster who can focus all his/her attention on your claims will do you a great deal of difference where you have a better chance of receiving the maximum settlement money.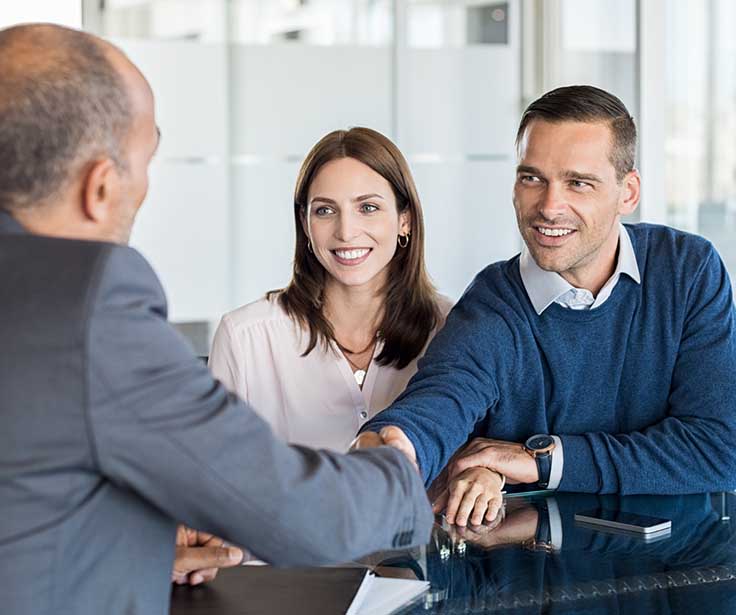 Capital came through when NCJUA kept saying no. Our contactor needed more than $65,000 to repair our home after Florence tore the house's roof off. Within five weeks of getting referred to Capital from our neighbors, they did a new estimate of all the damages, negotiated with the insurance company and made our nightmare end. Anytime you have a claim, get a professional to represent you as the insurance companies just do not want to pay what they owe.
Areas of Expertise in Gaithersburg, Maryland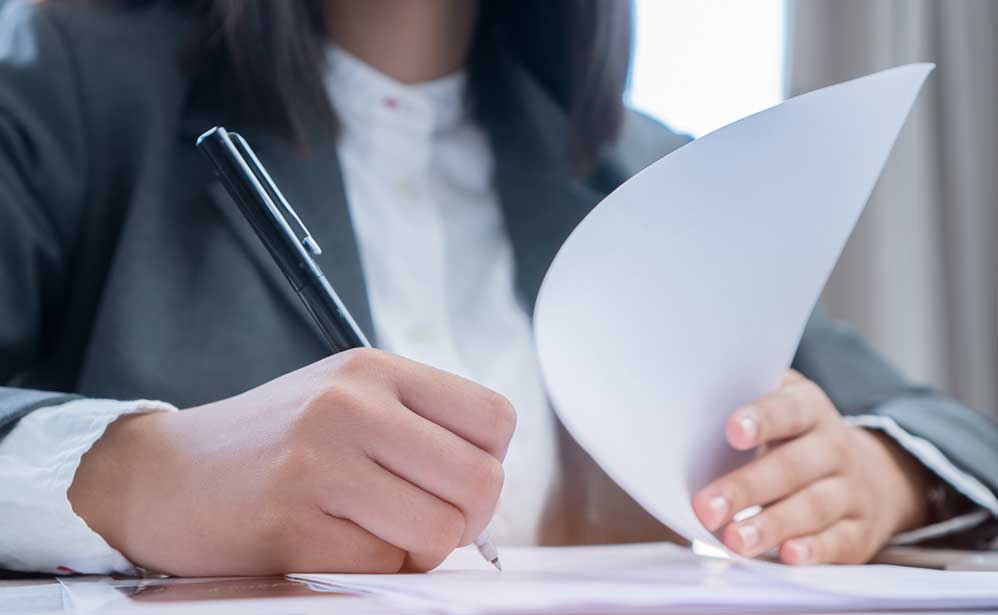 Choose Capital Adjusting Services for All Your Insurance Claims in Gaithersburg , Maryland
Capital Adjusting Services has a team of experienced, licensed and bonded property claim experts that has a total of over 100 years of experience. We also work together with attorneys and engineers who are familiar with claims and property damage for support and advice. To assess your damage, we conduct detailed inspections of your property for free, so we can maximize the settlement money and prevent them from losing anymore further.Most importantly, you only need to pay us when we have successfully recovered your damages.
If you want to speak with one of our public adjusters, feel free to contact us now. You may call us at 800-845-3952 or send an email to [email protected].