When you come to Capital Adjusting Services for help with your Annapolis, Maryland claim, you can be sure that you are working with the best. Our experts go above and beyond to ensure that you get the compensation that you deserve. We can do this because many of our experts once worked as insurance company adjusters and therefore understand how insurance companies assess liability. We can help you file your claim and negotiate with insurance companies on your behalf.
Why Should You Hire a Licensed Public Adjuster in Annapolis , Maryland?
Public adjusters have the same experience and expertise as insurance company adjusters with the difference that we fight for your rights. When you call a public adjuster such as Capital Adjusting Services, we help you identify other areas of damage that you might not even have been aware of. This helps you to get the most out of your insurance policy and bounce swiftly back to your feet. We also take the hassle out of filing your insurance claim as we help you every step of the way.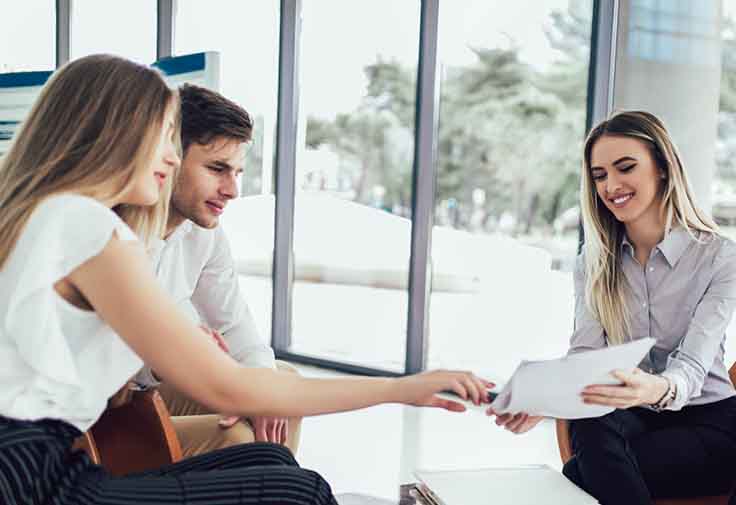 Capital came through when NCJUA kept saying no. Our contactor needed more than $65,000 to repair our home after Florence tore the house's roof off. Within five weeks of getting referred to Capital from our neighbors, they did a new estimate of all the damages, negotiated with the insurance company and made our nightmare end. Anytime you have a claim, get a professional to represent you as the insurance companies just do not want to pay what they owe.
Areas of Expertise in Annapolis, Maryland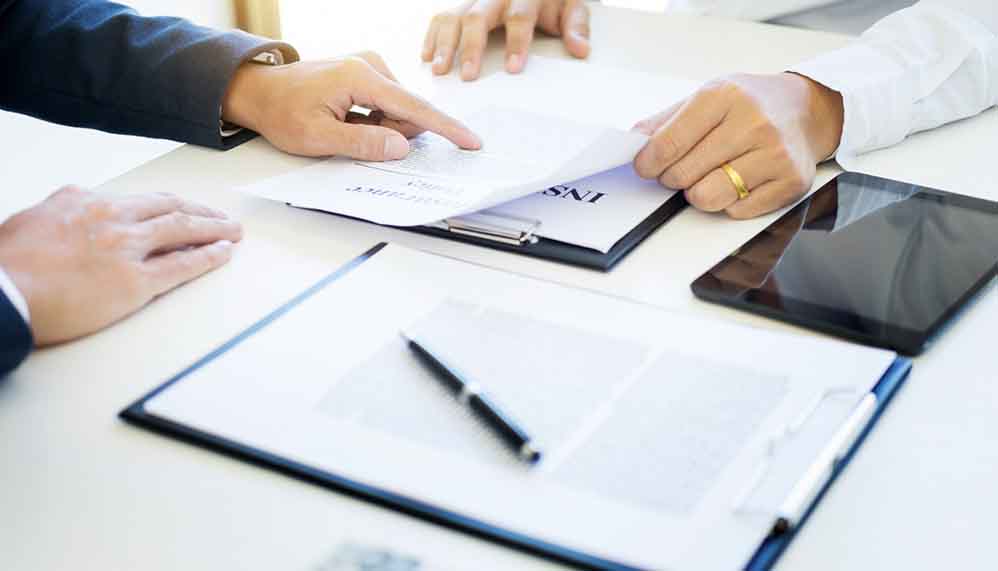 Choose Capital Adjusting Services for All Your Insurance Claims in Annapolis , Maryland
When you try to take on insurance companies on your own, there is a good chance that you will not get the compensation that is due to you. This is because insurance companies ensure that they minimize their liabilities. With Capital Adjusting Services at your side, you can be certain that you will get every dollar that you deserve.
If you want to speak with one of our public adjusters, feel free to contact us now. You may call us at 800-845-3952 or send an email to [email protected].