Alexandria, like other parts of Virginia, is most vulnerable to storms, excessive rain and flooding. Residents have experienced many severe storms over the years, which have led to flooding so severe that the fire department was called in to conduct water rescues. Between two and three inches of rain can fall within thirty minutes, causing flooding even in areas which usually aren't affected. If your property has sustained damage, and you're concerned about the compensation that is being offered by your insurance company, contact a public adjuster at Capital Adjusting Services.
Why Should You Hire a Licensed Public Adjuster in , Virginia?
Public adjusters are responsible for negotiating and appraising the insurance claims of claimants. They represent the legal rights of individuals who are insured during their claim process. These professionals are sought after due to their technical knowledge and skill at interpreting insurance documents which can sometimes be ambiguous, which enables property owners to receive the maximum indemnification amount. They are compensated by charging a certain percentage for each settlement.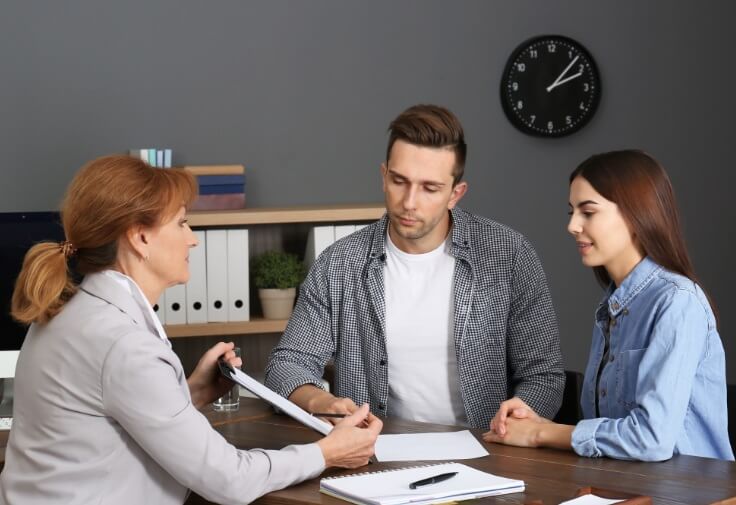 I called CAPITAL ADJUSTING late on a Friday now tired and frustrated after being run around by my insurance company for over two months. Adam took my call and in the next weeks did everything he said he would do. He took over the claim, was available for every question I had, and delivered us checks for much more than I ever expected. The insurance company told us we were only getting $21,000 for our damages and CAPITAL ADJUSTING came in and did their evaluation we were paid $147,000. I could not recommend CAPITAL ADJUSTING more enthusiastically. They come through!
Areas of Expertise in Alexandria, Virginia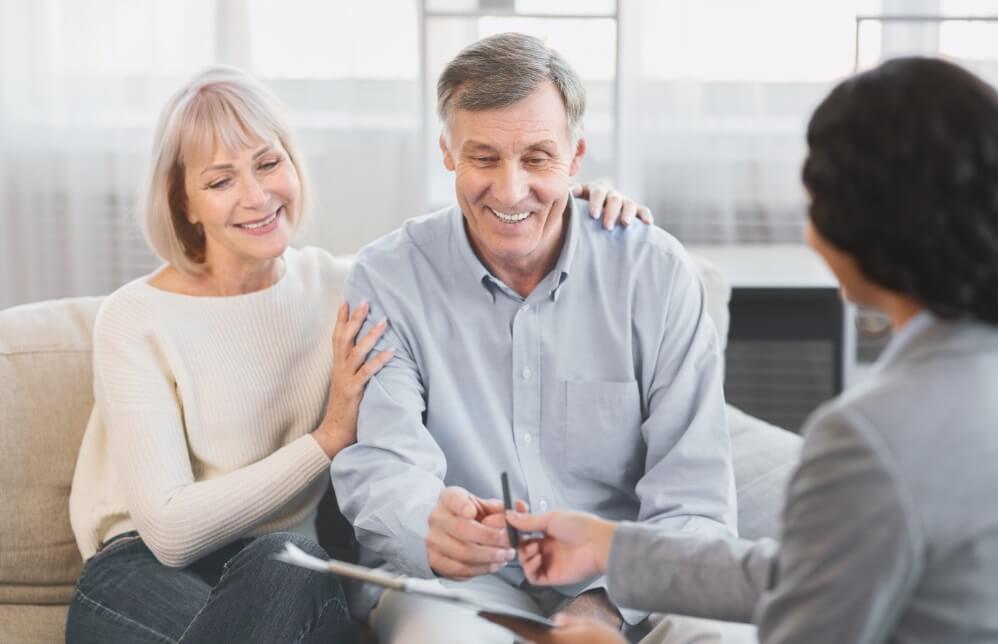 Choose Capital Adjusting Services for All Your Insurance Claims in , Virginia
Capital Adjusting Services is the nation's number one firm when it comes to identifying hidden property damage and then getting the most out of settlements. All of our public adjusters are licensed, bonded, and highly skilled, and you will have peace of mind knowing that your claim will be processed 100 percent in-house. We do not refer our cases to third parties, and compensation does not have to be rendered until after we've recovered your damages.
If you want to speak with one of our public adjusters, feel free to contact us now. You may call us at 800-845-3952 or send an email to [email protected].