Insurance companies invest heavily into training their adjusters. The company's profit margins depend heavily on the quickness of their adjusters in closing claims and in minimizing their losses. For insurance company's in-house adjusters, they are paid to protect the interest of their companies. You would need good negotiation in order to attain a highly favorable settlement from insurers. This is where Capital Adjusting Services' expertise in claim negotiation come in handy.
What is Claim Negotiation?
Claim negotiation usually comes as the final step when settling a claim with an insurance company. Hiring your own personal adjuster could do wonders in your insurance claim. Due to their expert knowledge in insurance policies, a public adjuster could help you negotiate the best possible outcome for your claim. Knowing the ins and outs of claim management, your adjuster can help to build up your case and provide essential information to attaining your claim.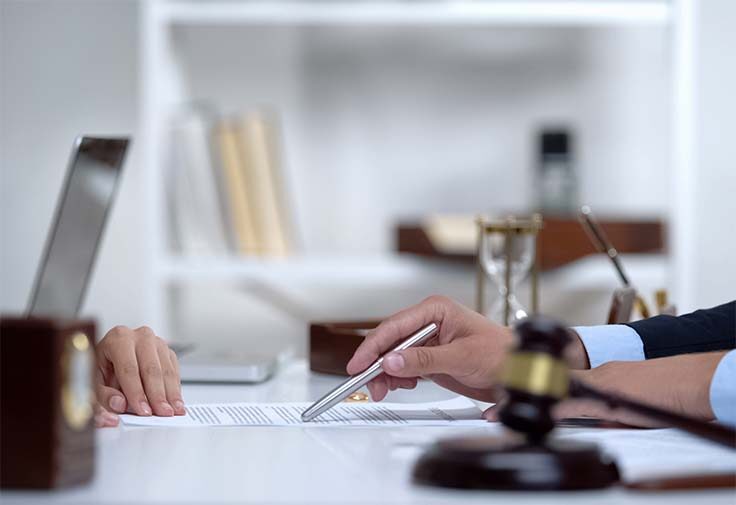 Types of Claims We Can Handle
At Capital Adjusting Services, we have handled a wide variety of claims for homeowners, including: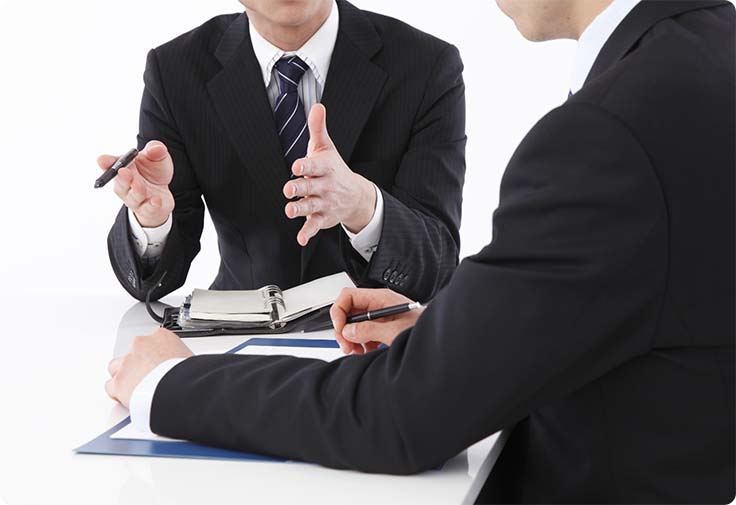 When do You need Claim Negotiation Services?
It is a good idea to hire skilled claim negotiators when trying to attain the most favorable settlement for your claim. This line of work needs someone who is well-versed with the insurance policies and can evaluate the details of damages to your assets, home, or business. They can help in preparing and presenting these claims to your insurer so as to create the best possible case for claim negotiation. Adjusters also ensure that the insurance company does look into your claims. We could help in re-opening a denied claim and help in negotiating for a settlement with your insurance company.
When you're packed with other work, you can lighten your workload by hiring an adjuster to tackle your claim.
Why Should You Hire Claim Negotiators?
Hiring your own personal adjusters to settle negotiations for your claim can help in maximizing the settlement for your claim. With expert knowledge in insurance policies and having the details of the loss incurred, your adjuster can help in negotiating for a better deal and settlement.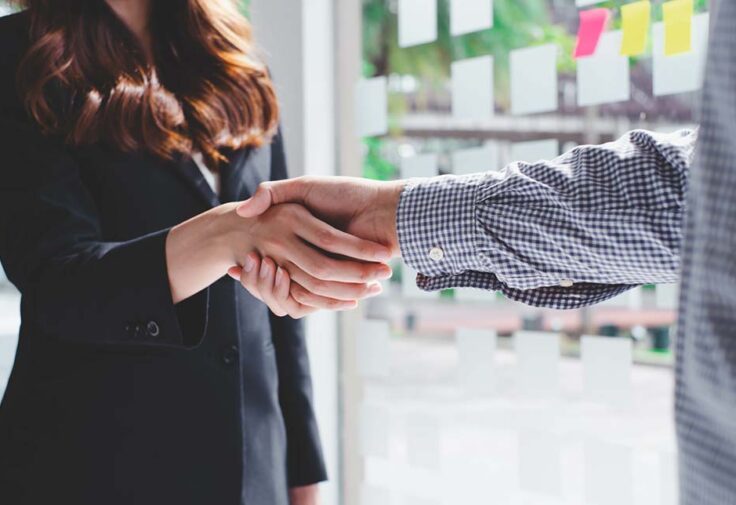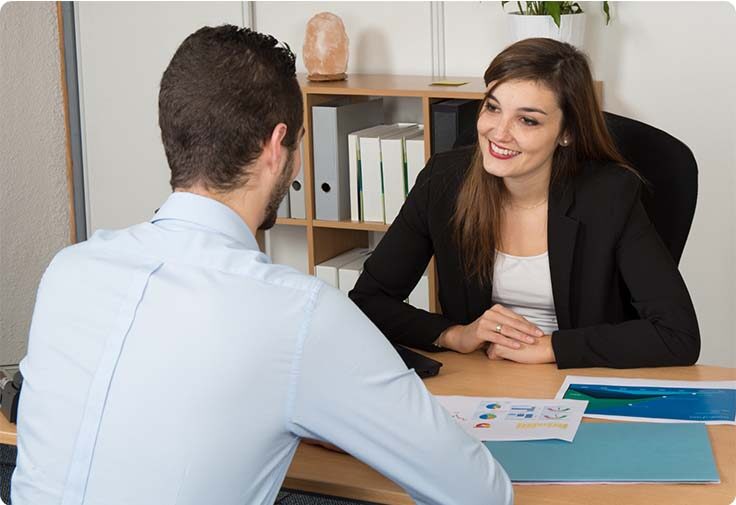 Hire Experienced Claim Negotiation Specialists from Capital Adjusting Services Today
Capital Adjusting Services is one of the leading claims adjusting companies on the East Coast of the United States. We have teams of seasoned, professional and licensed adjusters to help you through every process of settling your claims with an insurance company. Many of our adjusters have unrivaled expertise in the insurance industry, giving them insights and knowledge of how we could help in maximizing your settlement. We also have architects, engineers, contractors and attorneys at our disposal to aid in providing representation for your claim. Get your free property analysis by contacting us!
If you want to learn more about our claim negotiation services, feel free to call Capital Adjusting Services at 800-845-3952 or send an email to [email protected]. Alternatively, you may also fill out our online inquiry form here.
Offices Throughout the East Coast We Are Licensed in These States
Washington, DC

Virginia

Maryland

New Jersey

Pennsylvania

North Carolina

South Carolina

Iowa

Georgia

Puerto Rico

West Virginia

Michigan

Minnesota

Indiana

Ohio