It can be a domestic nightmare when one of your most used appliances suddenly break down. That appliance could be your fridge failing to keep items cool inside or a washing machine that is leaking non-stop. Today, our lives are so intertwined with general appliances that when things go wrong, it can be challenging to manage. Fortunately, everyday appliances can be insured. Owners can file a claim and receive the necessary funds for a replacement. The problem is that not many individuals know how much money to claim and handle other important administrative tasks in the process.
About General Appliance Claims
Although brand new appliances typically come with a manufacturer's warranty that guarantee servicing and repairs for the first year, most problems occur after the warranty has expired due to wear and tear. In this case, you may need to pay the manufacturer to repair your product or replace the appliance. These are, however, the two most expensive options that could eat into your personal budget.
General appliance claims are designed to plug the gap between appliance warranties and household insurance. By paying a fixed fee on a monthly basis, homeowners can cover their general appliances the same way they cover assets in the event of damage or theft. Additionally, general appliance insurance offers individuals peace of mind that they can fix or replace their appliances quickly and without hefty out-of-pocket expenses.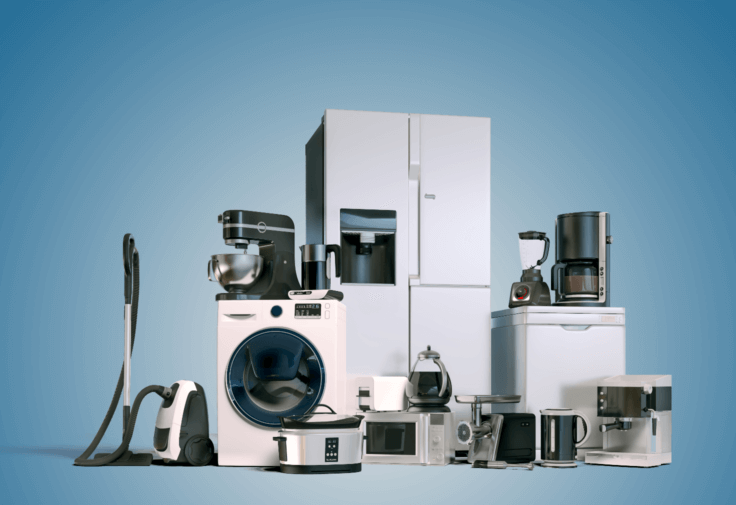 Common Types of Insured General Appliances
Below is a short list of products that qualify for general appliance claims: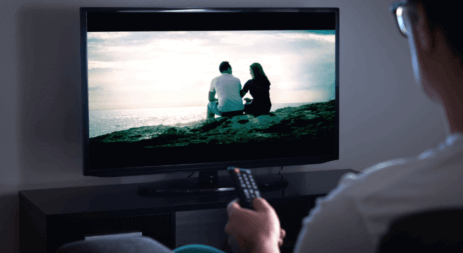 Televisions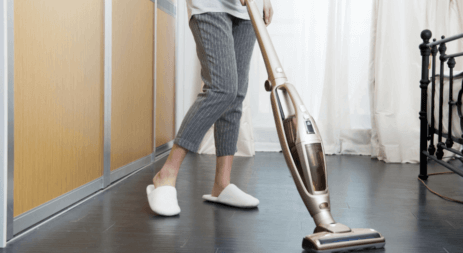 Vaccum Cleaners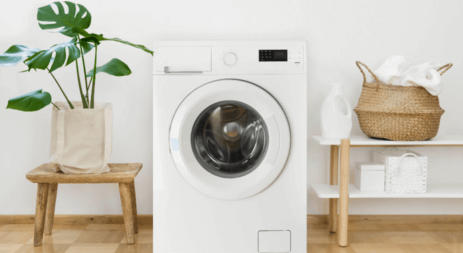 Washing Machine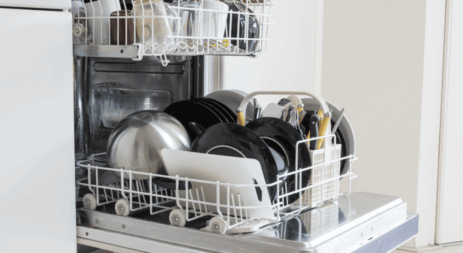 Dish Washers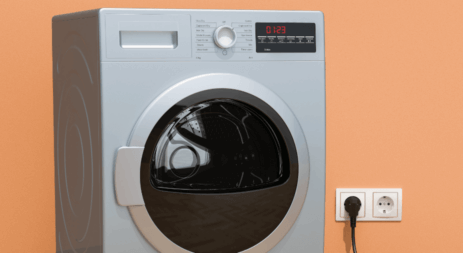 Clothes dryers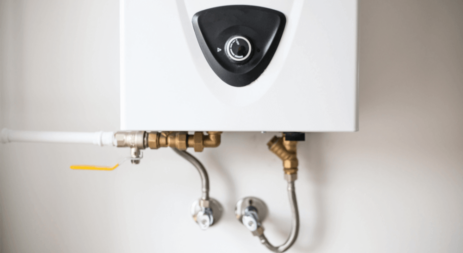 Water heaters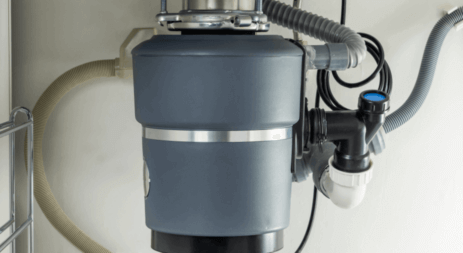 Garbage disposal units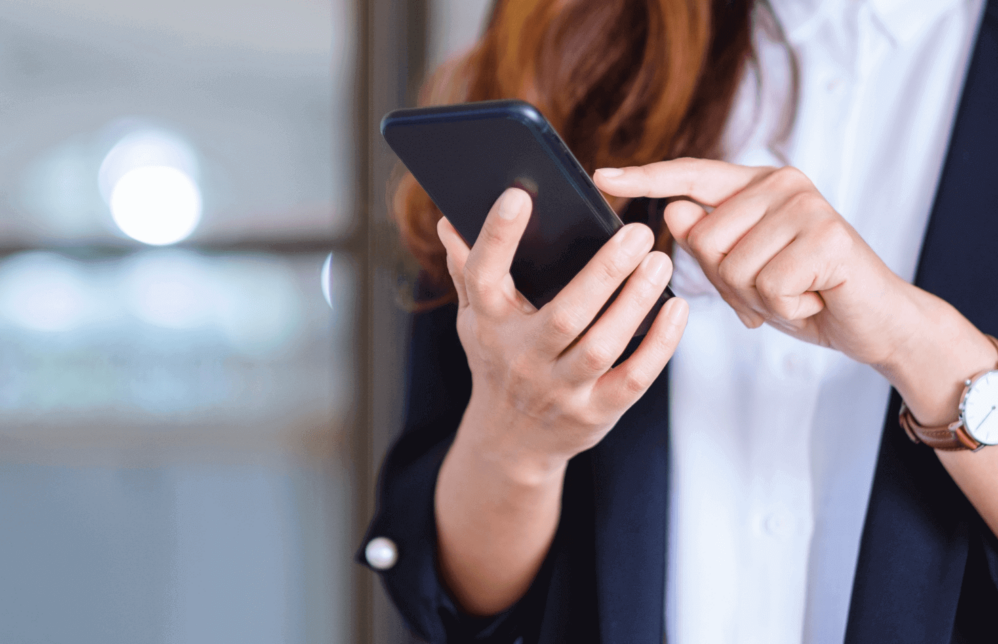 Why should You Hire Public Adjusters for General Appliance Claims?
Are you allowed to file a general appliance claim on your own? Yes, you can. Negotiating an insurance claim and/or preparing claims data, however, are processes that have been proven to be overwhelming even for the most sophisticated people. Most individuals do not fully understand what adequate coverage is or the level of protection that is provided by their insurance policies.
In order to ensure that you are fully compensated for your damages, it is important that you work with an unbiased public adjuster who can directly deal with the insurance company and expedite the settlement of your claim. Avoid facing the insurance claim process alone because an insurance company's adjuster is typically not there to look out for your best interests. At Capital Adjusting Services, we oversee every aspect of the claim. Our public adjusters work tirelessly to help our clients achieve a successful resolution.
Maximize the Value of Your Insurance Claims with Capital Adjusting Services' Help
Capital Adjusting Services understands a variety of property insurance policies and real estate bylaws. We serve our clients as trusted advisers who can protect their homes and/or commercial properties. In addition to providing adequate coverage for our clients to recover their footing after a natural or man-made disaster, we stay up to date on insurance regulations and laws, so they don't have to! Most importantly, we have a strong policy of NO RECOVERY, NO FEE. Clients do not have to pay us until they are compensated for damages.
If you would like to schedule a FREE claim analysis with us, feel free to call Capital Adjusting Services at 800-845-3952 or send an email to [email protected]. Alternatively, you may complete and submit the online inquiry form here.
Offices Throughout the East Coast We Are Licensed in These States
Washington, DC

Virginia

Maryland

New Jersey

Pennsylvania

North Carolina

South Carolina

Iowa

Georgia

Puerto Rico

West Virginia

Michigan

Minnesota

Indiana

Ohio