What Do We Do at Capital Adjusting Services
A public adjuster has been defined as "an independent insurance professional that a policyholder may hire to help settle an insurance claim on his or her behalf." When one has damage sustained to their home and business it is without fail a stressful time. A public adjuster not only works to maximize the value of your claim but to be your resource and ensure that everything you are entitled to from the insurance company is paid but also to guide you through the process and ensure that every question and concern is promptly addressed. At Capital Adjusting Services our team of public adjusters and staff is available to ensure that your claim experience is as stress free as possible.
Why Should You Hire a Licensed Public Adjuster in Chesapeake , Virginia?
Along with the peace of mind you will enjoy hiring a professional public adjuster you will also likely get a much larger payout from the insurance company.  When our public adjusters prepare your claim we include everything and anything necessary to restore your home to its condition prior to the loss happening. A government study found that people who hire a public adjuster to assist in the claim process receive 774% more than those that do not. The small percentage paid only when we get your claim paid is a tiny fraction of the amount of increase one should expect when hiring a professional and licensed public adjuster.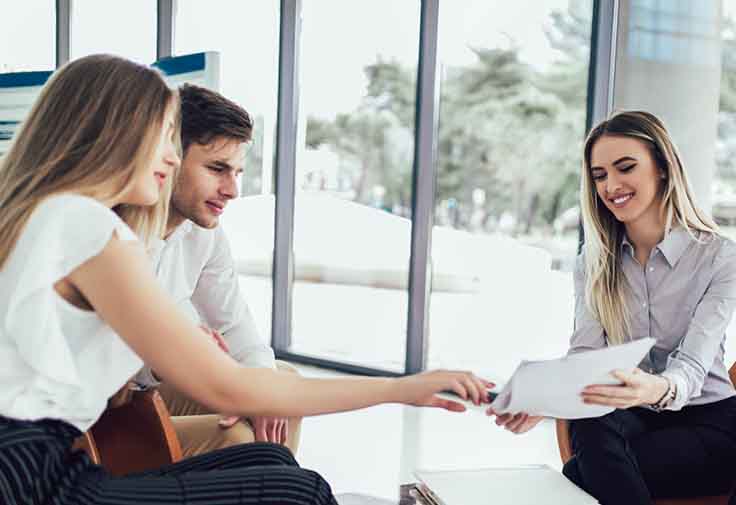 Capital came through when NCJUA kept saying no. Our contactor needed more than $65,000 to repair our home after Florence tore the house's roof off. Within five weeks of getting referred to Capital from our neighbors, they did a new estimate of all the damages, negotiated with the insurance company and made our nightmare end. Anytime you have a claim, get a professional to represent you as the insurance companies just do not want to pay what they owe.
Areas of Expertise in Chesapeake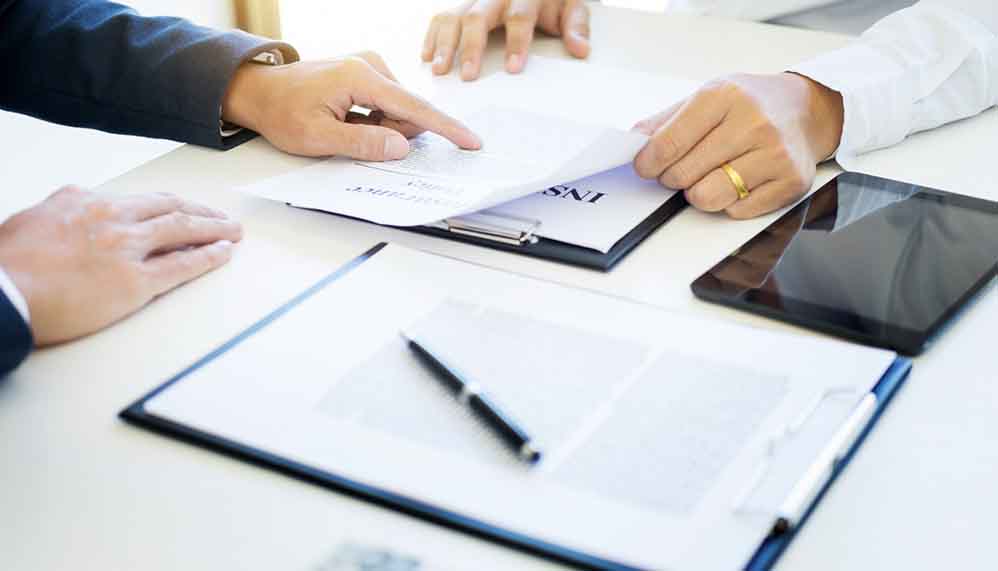 Choose Capital Adjusting Services for All Your Insurance Claims in Chesapeake , Virginia
When you try to take on insurance companies on your own, there is a good chance that you will not get the compensation that is due to you. This is because insurance companies ensure that they minimize their liabilities. With Capital Adjusting Services at your side, you can be certain that you will get every dollar that you deserve.
If you want to speak with one of our public adjusters, feel free to contact us now. You may call us at 800-845-3952 or send an email to [email protected].