Maximize the claims made with your insurance company by letting Capital Adjusting Services manage your claims! Insurance is essential to get compensated for the wrongdoings of other people or during unfortunate events such as man-made or natural disasters. Ensure that you're getting the settlement that you deserve by hiring professionals who are experienced in claims management.
Understanding Claims Management
Claim management is a type of service provided to help companies, homemakers and individuals file claims with their insurance companies during the event of an accident and certain damages were incurred. Our adjusters will represent you and deal with the insurer that you're claiming against. We will guide you through every step of the way, helping you understand what your insurance policy entails and the process in applying for a claim.
At Capital Adjusting Services, we provide complimentary claim analysis and review services. We will document the losses incurred and provide the administrative paperwork of your claim to the insurer. This is followed up by negotiating with your insurance company on a settlement for your losses. Claim management is simply the entire process in applying for a claim with an insurance company, so that you don't have to!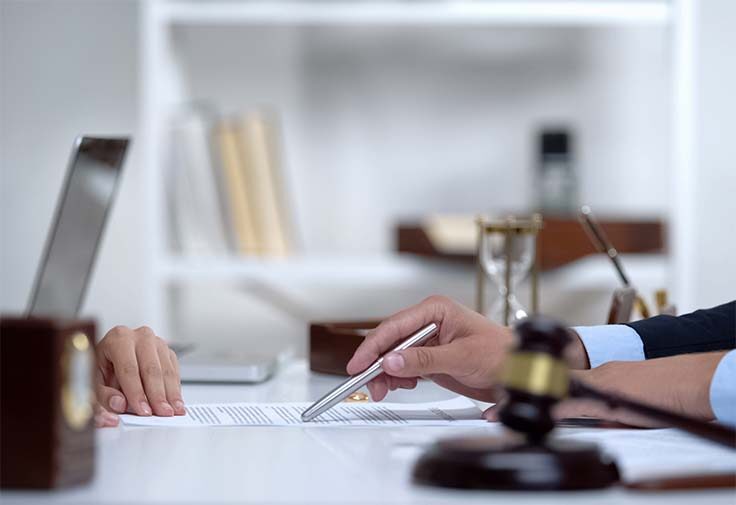 Areas of Expertise
Below is a list of claims that our private adjusters are experienced in: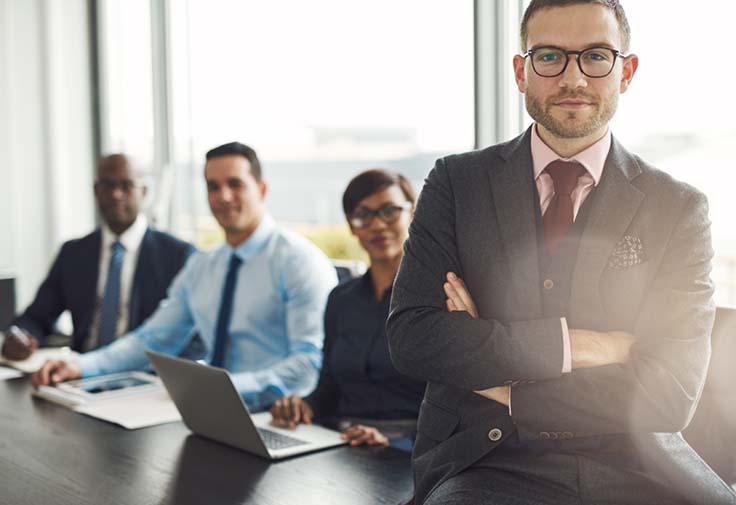 Why Should You Hire a Claims Management Team?
Insurance companies may not always have your best interest in mind. Most of the time, insurance company's adjusters would overlook other claims so as to reduce their losses. Having a company to manage your claims can help you in achieving the best possible scenario for your claim. Besides this, you can save a lot of time on trying to figure out how insurance claims work, allowing you to focus on other pressing issues for your company, household or business.
Hire an Experienced Claim Management Team from Capital Adjusting Services Today
Capital Adjusting Services has helped thousands of households, companies and businesses in facilitating their claims with insurance companies. Our team of professional, licensed and bonded adjusters has over 100 years of combined experience in this line of work. We work with architects, engineers and attorneys to ensure that you get the representation that you deserve. Get your free consultation and claim review today by contacting us!
If you want to learn more about claims management services, feel free to call Capital Adjusting Services at 800-845-3952 or send an email to [email protected]. Alternatively, you may also fill out our online inquiry form here.
Offices Throughout the East Coast We Are Licensed in These States
Washington, DC

Virginia

Maryland

New Jersey

Pennsylvania

North Carolina

South Carolina

Iowa

Georgia

Puerto Rico

West Virginia

Michigan

Minnesota

Indiana

Ohio