Wilmington is a port city and also the county seat situated in coastal southeastern North Carolina. During the summer, there will be stronger winds and heavier rains. Properties that are located near to the natural waterways are often damaged from precipitation and wind-driven flooding. Such disasters can happen suddenly and unexpectedly, catching property owners off guard. Other than suffering financial losses, individuals may be feeling lost as to what to do next. It is crucial to stay composed and make rational decisions when filing a claim. There are some insurance firms that might compensate their policyholders with a much lower amount than they are entitled to. If you are searching for reliable public adjusters who can support business owners and homeowners in Wilmington, North Carolina, you have come to the right place.
Why Should You Hire a Licensed Public Adjuster in Wilmington , North Carolina?
Public adjusters specialize in helping clients maximize their settlements. Since these experts are well aware of the worth your damages, they can help to maximize the claim amount you will receive while reducing out-of-pocket expenses at the same time. Adjusters engaged by insurance firms usually have their interests at heart, which is why you should always hire your own public adjuster.
When a disaster happens resulting in significant property damage, you will most likely feel stressed out. These unhappy emotions could result in mistakes when you file the claim. Instead of simply getting a tiny amount that could barely tide you over until things are better, it is ideal to engage a neutral party who will be able to focus and work hard to maximize your financial compensation.
I called CAPITAL ADJUSTING late on a Friday now tired and frustrated after being run around by my insurance company for over two months. Adam took my call and in the next weeks did everything he said he would do. He took over the claim, was available for every question I had, and delivered us checks for much more than I ever expected. The insurance company told us we were only getting $21,000 for our damages and CAPITAL ADJUSTING came in and did their evaluation we were paid $147,000. I could not recommend CAPITAL ADJUSTING more enthusiastically. They come through!
Areas of Expertise in Wilmington, North Carolina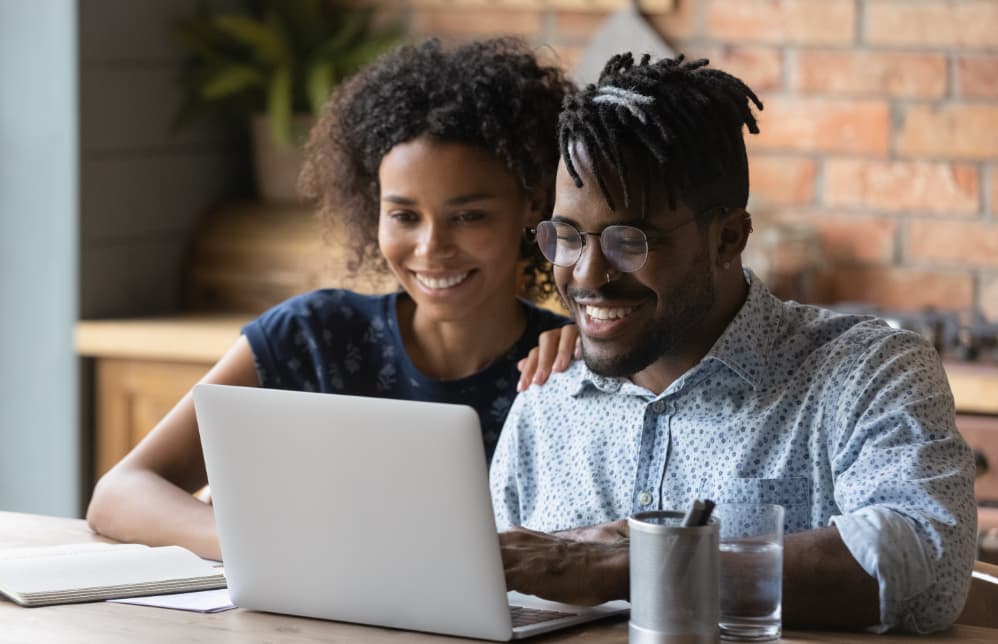 Choose Capital Adjusting Services for All Your Insurance Claims in Wilmington, NC
Capital Adjusting Services comprises licensed, bonded, and experienced property claim experts who can perform free and detailed inspections of different properties. We will reveal all hidden damages and help to maximize your settlement. Rest assured that all of the claims will be adjusted in-house and we do not hire third parties to work on your case.