At Capital Adjusting Services we offer property claims adjusting solutions throughout the Charleston Metro area and beyond. We are based here in Charleston and for many years been of service to homeowners and business owners when they suffer losses to their homes and businesses. We stand ready to be your advocate with the insurance company to ensure that your claim is properly handled by your insurance company and that you are paid the maximum amount for your damages. Our single focus is ensuring that you are paid fairly and promptly.
Why Should You Hire a Licensed Public Adjuster in Charleston , South Carolina?
The simple answer to this question is: "peace of mind." When you're dealing with significant property damage (whether caused by a natural disaster or something else), it's normal to experience feelings of stress, anxiety, and even disorientation. In such a situation, it's important to have an insurance expert on hand whom you can trust to be objective and fair. When you hire your own public adjuster, you can feel confident that your claims process will be more transparent, go more smoothly, and even result in a better outcome.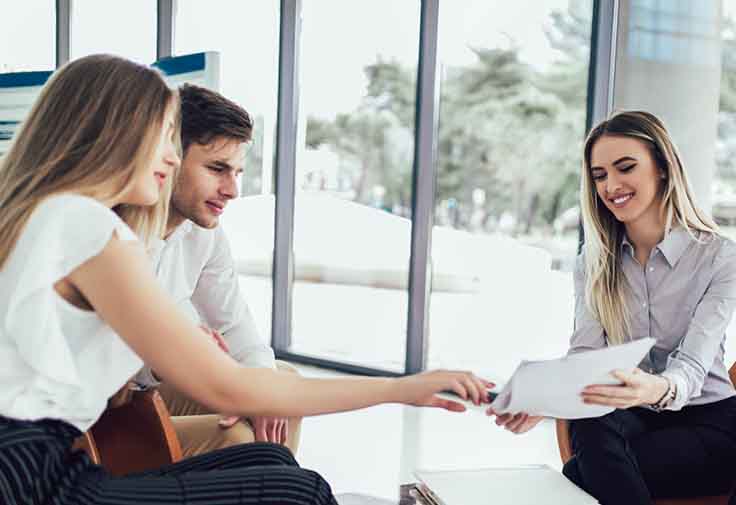 Capital came through when NCJUA kept saying no. Our contactor needed more than $65,000 to repair our home after Florence tore the house's roof off. Within five weeks of getting referred to Capital from our neighbors, they did a new estimate of all the damages, negotiated with the insurance company and made our nightmare end. Anytime you have a claim, get a professional to represent you as the insurance companies just do not want to pay what they owe.
Areas of Expertise in Charleston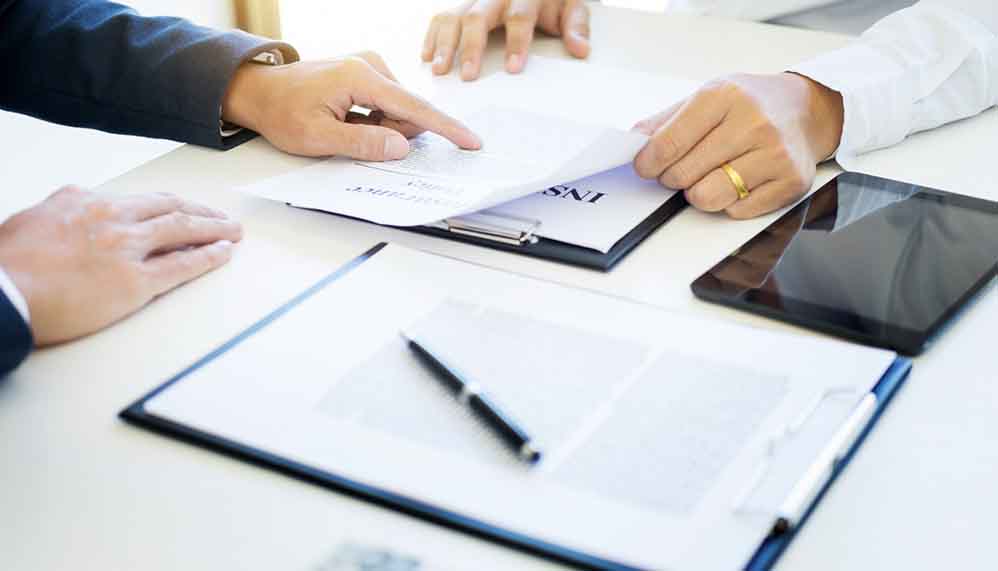 Choose Capital Adjusting Services for All Your Insurance Claims in Charleston , South Carolina
When you try to take on insurance companies on your own, there is a good chance that you will not get the compensation that is due to you. This is because insurance companies ensure that they minimize their liabilities. With Capital Adjusting Services at your side, you can be certain that you will get every dollar that you deserve.
If you want to speak with one of our public adjusters, feel free to contact us now. You may call us at 800-845-3952 or send an email to [email protected].