Bethesda has been hit by tornadoes which caused damage ranging from minor to heavy. In some cases the wind has been so strong that roofs were ripped off and the people within suffered injuries as the result of flying debris. Trees have been uprooted, vehicles have been damaged and power losses also occurred. Hundreds of homes have been destroyed; costing hundreds of millions to repair, and the best way to ensure you're adequately compensated is by hiring an experienced public adjuster from Capital Adjusting Services.
Why Should You Hire a Licensed Public Adjuster in Bethesda , Maryland?
Public adjusters come in three categories, which are public adjusters who are hired by policyholders, staff adjusters (who work on behalf of insurance companies) and independent adjusters who function as freelance contractors who insurance companies hire. Over 40 states in the U.S. currently use various forms of regulatory or statutory processes which license these professionals. In 2005, the NAIC, or National Association of Insurance Commissioners adopted MDL-228, which is better known as the Public Adjuster Licensing Model Act, which is responsible for governing the procedures and qualifications for licensing.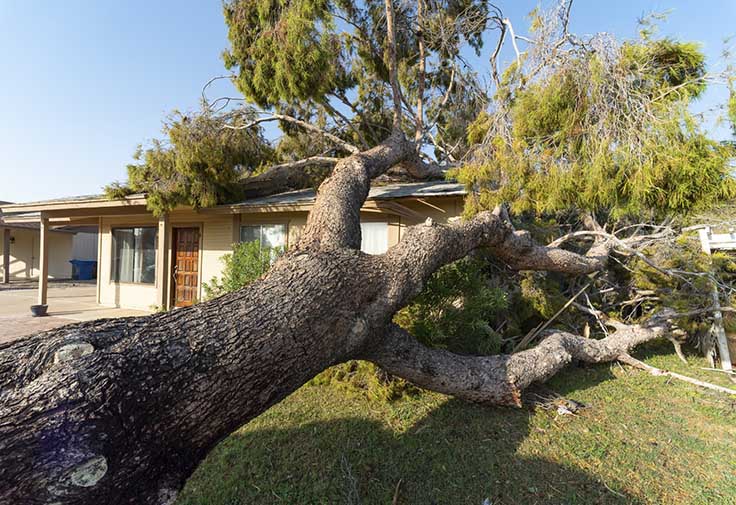 Capital came through when NCJUA kept saying no. Our contactor needed more than $65,000 to repair our home after Florence tore the house's roof off. Within five weeks of getting referred to Capital from our neighbors, they did a new estimate of all the damages, negotiated with the insurance company and made our nightmare end. Anytime you have a claim, get a professional to represent you as the insurance companies just do not want to pay what they owe.
Areas of Expertise in Bethesda, Maryland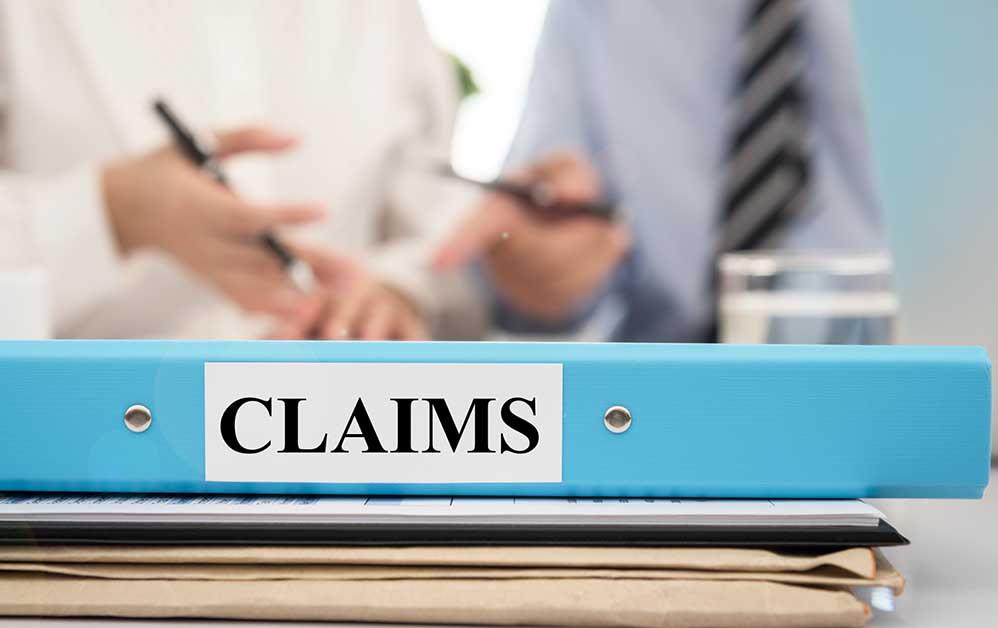 Choose Capital Adjusting Services for All Your Insurance Claims in Bethesda , Maryland
Clients all over the country choose Capital Adjusting Services because they trust our public adjusters, who are licensed, bonded and have years of experience when it comes to discovering concealed damage and then maximizing settlements. Since each of our claims are adjusted in-house, this means nothing is sent to third parties, and you will have peace of mind knowing that we're working around the clock to get you the settlement you deserve.
If you want to speak with one of our public adjusters, feel free to contact us now. You may call us at 800-845-3952 or send an email to [email protected].