Regardless of the size of your claims, Capital Adjusting Services will work tirelessly to ensure that we provide the finest representation to each and every one of our clients. Receive a fair assessment of the damages incurred by hiring our insurance inspections. Every adjuster has architects, engineers and attorneys at their disposal to provide expert opinion and representation for your claims.
What are Insurance Inspections?
Insurance inspection is the surveying of the losses and damages incurred to your property. They are used to evaluate, estimate and appraise the damages that are made. Other indirect damages, such as loss of income and changes in the business location, are also taken into account during an insurance inspection. Ultimately, this results in a higher settlement value than that of what the insurance company wants you to recognize.
Insurance policies can also be rather convoluted to understand and follow for those who don't have a good understanding of insurance. By hiring people to conduct insurance inspections, you would have a better sense of the claims to be made and how to maximize your settlement.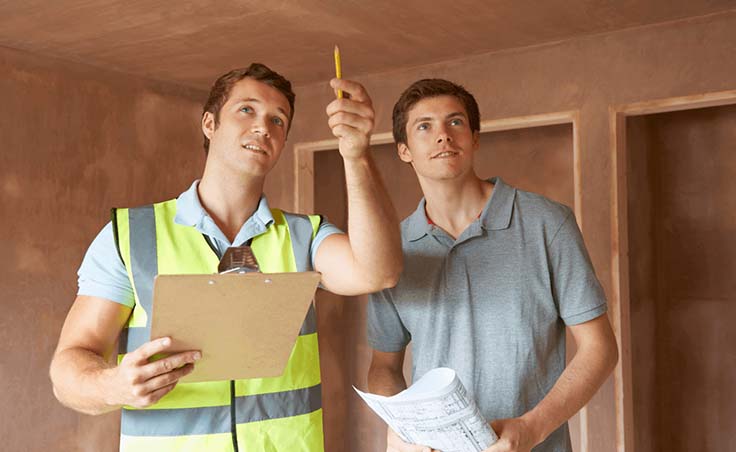 Areas of Expertise
Below is a list of insurance claims that our private adjusters are experienced in: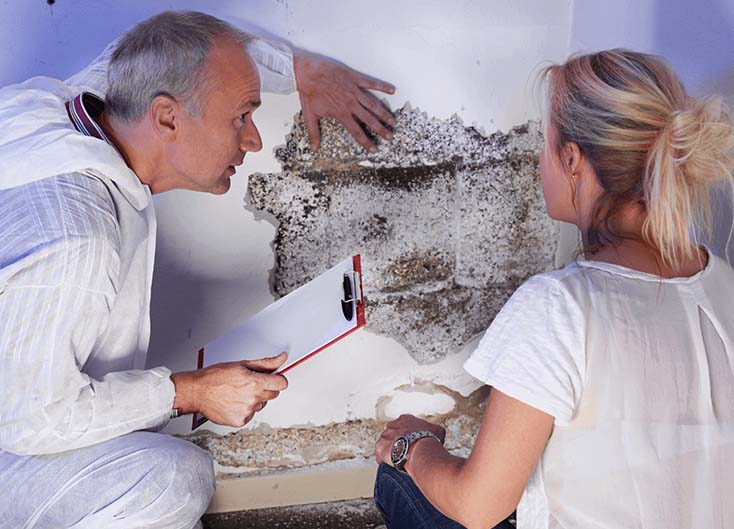 When do You need Professional Insurance Inspection Services?
It is a good idea to conduct an insurance inspection before applying for a claim. Once you have monetized and understand the claims that you have to make, you're able to then negotiate for a better settlement for your claim. They minimize your workload as well. You don't have to do research or gain a better understanding of insurance policies in order to monetize your losses. You can simply pass the work to us to do inspections as we have the expertise and knowledge to do so!
Why Should You Hire Insurance Inspection Specialists?
We have the knowledge and expertise in handling all sorts of property damages – such as water damage, fire damage, hurricane damage, flood damage, roof leak damage, vandalism damages and more. Many are also to be trained in estimating for the insurance industry. With their expertise, this approximate sum for the settlement could help in negotiating for a more favorable sum.
With numerous architects, engineers and attorneys at our disposal, they could give expert opinion on the settlement sum and could provide better representation for your claims.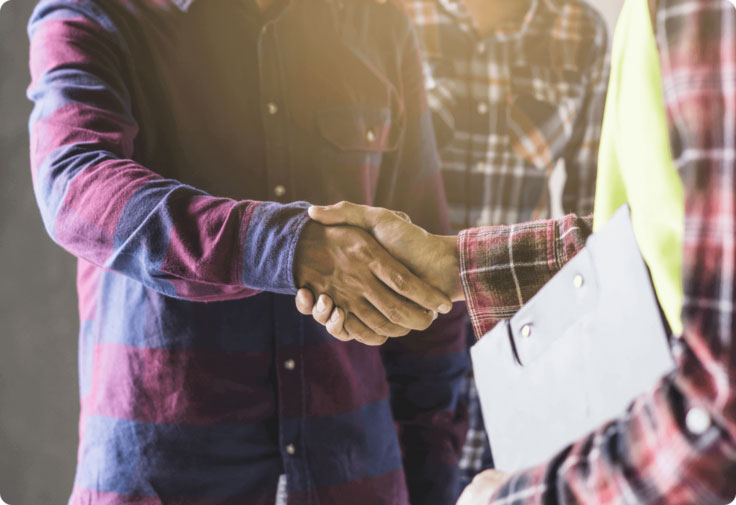 Hire Experienced Private Adjusters from Capital Adjusting Services Today
Capital Adjusting Services provides free detailed inspections for your house or business on the first consultation! This inspection can help to reveal hard-to-spot damage that you might not even be aware of. We conduct a thorough inspection and document any damages that are covered by your insurance policy. With our expert team of adjusters, we can use these documented damages in attaining the most favorable settlement for your claim!
If you want to learn more about insurance inspections, feel free to call Capital Adjusting Services at 800-845-3952 or send an email to [email protected]. Alternatively, you may also fill out our online inquiry form here.
Offices Throughout the East Coast We Are Licensed in These States
Washington, DC

Virginia

Maryland

New Jersey

Pennsylvania

North Carolina

South Carolina

Iowa

Georgia

Puerto Rico

West Virginia

Michigan

Minnesota

Indiana

Ohio