We Can Help With All Types Of Hurricane Property Damage
Trust Capital Adjusting Services with Your Hurricane Property Damage Claim
The United States and Puerto Rico have suffered their fare share of hurricanes during the past several years. The images of damaged homes and businesses we see on TV only tell part of the story of people's suffering during these natural disasters. The other part of the story is the recovery from the hurricane and the insurance process. After Hurricane Katrina struck the Gulf Coast in 2005, insurance companies infamously made distinctions in their policies severely limiting property owners' ability to recover what was owed. It is very important for you to have a public adjuster on your side to evaluate your specific policy, make an accurate Read More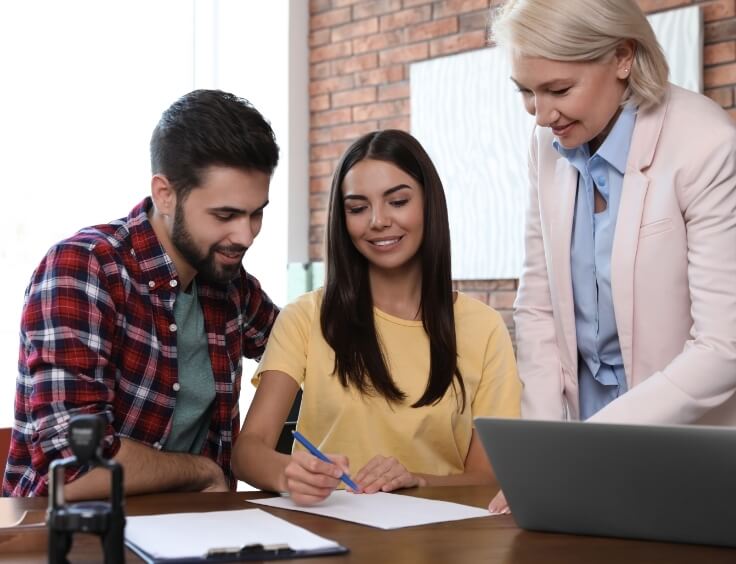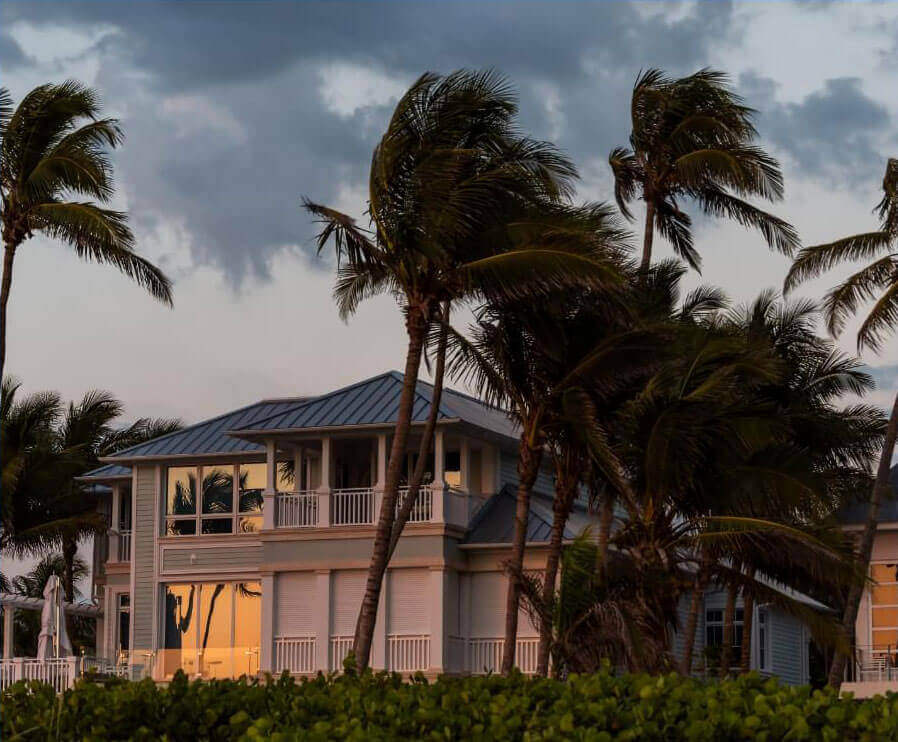 Hurricane Preparedness Check List
Find out if you live in an evacuation area and your property's vulnerability to wind, flooding and storm surge.
Make a list of important contacts including the Emergency Management Office, local law enforcement and rescue services, hospitals, evacuation centers, your insurance company and Capital Adjusting Services.
Gather emergency supplies including non-perishable food and medicines.
Develop and emergency plan including caring for pets and elderly family members.
Secure your property.
Find more information at the National Hurricane Center website.
Offices Throughout the East Coast We Are Licensed in These States
Washington, DC

Virginia

Maryland

New Jersey

Pennsylvania

North Carolina

South Carolina

Iowa

Georgia

Puerto Rico

West Virginia

Michigan

Minnesota

Indiana

Ohio