Cities you can find us at
What Do We Do at Capital Adjusting Services
A public adjuster has been defined as "an independent insurance professional that a policyholder may hire to help settle an insurance claim on his or her behalf." When one has damage sustained to their home and business it is without fail a stressful time. A public adjuster not only works to maximize the value of your claim but to be your resource and ensure that everything you are entitled to from the insurance company is paid but also to guide you through the process and ensure that every question and concern is promptly addressed. At Capital Adjusting Services our team of public adjusters and staff is available to ensure that your claim experience is as stress-free as possible.
Why Should You Hire a Licensed Public Adjuster in South Carolina?
Along with the peace of mind you will enjoy hiring a professional public adjuster you will also likely get a much larger payout from the insurance company.  When our public adjusters prepare your claim we include everything and anything necessary to restore your home to its condition prior to the loss happening. A government study found that people who hire a public adjuster to assist in the claim process receive 774% more than those that do not. The small percentage paid only when we get your claim paid is a tiny fraction of the amount of increase one should expect when hiring a professional and licensed public adjuster.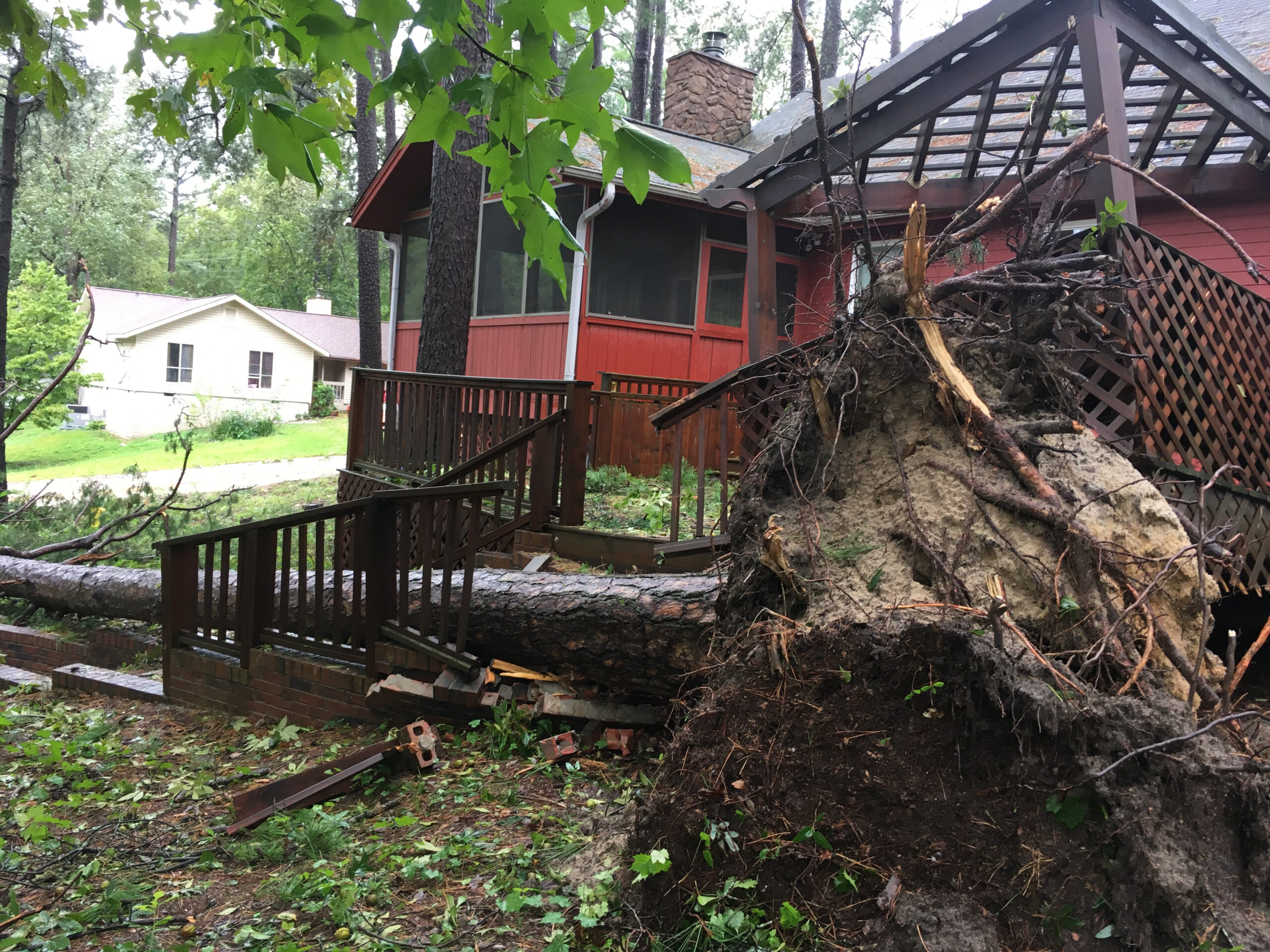 After having a fire that destroyed our entire home, we asked others what to do and everyone said to hire a public adjuster to deal with the headache of dealing with the insurance company. It was great advice. CAPITAL ADJUSTING helped us through every step of the way and made the process so simple. The insurance company did not want to pay us for all our clothing and furniture saying it should be cleaned. Adam Schwartz fought for us and the insurance company paid for every item we claimed. I know the outcome would not have been the same without Capital on our side.
Areas of Expertise in South Carolina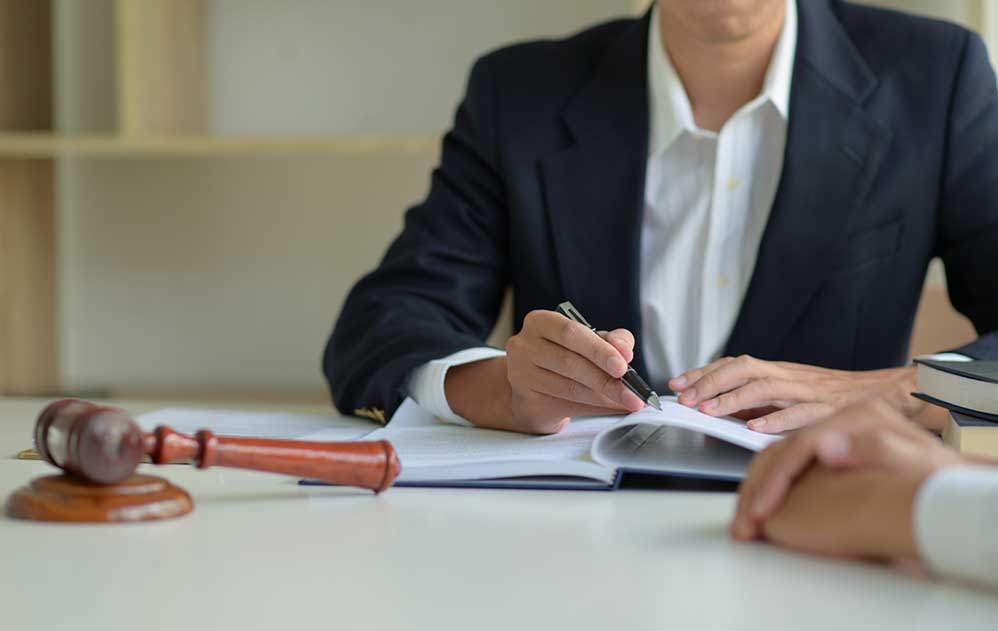 Our Locations in South Carolina
We have locations throughout South Carolina to serve you. Our public adjusters work hard to get the best outcome for you. We have offices in:
You may not be sure if a public adjuster can help you. Capital Adjusting Services offers free consultations and inspections of your home. The inspection may reveal damage that is not visible to you. During the adjuster's examination of your home, they will document all damage regardless of whether your insurance policy covers it, and they will carefully review all your insurance policies to determine what is covered. Adjusters can also make recommendations for whether your home or business has adequate coverage. Finally, our friendly public adjusters are always happy to answer all your questions patiently.
Even if you are not sure whether a public adjuster can help you, there is no harm in a free consultation. We offer free inspections of your home. These inspections can reveal damage that may not be visible to you. During our thorough examination of your home, we will document any damages regardless of whether your insurance policy covers them. We will also review your insurance policies to determine if the damage is covered by your policy, and we can make recommendations for whether your home or business has adequate coverage. Of course, our friendly adjusters are always happy to answer any questions you may have. Find a public adjuster nearby today!
What Does a Public Adjuster in S.C. Do?
Many policyholders have never heard of a public adjuster. They do not realize how helpful an adjuster can be or how they can benefit from their services. Typical tasks performed by public adjusters in South Carolina include:
Inspecting the site and detailing the damage
Evaluating your insurance policies to determine what coverage applies to your claim
Craft a specialized strategy for supporting your claim
Gathering evidence and documenting information
Creating an inventory of all lost property
Calculating the amount of your losses and recommended payout
Closely examining your policy
Hiring and managing contractors to do repairs
Filling out and filing claim paperwork
Negotiating a settlement with the insurance company
Re-opening a denied or underpaid claim to get a better settlement if a discrepancy is found
Our experienced public adjusters understand every aspect of the claims process, so they know just what to look for as they craft the best strategy for your unique case, and they work with a team of claims experts to get the best outcome for you. Unlike a general contractor, public adjusters are the only professionals licensed to negotiate with your insurance company legally.
Specialized Services for Your Needs
We help people with many different kinds of property damage claims and losses. Our detail-oriented team of property damage claims experts knows exactly what to look for as they help you with a loss that might be covered under your homeowners or flood insurance policies. We are proud to offer our clients assistance with:
Insurance adjusting
Loss consulting
Appraisal services
A public adjuster can help you with any loss that appears to be covered by their insurance. This list includes common examples of the types of losses we regularly help our clients with:
Hurricanes and storms
Kitchen fires and smoke damage
Leaky or broken pipes
Toilet overflows
Appliance damage
Water damage and mold
Roof leaks
Vandalism
Our adjusters want to come up with the most effective strategy for getting you compensation for your losses. Because every claim is unique, your public adjuster will develop a strategy that is customized to your claim. The adjuster will examine every detail in order to come up with a unique approach for your case. Your claim may require us to consult with our network of experienced professionals like architects or engineers. We only work with the most qualified professionals when a case requires specialized expertise, which improves our chances of supporting your claim and recovering your losses. We do whatever is necessary to make the insurance company comply with the policy they sold you. As the policyholder, you deserve to be fully compensated according to the terms of the policy.
Can a Public Adjuster Get Me a Better Settlement?
Independent research had demonstrated that people who hire a public adjuster get higher settlements. This is true even when you factor in the adjuster's fee, which is a percentage of your settlement. With the likelihood of a higher settlement and the peace of mind that comes with turning over your claim to a qualified professional, it is no surprise that many policyholders choose to hire public adjusters in South Carolina. You hire an adjuster to protect your property, but you also hire them to save your time and limit your stress, which can be priceless.
Our public adjusters are skilled at finding property damage. It can be frustrating to settle a claim, only to realize that you overlooked some damage and need to reopen your claim. With Capital Adjusting Services, you have the best chance of filing a claim that captures all the damage on your property. Our adjusters are insurance policy experts who know how to best document the property damage around your home. They will put together a compelling claim so that the insurance company has convincing evidence that the damage occurred and that your policy covers it. They are also skilled with determining which policy to file a claim under and how to develop the best strategy to get every penny you are owed.