Mold Insurance Claim
Adjusting Services
Call Capital Adjusting Services If You Suspect Mold Damage. We Will Find It and Get Your Insurance Company to Pay the Repairs.
Mold contamination can cause serious damage to property as well as health consequences for some people. Furthermore, mold can spread quickly throughout a home, making fast and effective removal extremely important. Most insurance policies now have mold exclusion or limitations that contribute to many denied mold claims. This is wrong and we have been successful in challenging many denied claims. It is common sense that in order to have mold you must have water. Yet, all too often we find that insurance companies avoid paying for the water damage that caused the mold, citing the existence of a mold exclusion. Many times the mold "remediation," or cleaning, is only a small portion of the claim. The water damage portion should include damaged drywall, flooring, cabinets and any other portion of your home exposed to water damage. Therefore, it is crucial to have an experienced public adjuster inspect the mold damage to properly assess the scope and cause of damage, and to determine if insurance coverage exists.
Working with one of our expert public adjusters will ensure that all aspects of your mold damage claim are addressed and that all costs associated with repairs and restoration are identified to allow for full compensation of your claim.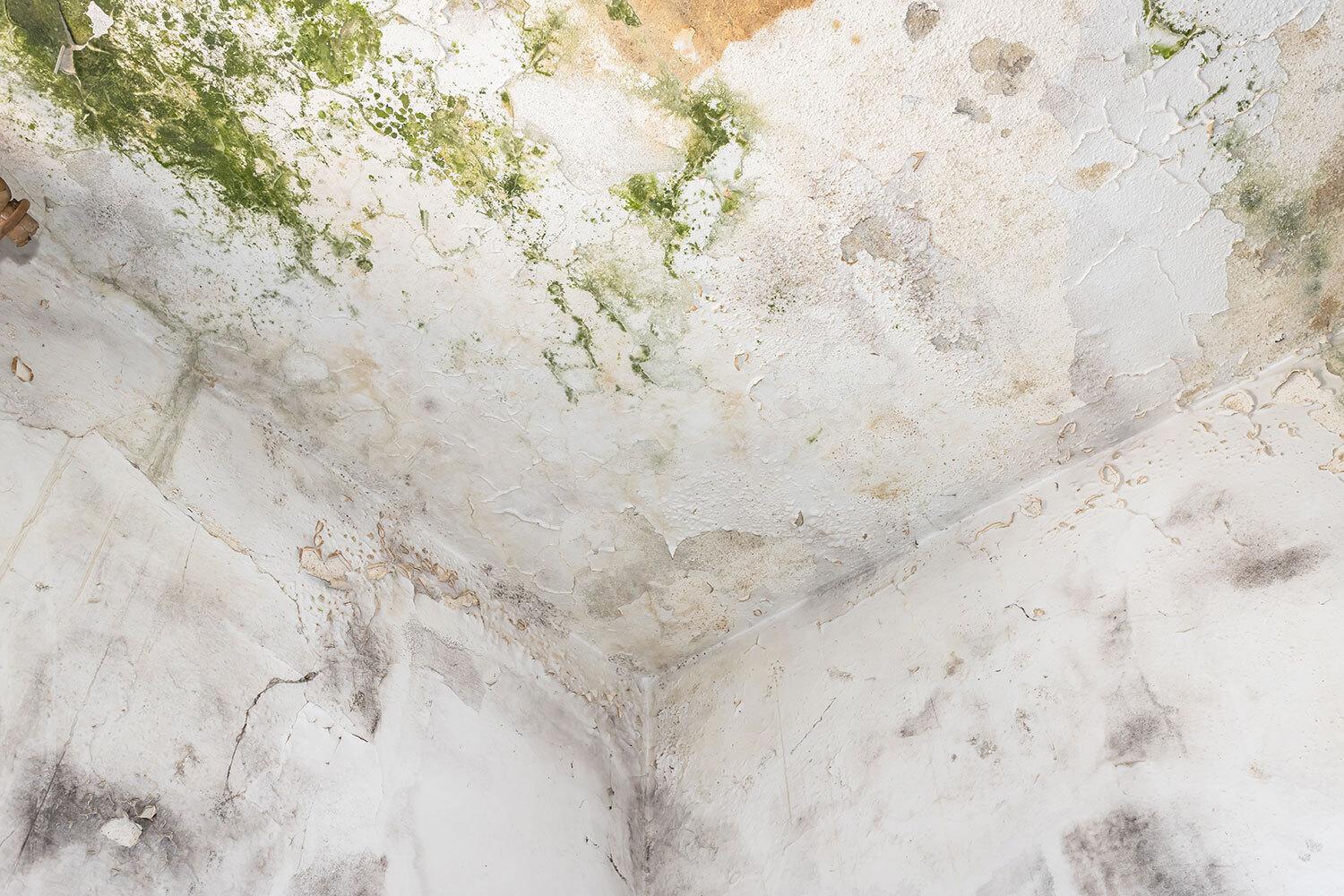 Offices Throughout the East Coast We Are Licensed in These States
Washington, DC

Virginia

Maryland

New Jersey

Pennsylvania

North Carolina

South Carolina

Iowa

Georgia

Puerto Rico

West Virginia

Michigan

Minnesota

Indiana

Ohio