Let a Water Damage Claims Adjuster Help
CAPITAL ADJUSTING SERVICES WORK TO GET YOUR WATER DAMAGE CLAIM PAID.
When water damages your home, quick action is necessary. You must work quickly to locate the source of the water damage and work to stop it and limit further damage. Then, you have to take measures to clean up and restore your property and file a water damage claim on your homeowner's insurance policy. The insurance company will assign an insurance adjuster to assess your claim. The adjuster works for the insurance company, not you, and they have an incentive to offer you the smallest amount on or deny your claim. You deserve to get every penny you are entitled to. You need a public adjuster to handle your water damage claim when you need the insurance company to honor the policy they sold you.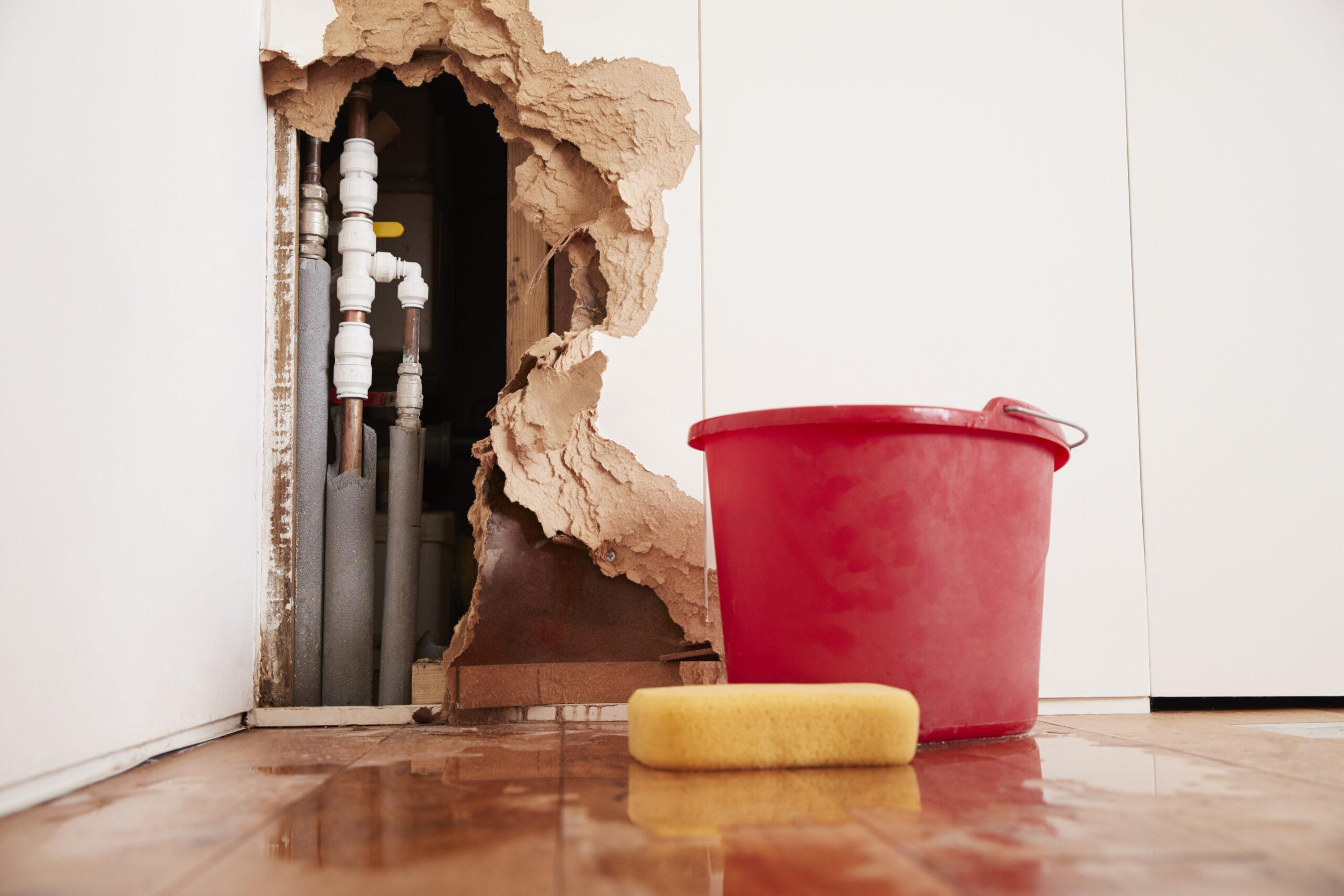 A public adjuster works for you. When you hire a water damage public adjuster, they take over every aspect of your water damage claim. You no longer have to worry about the overwhelming and time-consuming process and can get back to what matters to you. They work with a team of water damage claim experts who have the resources, expertise, and time to put together a persuasive claim on your behalf. Best of all, you pay nothing until the insurance company pays your claim, and then, your public adjuster will collect a contingency fee from your settlement.
Even after factoring in the adjuster's fee, you may get more money from your water damage claim than you would without your own adjuster. A recent governmental study found that when a policyholder uses a public adjuster, they receive a settlement that is 747% times higher than when they do not have professional representation.
Let Capital Adjusting Services help. Our experienced public adjusters and a team of water damage claim professionals have the experience to get you the maximum settlement possible for your water damage claim. Our public adjusters have experience working for insurance companies and have inside knowledge of how the water damage claims process works. They know exactly what to look for in your policy and on your property to put together compelling evidence to back your claim. Call us today for a free assessment of your claim.
What Is Covered in a Water Damage Claim?
Most homeowners insurance policies offer some protection against water damage. Typically, your policy will cover sudden and accidental water damage. If the water damage results from the homeowner being negligent or failing to keep the home in good repair, the insurance company will not cover it. For protection against floods, homeowners typically need to purchase a separate flood insurance policy as that is often not covered under homeowners insurance.
Your insurance policy likely covers common sources of water damage like:
Roof leak
Mold
Plumbing
Appliances
Commonly, pipes burst due to pressure building up or freeze in winter. Clogged toilets or even garbage disposals overflow. These events are sudden, meaning that the water damage happens in an instant from some unexpected event. This differs from gradual water damage, which occurs over time. This kind of damage is often the result of the homeowner's failure to keep the home in good repair. It can be challenging to see what is happening with the electrical and plumbing systems that are concealed by the walls in your home, and you may overlook gradual water damage for months or years.
Water damage claims can be tricky, and the insurance company may dispute your claim. At Capital Adjusting Services, we regularly handle water damage claims of all kinds and fight hard to get the best possible outcome for you. We are proud to help you get your home back to a safe condition for you and your family and get you the maximum settlement possible for your water damage claim.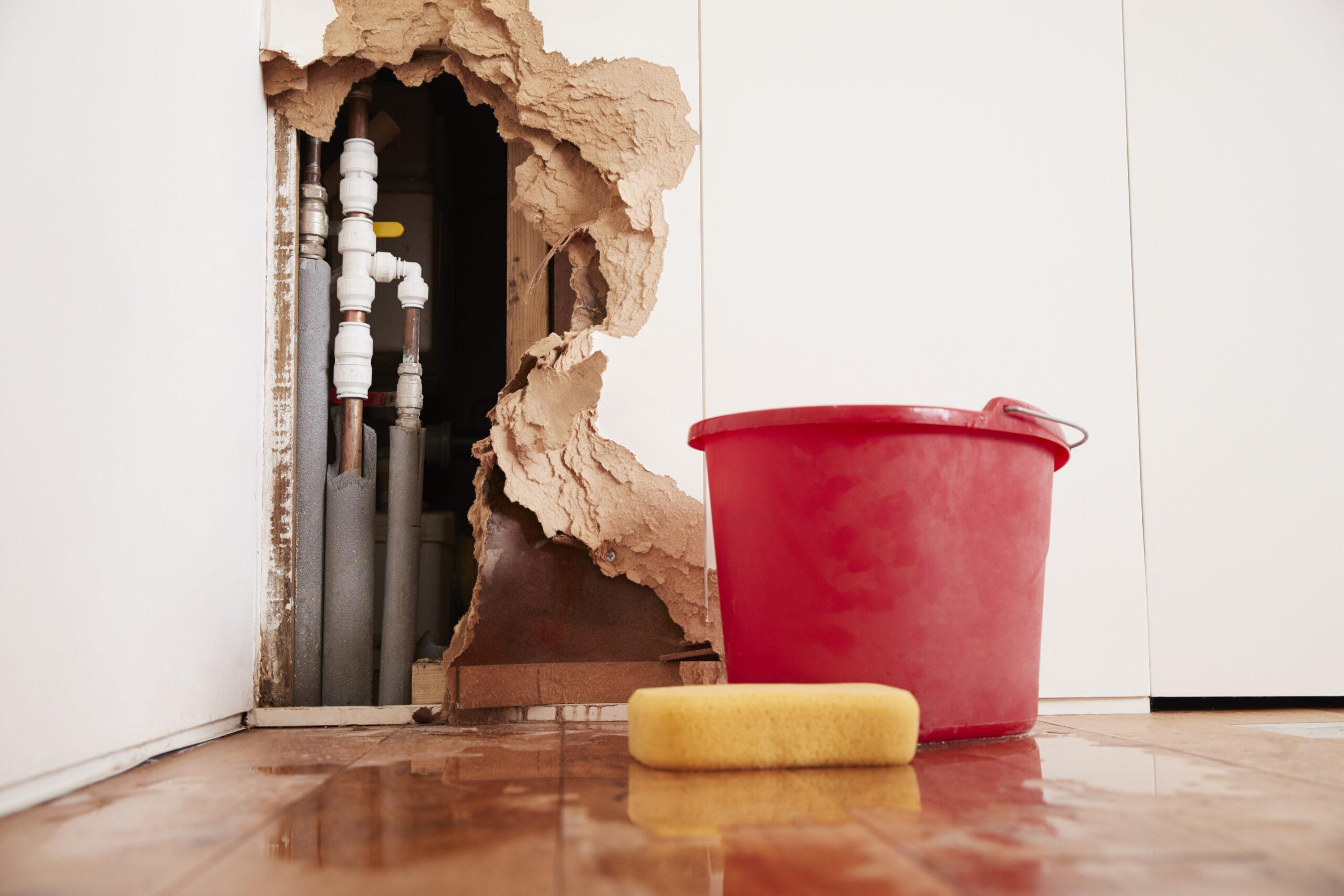 Tips for Your Water Damage Claim
It can be overwhelming when water damages your home. Do not panic. There are steps you can take when water damage occurs to make your claim go more smoothly. Once you have taken steps to stop the damage, like turning off the water supply and made sure that you and your loved ones are safe, you need to take action to help support your water damage claim.
Contact Capital Adjusting Services first.
Contact your insurance company.
Protect any valuables from water.
Take steps to prevent any further water damage.
Document everything thoroughly with clear photos or video.
Avoid throwing away damaged items.
You must speak with a water damage adjuster before speaking to the insurance company. The terminology you use on the phone with the insurance company can have implications for your water damage claim. You do not want your claim rejected because you inadvertently used the wrong jargon on the phone.
Offices Throughout the East Coast We Are Licensed in These States
Washington, DC

Virginia

Maryland

New Jersey

Pennsylvania

North Carolina

South Carolina

Iowa

Georgia

Puerto Rico

West Virginia

Michigan

Minnesota

Indiana

Ohio