Fairfax is a city that experiences a considerable amount of hail and wind, and it is quite normal for homes to suffer from hail and wind damage. Severe thunderstorms and even natural disasters occur unexpectedly and catch property owners off guard. Other than emotional and physical trauma, homeowners suffer a big financial loss when their houses are in ruins. This is where claims come into the picture. If you are looking for trusted public adjusters who can assist homeowners and business owners in Fairfax, Virginia, look no further than Capital Adjusting Services.
Why Should You Hire a Licensed Public Adjuster in , Virginia?
A claims adjuster maximize clients' settlements and handle financial claims. When you have a damaged, for example, water pipe, these claims adjusters help you to maximize the amount of money you will receive for your claim, and at the same time, reducing your out-of-pocket expenses. However, claims adjusters from insurance companies tend to use your claims for their own interests and business profits, which is why hiring a public adjuster just for yourself is highly recommended.
It is very common to feel stressed and drained after a hailstorm strikes and your property becomes damaged. There are a lot of things you will need to do for post-disaster, and filing claims is one of them. It is normal to make mistakes when you file a claim, and so to ensure you get the financial support you need, it is recommended that you work with a neutral party who can focus and work hard to help you get as much as possible from the claim.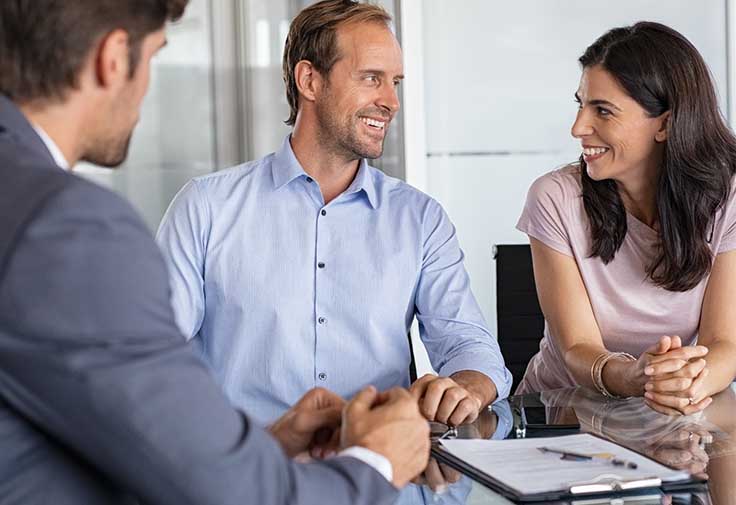 After having a fire that destroyed our entire home, we asked others what to do and everyone said to hire a public adjuster to deal with the headache of dealing with the insurance company. It was great advice. CAPITAL ADJUSTING helped us through every step of the way and made the process so simple. The insurance company did not want to pay us for all our clothing and furniture saying it should be cleaned. Adam Schwartz fought for us and the insurance company paid for every item we claimed. I know the outcome would not have been the same without Capital on our side.
Areas of Expertise in Fairfax, Virginia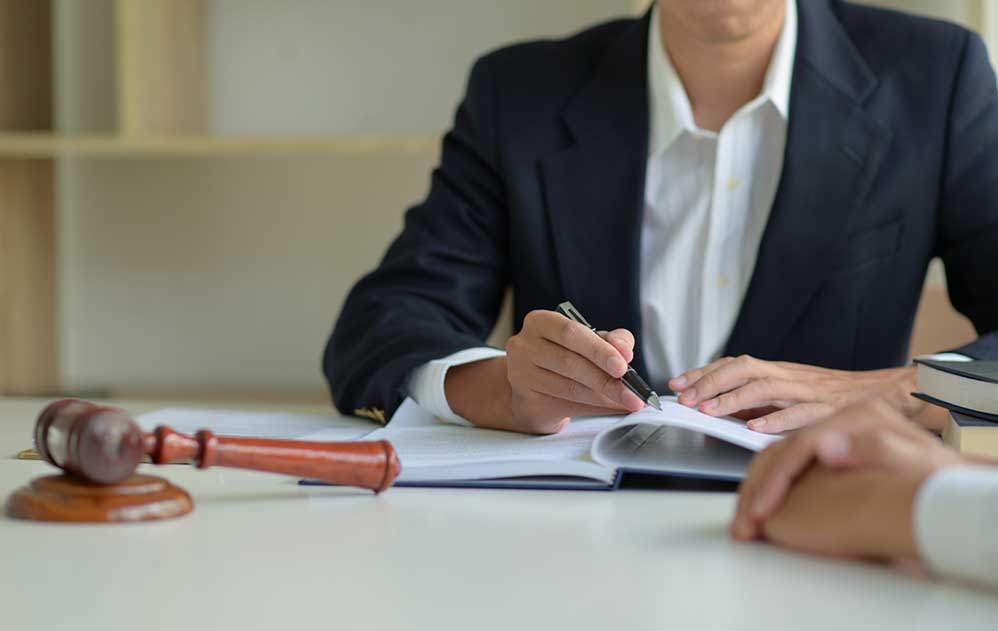 Choose Capital Adjusting Services for All Your Insurance Claims in , Virginia
Capital Adjusting Services consists of experienced, successful and licensed property claim experts with over 100 years of combined experience in various claims. We also conduct free, detailed inspections of our clients' properties as part of our service for them. Our job is to reveal hidden damages and maximize the settlement money for every client.Most importantly, you only need to pay us when we have proven that we have recovered the damages.
If you want to speak with one of our public adjusters, feel free to contact us now. You may call us at 800-845-3952 or send an email to [email protected]