Get Your Claim Paid and Your Roof Repaired Fast
Do Not Face Your Insurance Company Alone. Capital Adjusting Services Will Get You the Money You Need to Repair Your Leaky Roof.
Even a small leak can cause major problems for a property owner. That small leak you might put a bucket under on rainy days can cause havoc on your building, from unsightly stains on the roof to more serious issues like mold, structural damage and potentially fire if the water affects electrical wiring.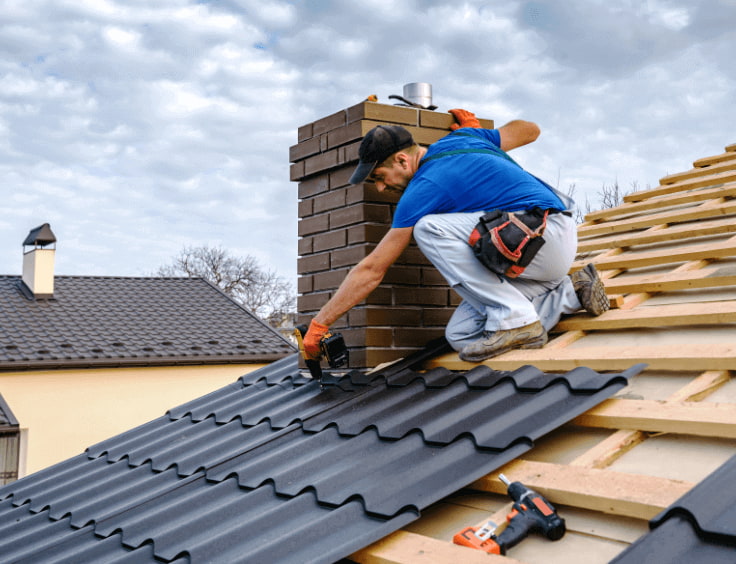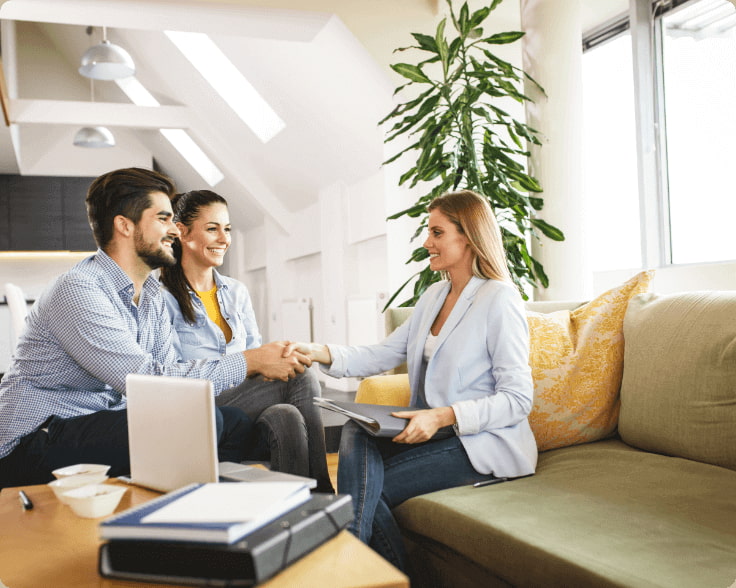 Roof leaks are fairly common and most property owners will experience a roof leak sooner or later. The good news is that the damage caused by a leaky roof is covered under most insurance policies. Be prepared by having a public adjuster from Capital Adjusting Services on your side. When you call your insurance company to file a claim, they will send an adjuster of their own to your property to assess the damage and prepare a settlement. Remember that this adjuster is not working on your behalf. Unfortunately, part of their job is to minimize the cost to your insurance company, who they work for. Your public adjuster form Capital Adjusting Services will work to maximize that settlement and get you the money you need to get your property back to its original condition. Don't go it alone. A recent governmental study found that when a policyholder uses a public adjuster, they receive a settlement that is 747% times higher than when they do not have professional representation. Call Capital Adjusting Services today to get a professional on your side.
Offices Throughout the East Coast We Are Licensed in These States
Washington, DC

Virginia

Maryland

New Jersey

Pennsylvania

North Carolina

South Carolina

Iowa

Florida

Georgia

Puerto Rico

Texas

West Virginia

Michigan

Minnesota