When you are signing up for your insurance policies, many insurance companies will sell to you a very ideal vision where they are always eager to help you incase of trouble. The reality however for most insurance policyholders is that fire damage claims (and most other claims) often involve an adversarial push and pull between the policyholder and the insurance company.During this push and pull process, the insurance company has all the advantages. They typically understand the process better than most homeowners. They also draft insurance agreements in conjunction with very good lawyers to ensure that all their interests are covered. On the other hand, most homeowners barely read the fine print comprehensively, let alone understand fully the legal implications. This disparity in information leads to many homeowners getting far less than they are entitled to incase of a fire. In many a time, legitimate claims are outright rejected on flimsy grounds. Public adjusters help increase the chances of getting your right. Here are some reasons to consider working with a public adjuster.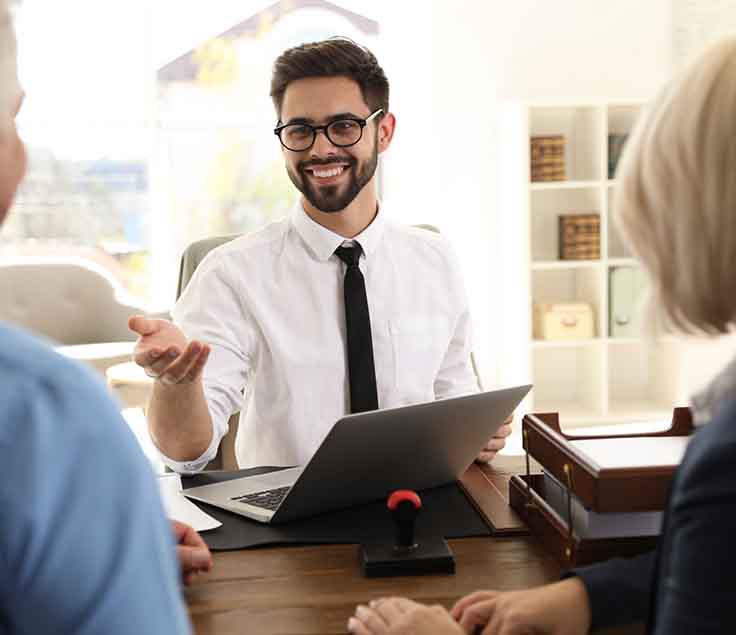 Who is a Public Adjuster?
Public adjusters are insurance specialists who help insurance policy owners to file claims properly and negotiate for fair compensation. Public adjusters have exactly the same kind of training and experience as the insurance adjusters but the main difference is that they work for you. For this reason, they are likely to point out any mistakes that you may make in the claim process and help you fix it. Here are some ways public adjusters can help you make a better fire damage claim.
Help You Make a Comprehensive Claim
Depending on the policy agreement, there are many things that may be covered under fire damage other than fire. For example, damage caused by the sprinkler system is typically covered under fire insurance. So too is any water damage that may be caused by overhead tanks bursting. Experienced public adjusters will carefully scrutinize your insurance policy and advise you on the claims to make. This ensures that if you have suffered a loss that is covered by your fire insurance, it will be included in the claim.
Help you with the Claim Process
It is important to work with a public adjuster when making a fire damage claim. This is becausehow the claim is made matters as well. The evidence that is presented and how it is presented matters. Public adjusters will also guide you on what statements to make to insurance adjusters and much more. This way, you are assured that you are presenting a solid claim and doing it in the right way. In turn, this helps you minimize the chances of a lower payout or claim rejection.
Help you Negotiate with Insurance Companies
Insurance adjusters are experienced in the claim assessment process of many insurance companies. Typically, many public adjusters once worked for insurance companies. This is invaluable as it helps them negotiate better terms for you. Insurance companies like using technical jargon to get off paying proper due but this is unlikely to faze an experienced public adjuster.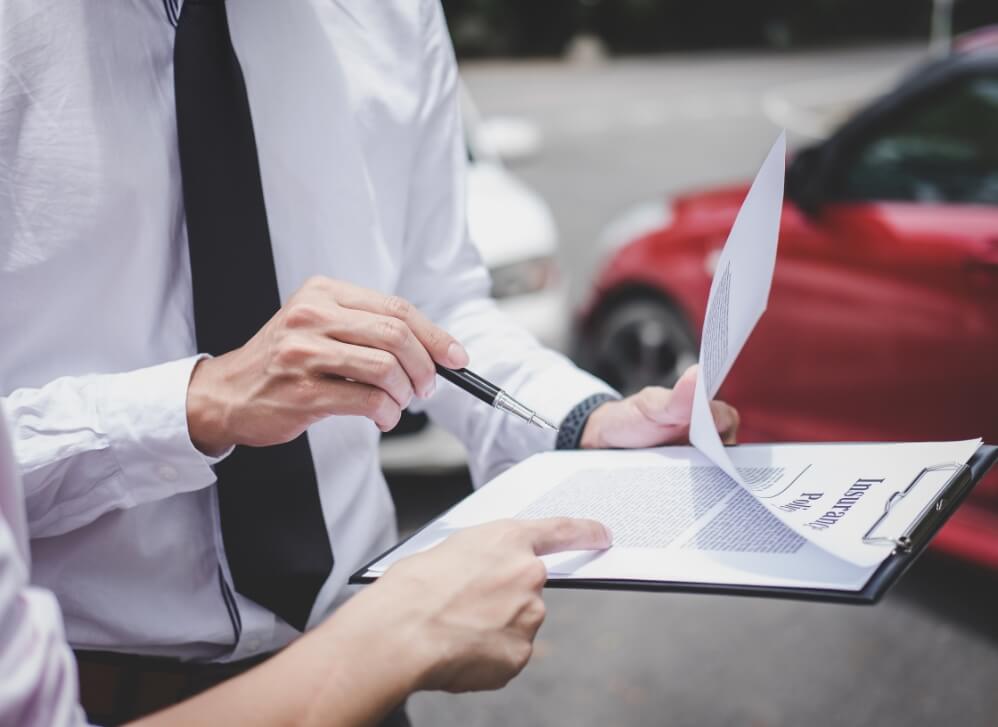 Offices Throughout the East Coast We Are Licensed in These States
Washington, DC

Virginia

Maryland

New Jersey

Pennsylvania

North Carolina

South Carolina

Iowa

Georgia

Puerto Rico

West Virginia

Michigan

Minnesota

Indiana

Ohio