Hurricane can cause potential damages to your house, including roof leaks and other potentially catastrophic roof damage.If your place of residence is somewhere where wind storms such as hurricanes are a regular occurrence, you should know how to handle hurricane damage insurance claims or similar insurance issues. In the event that you are unsure of what to do, seek help from a professional like Capital Adjusting Services.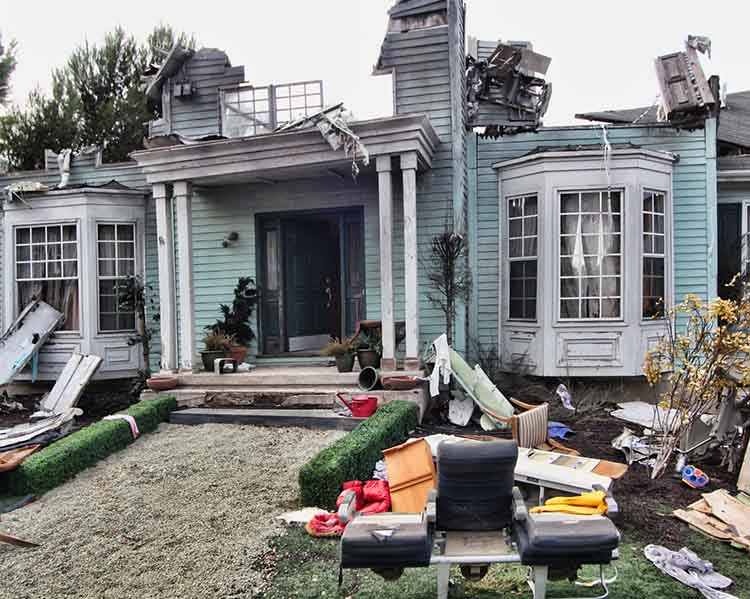 Debrisand a Hurricane Damaged Roof
The debris caused by significant weather events such as hurricanes can result in tree branches, broken glass from windows and other items that can damage your house potentially and can even be more damaging than the hurricane itself. Tree branches and broken glass can cause significant damage to your roof on top of hurricane damages.
After a major wind storm like hurricane, or similar weather, be sure to check your roof and the rest of your house for debris on the roof because tree branches and leaves can clog them up, which can lead to potential problems in the future.
Protecting Your Property from Hurricane Damage in Advance
Protect your property from hurricane damage in advance by using lighter weight landscaping materials such as shredded bark or mulch. For people who live in older homes that hasn't had the roof inspected for a long time, it is recommended that you do an inspection regularly before a hurricane or other potentially dangerous weather strikes. Automatic or permanent manual storm shutters are something worthy to be considered if you live in an area that is likely to experience hurricanes. If you choose the automatic shutters, ensure that they can be operated manually in case of a malfunction.
How to Repair a Hurricane Damaged Roof
While it is indeed possible to repair hurricane damage yourself, especially if you are super good hands-on. However, you may want to consider getting an expert involved for things that need more than minor patching. If your roof experienced hurricane damage and the above mentioned debris, you should get the repair process started right away. First, contact an experienced contractor to get an estimate and mitigate any further damage by covering the damaged areas of your roof and other areas that are damaged with protective coverings such as heavy plastic, plywood or tarps. For these type of work, your contractor will have the tools needed. Please bear in mind to not embark on any major repairs yourself before you speak with a public adjuster on what is the correct thing to do.
Capital Adjusting Services is Here to Help
Has your area experienced a hurricane and, as a result, was your home or property damaged? If you are considering filing a claim, have filed a claim and don't feel that you receive just compensation, or if your claim was denied, you need the assistance of an independent adjusting service. We, at Capital Adjusting Services, are here to help. Contact us today. Don't wait another moment. The insurance company wants you to just forget about it. We don't!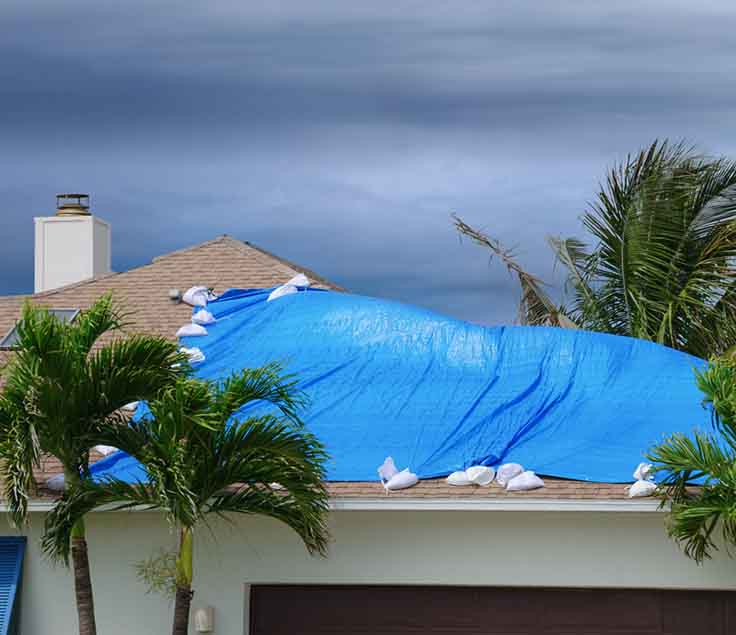 Offices Throughout the East Coast We Are Licensed in These States
Washington, DC

Virginia

Maryland

New Jersey

Pennsylvania

North Carolina

South Carolina

Iowa

Georgia

Puerto Rico

West Virginia

Michigan

Minnesota

Indiana

Ohio