Dish washers are essential appliances in any modern kitchen. Before the advent of dishwashing machines, most dishes were cleaned by hand. This led to a wastage of water and manpower as it took a long time to get through the dishes. Dish washers come with various specs and are found in hotels, restaurants and in homes.
When your dish washer breaks down, you might be at a loss regarding whether to fix it or replace it with another dish washer. That decision might ultimately hinge on how much compensation you can get from your insurance company. Capital Adjusting Services can help you get the maximum compensation owed to you.
About Dish Washer Claims
Insurance claims involving dishwashers can be tricky. As your dishwasher grows old, it may start to leak, thus damaging the machine itself and possible other fixtures around it. Insurance companies when faced with such claims often argue that the owner had the obligation to replace the machine when it started to age.
Many experts recommend filing a claim immediately the machine begins to leak or indicate any other kind of damage. This ensures that you can argue that the problem occurred suddenly and was not as a result of normal wear and tear. It is important to study your policy carefully to ensure that you know what is covered and what is not.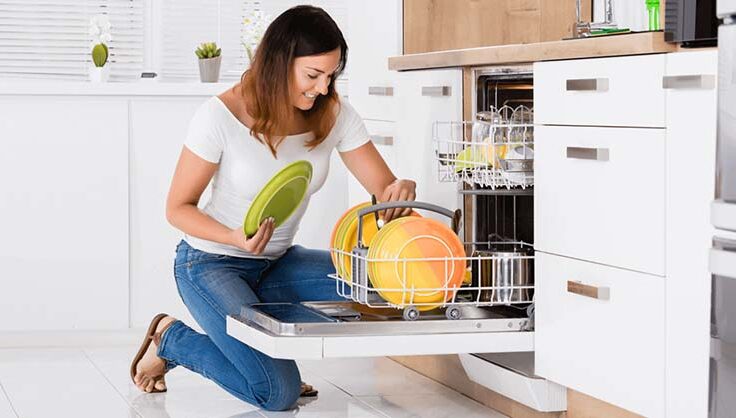 Common Types of Dish Washer Claims
Below is a short list of dish washers that can be subject to an insurance claim: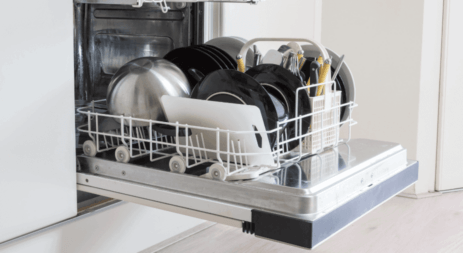 Built-in dishwashers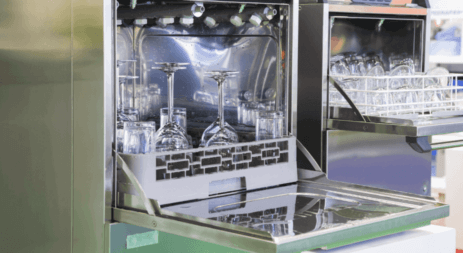 Portable dishwashers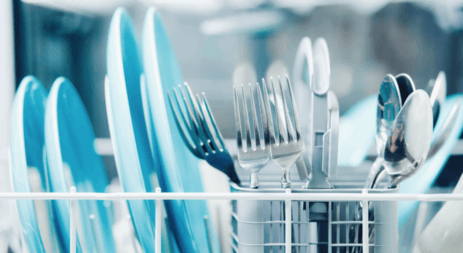 Countertop dishwashers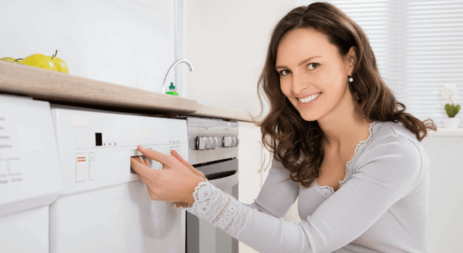 Front control dishwashers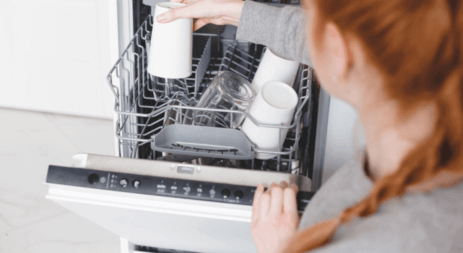 Top-control dish washers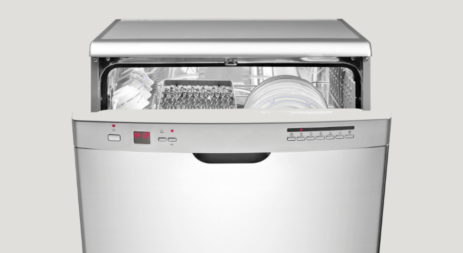 Freestanding dishwashers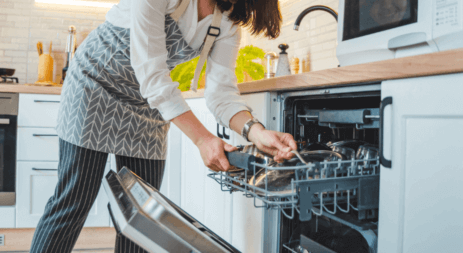 Semi-integrated dishwashers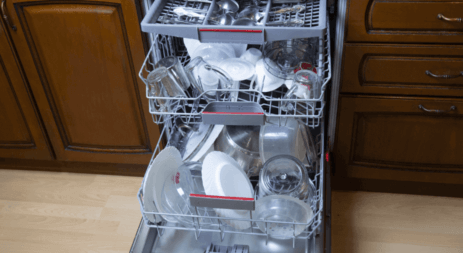 Drawer-style dishwashers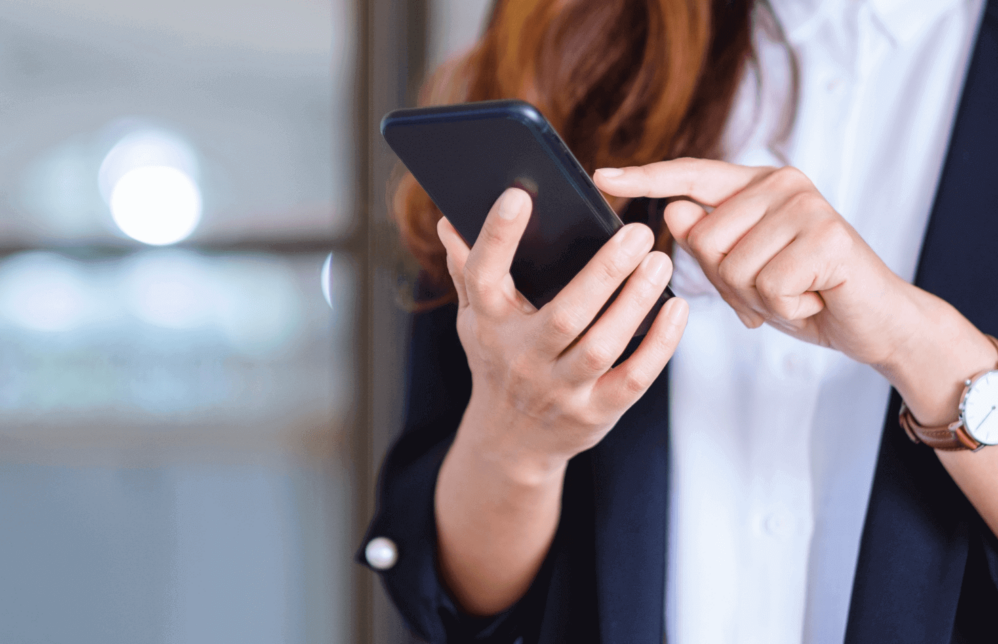 Why should You Hire Public Adjusters for Dish Washer Claims?
When you hire a public adjuster to help you with your dish washer claim, you can rest assured that you will get the best compensation possible. Public adjusters are experienced professionals who have spent many years negotiating with insurance companies. They also take care of the details meaning that you are free to focus on other elements of your life.
Get in Touch with Capital Adjusting Services Today
When you engage Capital Adjusting Services for insurance claims, you get one of the largest public adjusters in the country on your side. With offices all over the East Coast, we are easily within reach to serve you promptly and efficiently. We bring over 100 years of experience to get you the best deals possible. Over the years, our clients have come to trust us as we represent them with honesty and integrity.
We will work with you to put together any evidence that the insurance company requires, and you can be sure that we will not miss a thing. We also keep you informed of progress every step of the way, so you are always in control of the claim process. Visit us for a free policy review today.
If you want to learn more about our expertise in dish washer claims, do not hesitate to contact us today. You may also call Capital Adjusting Services at 800-845-3952 or send an email to [email protected].
Offices Throughout the East Coast We Are Licensed in These States
Washington, DC

Virginia

Maryland

New Jersey

Pennsylvania

North Carolina

South Carolina

Iowa

Georgia

Puerto Rico

West Virginia

Michigan

Minnesota

Indiana

Ohio