Washing machines have helped to revolutionize the way laundry is done in American homes. Today, it is hard to find a modern home that does not have one of these amazing equipment. They save time, water and energy while at the same time making laundry an almost effortless chore. However, these powerful machines are susceptible to breaking down and often leave many families unable to do their laundry.
If you are in the process of filing for compensation for a damaged washing machine, talk to Capital Adjusting Services. We are one of the top public adjusters in the country with a reputation for delivering for our clients. You can count on us to get you the compensation that you deserve.
About Washing Machine Claims
Washing machines are hardy and versatile machines. However, despite this fact, they are prone to breaking down for a variety of reasons. These include power surges, overloading and much more. When they break down, washing machines can be hard to repair and often, most owners prefer to replace them.
When making an insurance claim for compensation, it is important to know the various washing machine faults that the insurance company covers. Not understanding this, or presenting the wrong evidence can often lead to a rejected claim.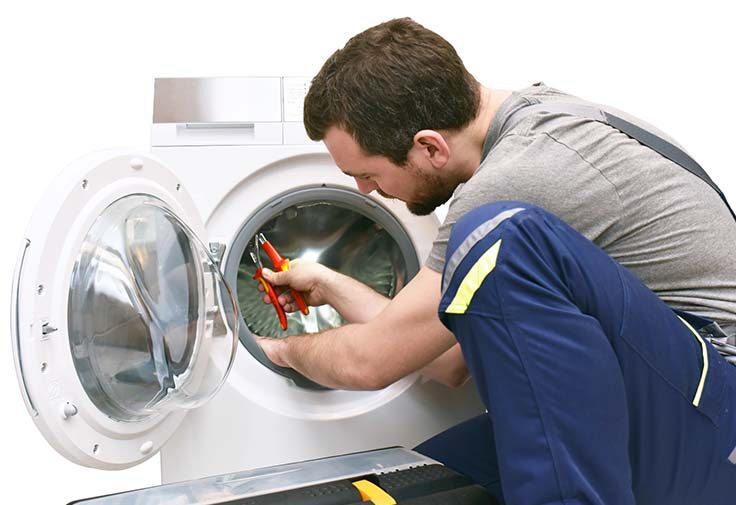 Common Types of Washing Machine Claims
Below is a short list of washing machines that can be subject to an insurance claim: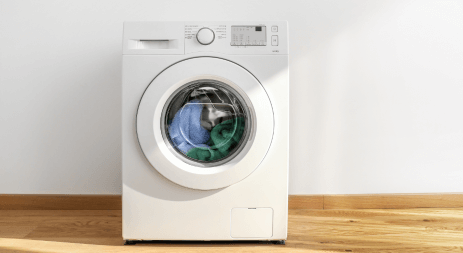 Front-loading washing machines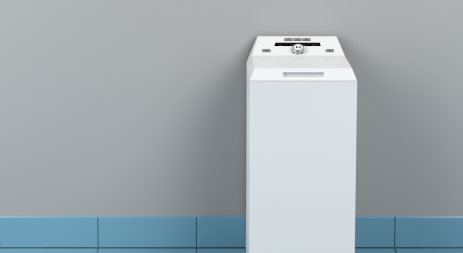 Top loading washing machines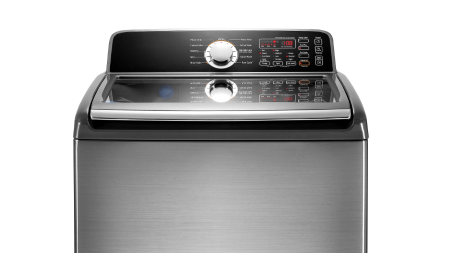 HE top-loading washing machine
Washer/dryer combo machine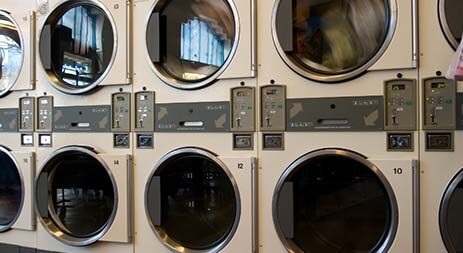 Laundry center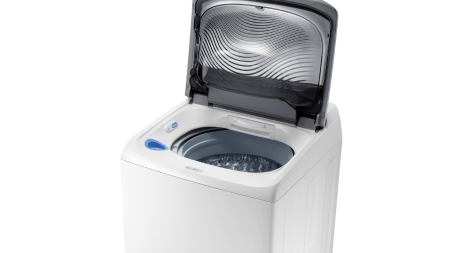 Table-top washing machine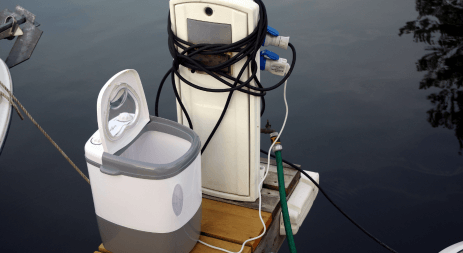 Portable washing machine
Stackable washing machine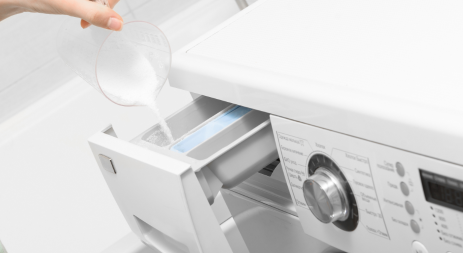 Pedestal storage drawer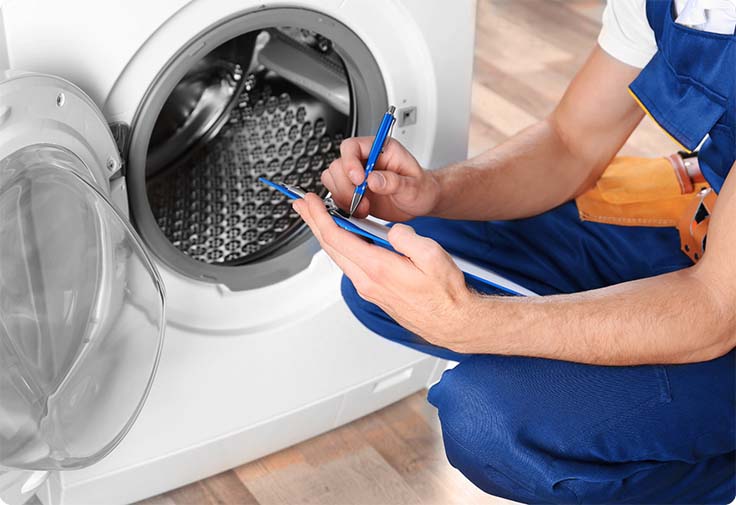 Why should You Hire Public Adjusters for Washing Machine Claims?
Public adjusters are able to apply their experience in negotiating for compensation to your advantage. When you bring in a public adjuster, your claim is likely to succeed. Public adjusters help you to put your claim together meaning that the insurance company is unlikely to find fault with your claim.
Get in Touch with Capital Adjusting Services Today
Capital Adjusting Services is your sure partner when it comes to filing for insurance claims. We have offices throughout the East Coast and this means that we are able to serve you efficiently. Our staff are very helpful and will ensure that you are kept in the loop throughout the entire process. We also bring to the table a combined experience of over 100 years. This assures you that we are unlikely to miss anything when putting together your claim.
Our experts are able to negotiate with insurance companies and even discover damages that you were not even aware of. All through, you can count on us to work with integrity and honesty as we fight for your rights. We are happy to review your policy at no cost so as to offer you advice on the way forward.
If you want to learn more about our expertise in washing machine claims, do not hesitate to contact us today. You may also call Capital Adjusting Services at 800-845-3952 or send an email to [email protected].
Offices Throughout the East Coast We Are Licensed in These States
Washington, DC

Virginia

Maryland

New Jersey

Pennsylvania

North Carolina

South Carolina

Iowa

Georgia

Puerto Rico

West Virginia

Michigan

Minnesota

Indiana

Ohio