Roof leak damage can be devastating for a homeowner. Not only does it make the house cold and uncomfortable but it also encourages mold and other allergens that can affect your family. If the leak is significant, it could lead to massive energy costs as a cold house requires much more energy to warm up. The is also the danger of structural damage to your house, especially if the water makes its way to key structural areas of the house. It follows then that if you spot a leaking roof, it is a smart idea to try and get fixed as quickly as possible. This means making a roof leak damage claim to your insurance company.Many homeowners do not know how to file such a claim, mostly because very few of them ever have to file such a claim. If you are thinking of filing a roof leak damage claim, here are some of the things to take note of.
Control Damage
If you have a leaking roof, the first step is to control the situation so there is no further damage. Please note that this is not the same as repairing the roof. Reducing further damage could mean removing any furniture that might be affected by the leak and so on. Fixing a leaky roof without consulting your insurance company could lead to trouble further down the line.
Inform your Insurance Company
You should notify the insurance company immediately as the next step and what they are likely to do is to send an insurance adjuster who will assess the damage.it is important to remember that this official works for the insurance company and in many cases, their brief is to reduce the insurance company's liability as much as possible. This would be a great time to also bring in your own public adjuster. This is a professional with the same experience and qualifications as the insurance adjuster but with a major difference, they look after your interest. A public adjuster will guide you on what documents to sign (if any) and what else to do. This way, you are far less likely to make any mistakes at this initial point.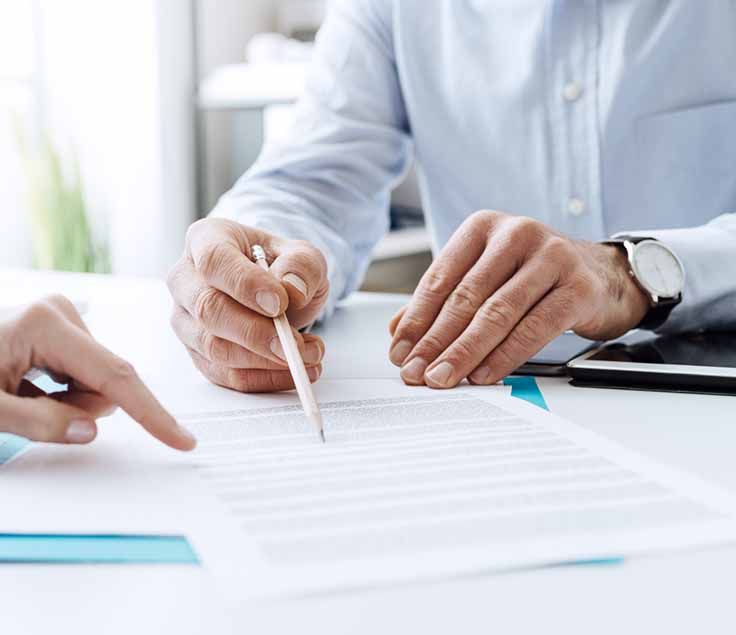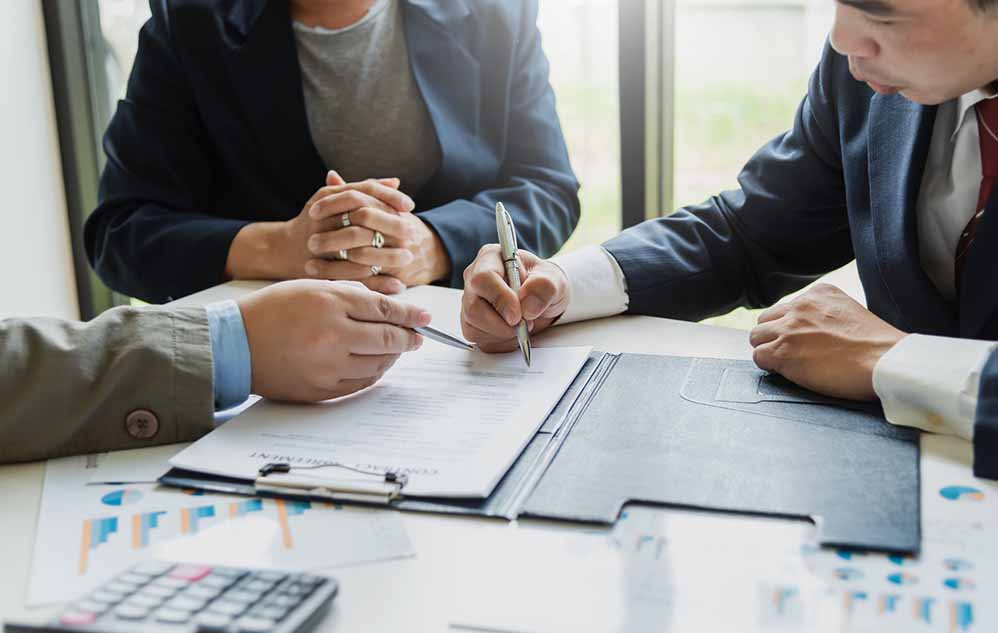 Put Together the Claim
Working with your public adjuster, you will be required to put together evidence to support your claim. This means taking any video and photographic evidence of the damage. If you have engaged a public adjuster, they will be able to guide you on what to include and what not to include. They will also look for any other damage that may have been caused by the roof leak and is covered by your policy. Experts recommend doing this as quickly as possible so that the evidence is still fresh. Once your claim is filed, your public adjuster will help you follow up on the claim and negotiate fair compensation for you. The other thing to remember is that while you are under no legal obligation to hire a public adjuster, having one by your side could save you thousands of dollars. This is because insurance companies probably not inform you if you leave out critical evidence or if your claim is below what is payable.
Offices Throughout the East Coast We Are Licensed in These States
Washington, DC

Virginia

Maryland

New Jersey

Pennsylvania

North Carolina

South Carolina

Iowa

Georgia

Puerto Rico

West Virginia

Michigan

Minnesota

Indiana

Ohio