Water damage is capable of causing serious destruction to your property. The cost of repairs in the aftermath of water damage can put a huge dent in your wallet. In such cases, most homeowners will file a water damage insurance claim to try to cover the cost of damages. However, whether or the claim will be successful depends on a variety of factors, such as the cause of the water damage, the home insurance policy, and the accessibility of maintenance record.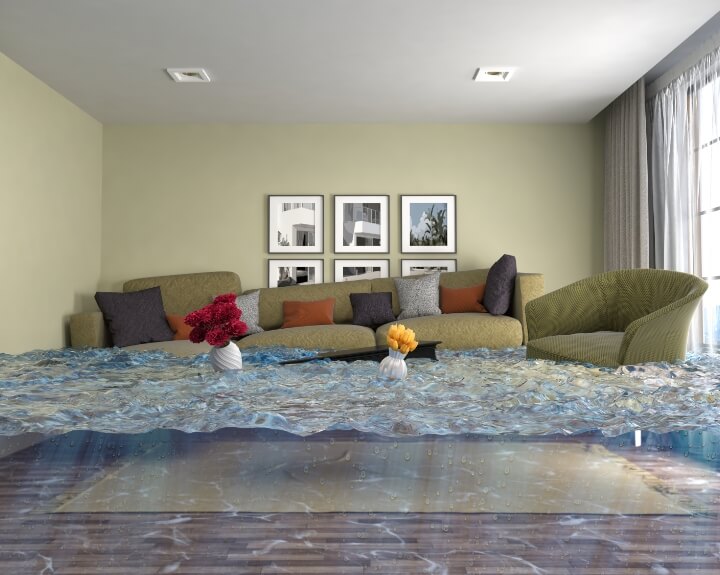 Water Damage is Different from Flood Damage
Something important to understand is that water damage is an entirely separate thing from flood damage. Most homeowner's insurance policies cover water damage, but not flood damage. Insurance companies typically cover water damage from sudden, unexpected events, like damaged plumbing or roof leaks or leaking appliances. Do note that a water damage claim is likely to be denied it is found that the water damage was caused by homeowner negligence, such as leaving cracked roof shingles unrepaired, allowing rainwater to leak into the house.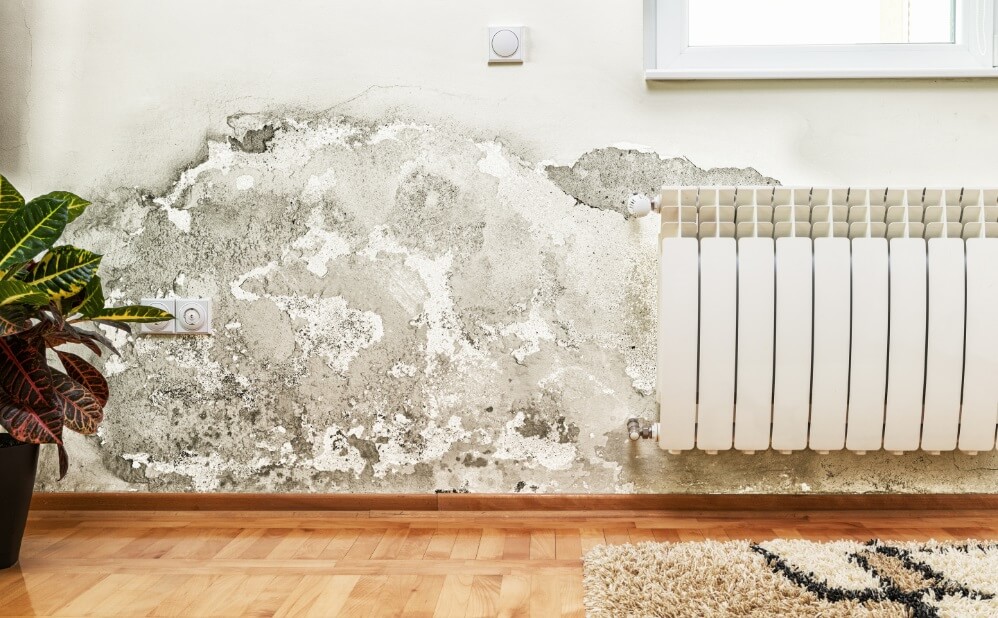 Some Causes of Water Damage
If you are still unsure what water damage includes, here is a list of some common examples:
Leaking fridge
Leaking roof
Leaking pipe
Leaking dishwasher
Overflowing toilet
Water Damage Claim Process
To ensure that you know what to do in the event of water damage in your home, we will be running you through the water damage claim process.
1. Call an Emergency Restoration Company
This is the first thing that you should do after discovering water damage in your home. The sooner the emergency restoration company arrives at your property, the higher the chances of minimizing the extent of the water damage.
2. Inform your Insurance Company
Contact your insurance company to inform them of the water damage so that they can compensate you.
3. Have the Damage Assessed by an Insurance Claim Adjuster
The insurance company will send out their own insurance claim adjuster to assess the damage. However, remember that the claim adjuster is working for the insurance company will be looking out for their best interest. If you want a claim adjuster who works for you instead, it is best to hire a public adjuster. After the water damage has been assessed, the insurance company will go ahead to either accept or deny your claim. If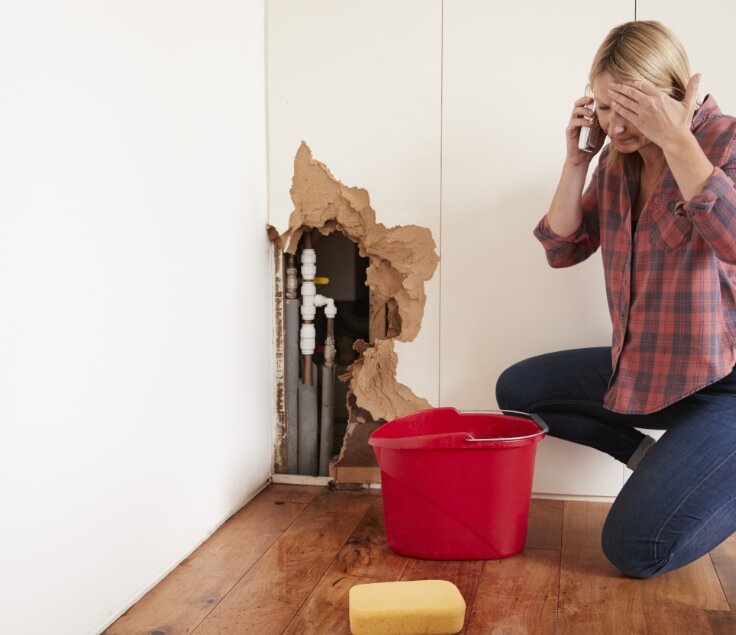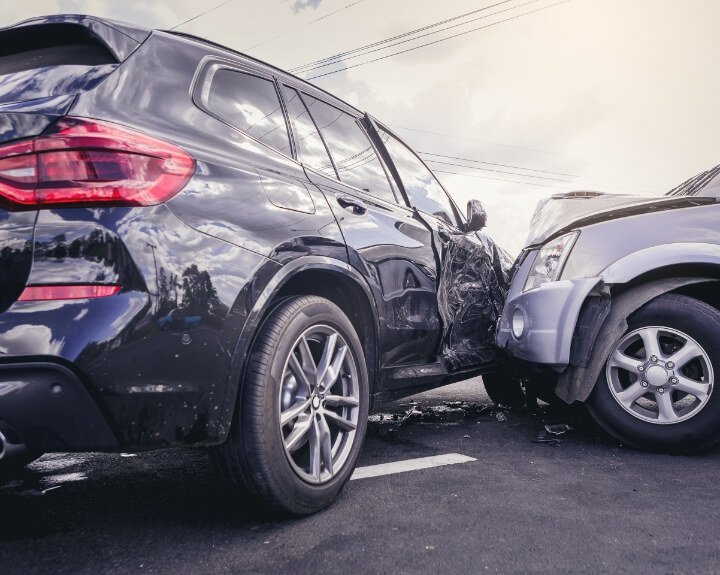 4. Find Out the Estimated Cost of Repairs
You can do this by getting quotes from different contractors.
5. Receive the Insurance Payout
If your water damage claim is approved, you and the insurance company will come to an agreement on the value of your claim and you will be compensated. At this point, depending on your insurance policy, you can either choose your own contractor to restore your property or be provided one by the insurance company.
Capital Adjusting Services Is Here to Help
Our professional, licensed public adjusters at Capital Adjusting Services can help you out. We have had years of experience ensuring that policyholders receive the compensation they deserve. Unlike company adjusters and independent adjusters who work for the insurance company, the public adjusters at Capital Adjusting Services work with only your best interests in mind. Contact us today!
Offices Throughout the East Coast We Are Licensed in These States
Washington, DC

Virginia

Maryland

New Jersey

Pennsylvania

North Carolina

South Carolina

Iowa

Georgia

Puerto Rico

West Virginia

Michigan

Minnesota

Indiana

Ohio