 Licensed Public Adjusters
---
We Service All of the East Coast and Have Adjusters Ready to Help You 24/7
When a property claim is filed, the insurance company will assign its own adjuster to look out for its best interest. Public adjusters are property claim experts that advocate for the property or business owner. A common misconception is that general contractors have the expertise and licensing to properly handle a property claim on behalf of the policy holder. In fact, other than the insured, the only professional that can legally negotiate with the insurance company is a licensed public adjuster.
Get a Free
Insurance Claim Analysis
Experienced Insurance Claim Experts
Insurance Claims Adjusted In-house
We Serve
We understand insurance policies and begin our review of your claim with a full review of your individual policy.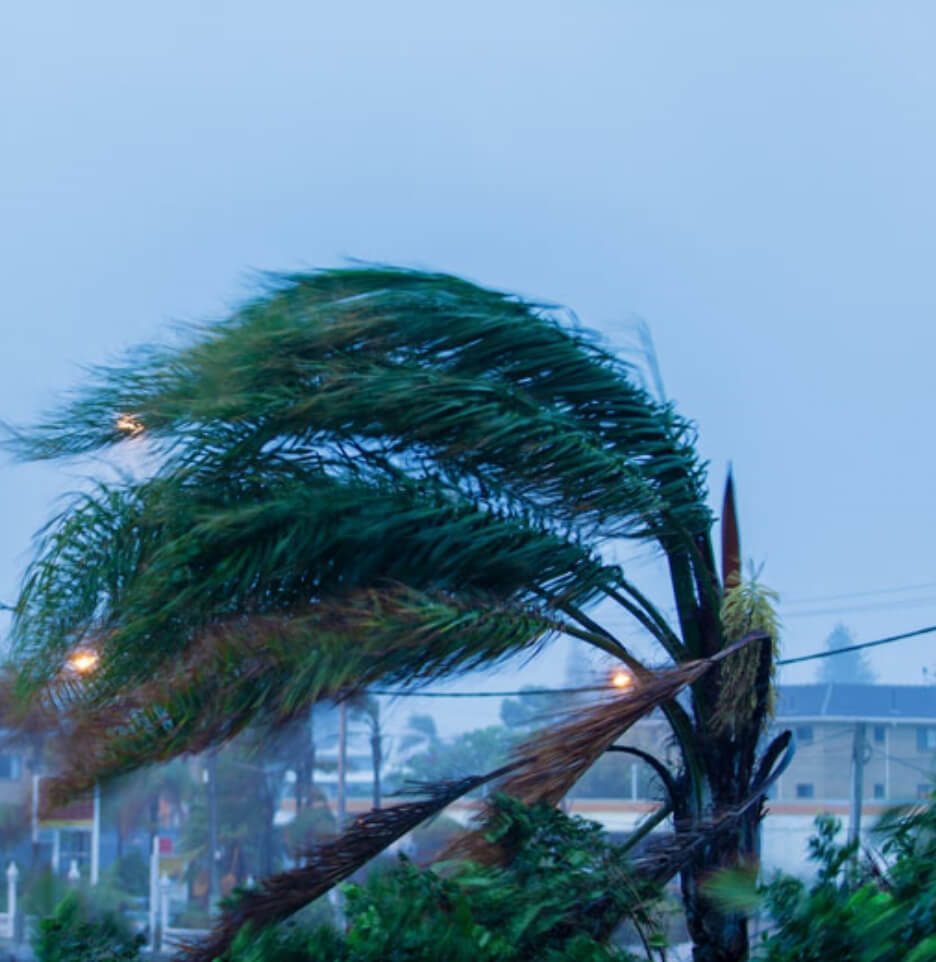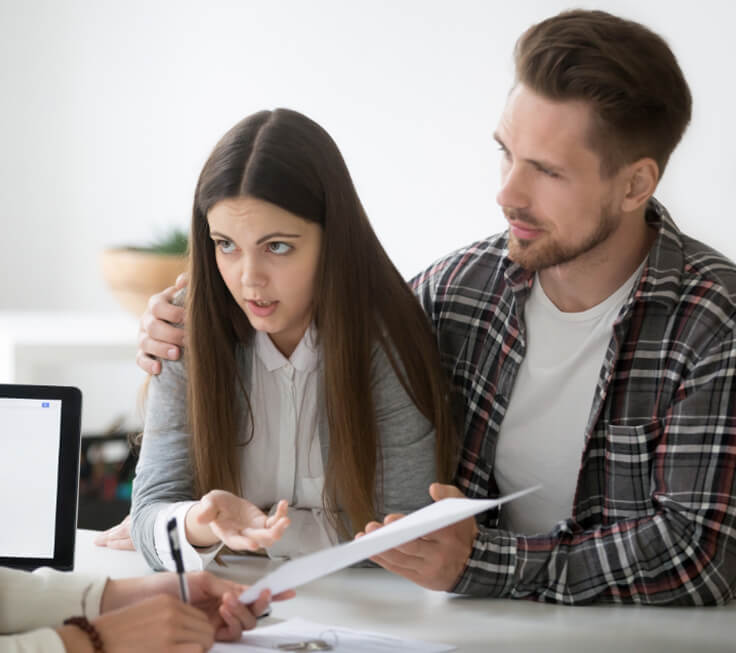 Let Our Adjusters Work On Your Behalf
We understand insurance policies and begin our review of your claim with a full review of your individual policy. By doing so, we utilize our experience to maximize the money that are owed to you.
No Recovery, No Fee
Have you suffered property damage to your home or business? It is best not to face the insurance claim process alone. The adjuster your insurance company sends will assess the damage and determine a cost for the repairs, but remember, that adjuster is not there to look out for your best interests. They work for the insurance company and their intention is to minimize the settlement on your claim, meaning less money in your pocket for needed repairs.
Residential Public Insurance Adjusting Services
Capital Adjusting Services will help you get the money you need to repair your home. Do not count on your insurance company to take care of you. You need Capital Adjusting Services on your side.
Commercial
Commercial property damage can quickly put a business in the red. A public adjuster from Capital Adjusting Services will ensure your insurance company acts quickly and fairly.
HOW WE'LL HELP
Your public adjuster form Capital Adjusting Services is your advocate in the property damage claim process. They will help you deal with your insurance company to maximize your settlement.
You will not be disappointed

When you hire a public insurance adjuster from Capital Adjusting Services, we will work for you and not for the insurance company. Our entire team has your best interests at heart and strives to achieve an outcome that is most favorable for you. In order to prevent an insurance company from low-balling your loss estimate, our public adjusters will get a second opinion on your claim. This way, you can make informed decisions when dealing with any insurance company and how they interpret your policy's wording.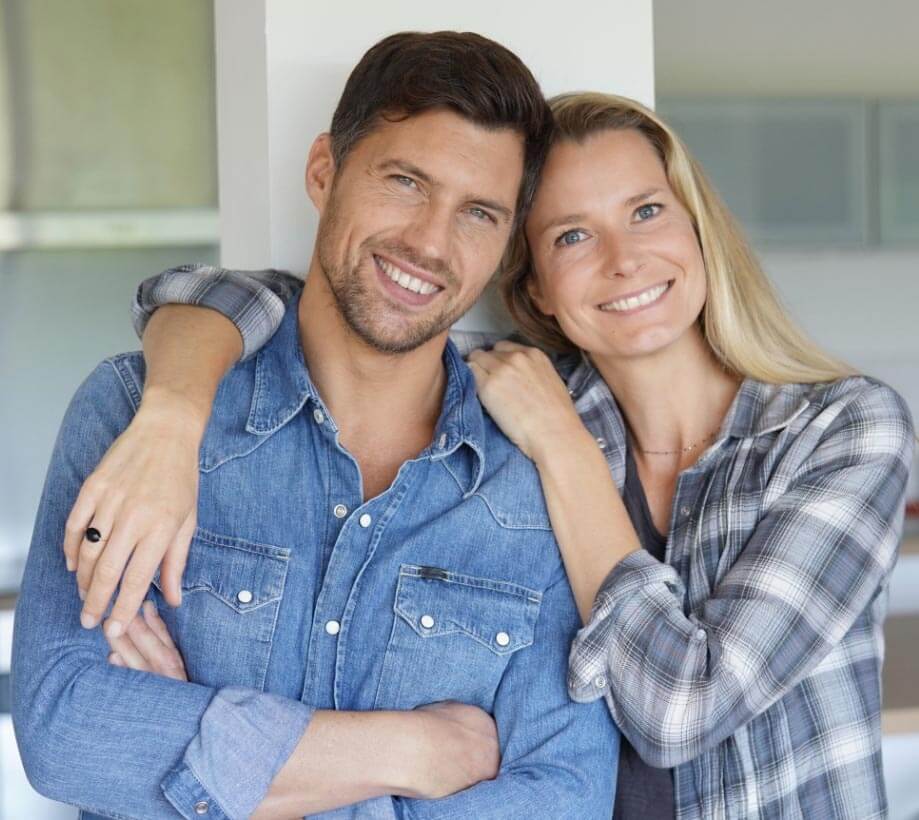 Offices Throughout the East Coast We Are Licensed in These States
Washington, DC

Virginia

Maryland

New Jersey

Pennsylvania

North Carolina

South Carolina

Iowa

Georgia

Puerto Rico

West Virginia

Michigan

Minnesota

Indiana

Ohio