Water damage is often caused by problems such as broken water heaters and washers, faulty plumbing, and leaky roofs. It can also happen as a result of natural catastrophes such as hurricanes, storms, and floods. After a water damage disaster, most people feel stressed and helpless, and they have no idea of what to do next. The good news is, recovering from water damage is not as complicated as you might think. Below are simple steps that can help you bounce back after severe water damage.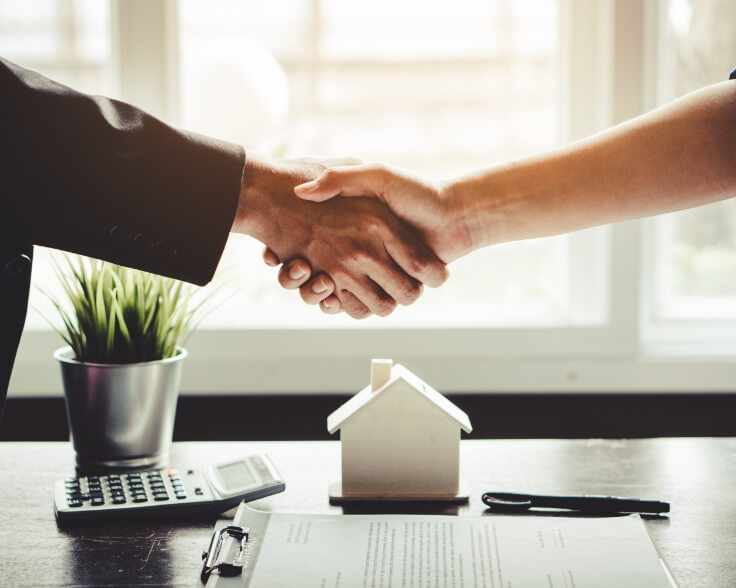 Do Not Panic
Factually, it can be difficult to look at your home after storm damage or any other form of water damage and not panic and feel stressed out. However, if you want to recover effectively and resume your normal life in no time, try not to panic. Keep calm and focus all your thoughts and energy in figuring out what you can do to get back on your feet. After you do this, move to the next step
Safety First
When recovering from water damage, your safety, and that of your loved ones should come first. In case there is stagnant water all over the place, start by switching off electrical power to the entire house to prevent the risk of electrocution. Also, switch off the water supply to reduce the risk of contaminating your water. Also, don't forget that sharp objects may be submerged in stagnant water; thus, you shouldn't wade through a flooded area without proper protective clothing. In case of a large flood, remember to switch off the gas supply to the house.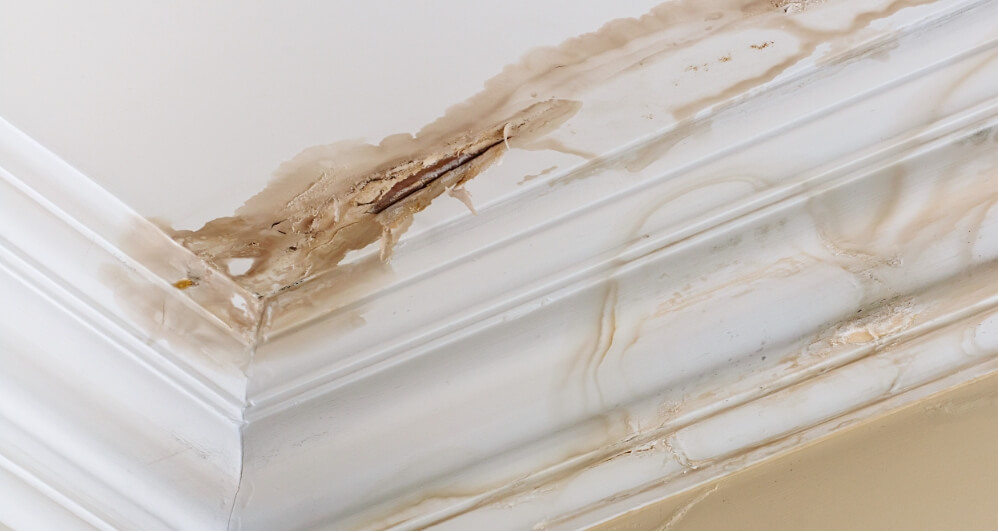 Dry the Space
After ensuring that every part of your home is safe, the next step is to eliminate moisture. In case of heavy flooding, do not dry your home until the floods dissipate. To make work easier, use hand, gas, or electric pumps. However, be cautious when using electric pumps. If handled incorrectly, they could lead to electrocution. To avoid flooding your compound, dump excess water in a tanker truck or sewer where it is less likely to cause any harm.
Once the house is dry, open the windows and doors to circulate dry air. You can also install fans to dry particular areas and power up the heating system to further drive the moisture away. Drying the flooded space prevents mold growth, which could have devastating effects on the property and everyone in it.
Pick Up Debris
Water brings in lots of debris. Remove all the sediments, tree branches, garbage, leaves, and more, and dispose themeffectively. If there is anything that can be salvaged, keep it in a dry room away from the property. Retain all damaged items for insurance purposes.
Assess the Level of Water Damage
Picking up debris reveals the extent of water damage. When you are sure your property is clear, call an inspector to examine the property. This expert will help you understand what has been damaged and give you a clear picture of what should be fixed and how much it will cost in terms of time and resources.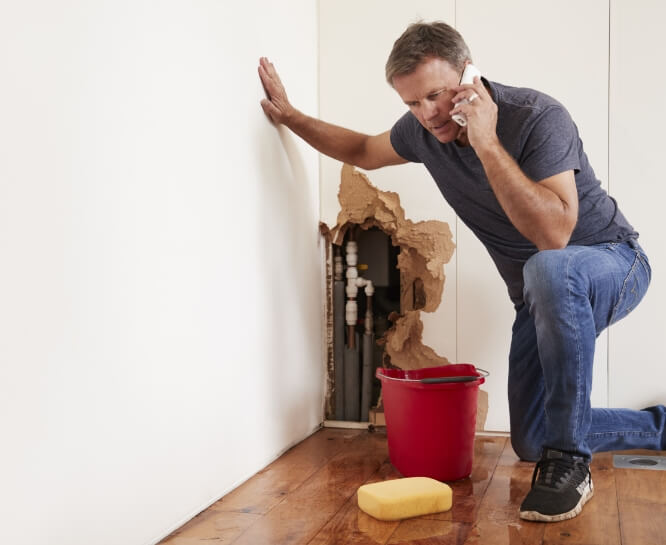 Call Your Insurance Company
Call your insurer as soon as possible so that you can find out the level of the damage they will cover. The insurance company will send a claims adjuster who will evaluate the damage and create a report. The insurer should cover a significant part of the repair cost. Once you find out what the insurer will cover, look for an experienced contractor, and begin repairs.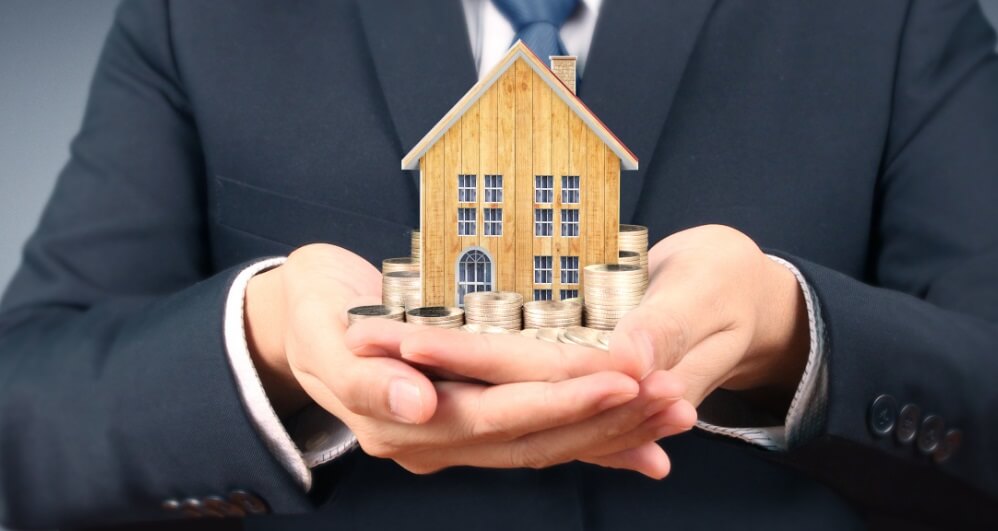 Offices Throughout the East Coast We Are Licensed in These States
Washington, DC

Virginia

Maryland

New Jersey

Pennsylvania

North Carolina

South Carolina

Iowa

Georgia

Puerto Rico

West Virginia

Michigan

Minnesota

Indiana

Ohio