North Carolina Residents Have Recovered Millions With Our Help!
Discover Your Claim's Potential in North Carolina! Serving North Carolina Residents with Proven Results, Recovering Millions. Discover the Power of Our Expert Public Adjusters!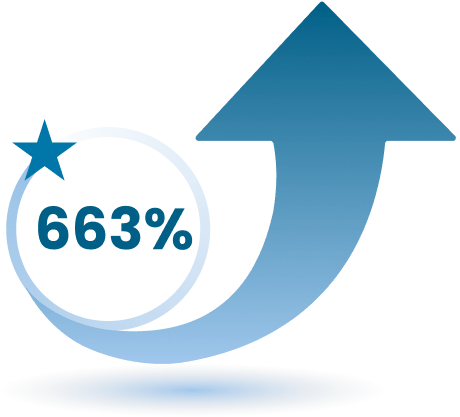 Find a Public Adjuster Near Me
Searching for a public adjuster North Carolina? We can have someone on-site to help you within 48 hours anywhere in the state! Give us a call.


Tiffany T.
Great company--does what they promise to do and got me so much more money from my insurance company than I ever imagined when the insurance company said my claim was only worth $41,000. I got over 200,000 due to Adam and Karen and the team there saying stay with us and we will get you paid. Use this company!!!!!!!!!


Capital Adjusting Services has a team of licensed public adjusters that can help with maximizing property insurance claims. Whether you want to make a claim for fire damage


Don't fight insurance on your own. Let Capital Adjusting Services handle it. Adam was with us all the way and got us way more than we could have imagined


Lorem Joy
Don't fight insurance on your own. Let Capital Adjusting Services handle it. Adam was with us all the way and got us way more than we could have imagined
Over 5,000+ Success Stories
Experience the difference firsthand. Contact our Insurance Adjuster North Carolina today for unrivaled claim expertise and exceptional results.
MORE SUCCESS STORIES
Important Information About North Carolina Insurance Laws & Regulations
In North Carolina, insurance companies must handle claims in good faith, investigate promptly, and fairly evaluate the damage. Policyholders have the option of seeking help from public adjusters to facilitate the claims process.
A public insurance adjuster North Carolina is a licensed professional who helps policyholders with insurance claims. Public adjusters represent policyholders to ensure proper assessment and settlement of claims.
Homeowners' insurance in North Carolina covers storm, fire, water damage, vandalism, and more. Adjusters can assist policyholders in documenting, evaluating, and negotiating claims for fair settlements with insurance companies, ensuring proper coverage.
Business interruption insurance covers lost income and expenses resulting from covered events like storms, fires, or floods. Private adjusters help business owners document and value losses to maximize their claims.
Given North Carolina's vulnerability to severe weather events like hurricanes and storms, specific deductibles or coverage limits may apply to these events in insurance policies.
Private adjusters can guide policy details and help policyholders understand the complexities of their coverage to ensure appropriate compensation for severe weather damage.
Homeowners' insurance in North Carolina doesn't typically cover floods. For residents in flood-prone areas, it's important to consider separate flood insurance policies. Adjusters can help assess flood risks and find suitable coverage for protection against potential damage.
The North Carolina Department of Insurance oversees and regulates the insurance industry, protecting consumer rights. They ensure compliance with laws, provide resources to policyholders, and assist with insurance claims. Seek guidance from the department or consult adjusters for expert assistance in case of issues or disputes.
Benefits of Hiring a North Carolina Public Adjuster
Get 793% More From Insurance Companies With Capital Adjusting Services
Expertise in North Carolina Insurance Laws
Don't leave your insurance claim to chance. Our public adjuster's expertise in North Carolina insurance laws can ensure you receive the maximum compensation you deserve.
Experience With North Carolina Weather Events
North Carolina weather events can cause significant damage to your property. Our public adjuster has the necessary experience to handle such claims, saving you time and reducing the stress of managing the process on your behalf.
Thorough Understanding of the Claims Process
Our public adjuster's thorough understanding of the claims process can help you navigate the complex paperwork and requirements, allowing you to focus on restoring your property.
Objective evaluation of damages
Don't rely solely on an insurance company's assessment of damages. Our public adjuster will provide an objective evaluation of damages, ensuring that you receive a fair and accurate settlement.
Save Time
Time is valuable, and our public adjuster can save you time and money. With our expertise and experience, your claim will be handled efficiently, and ensure you receive the compensation you need as soon as possible.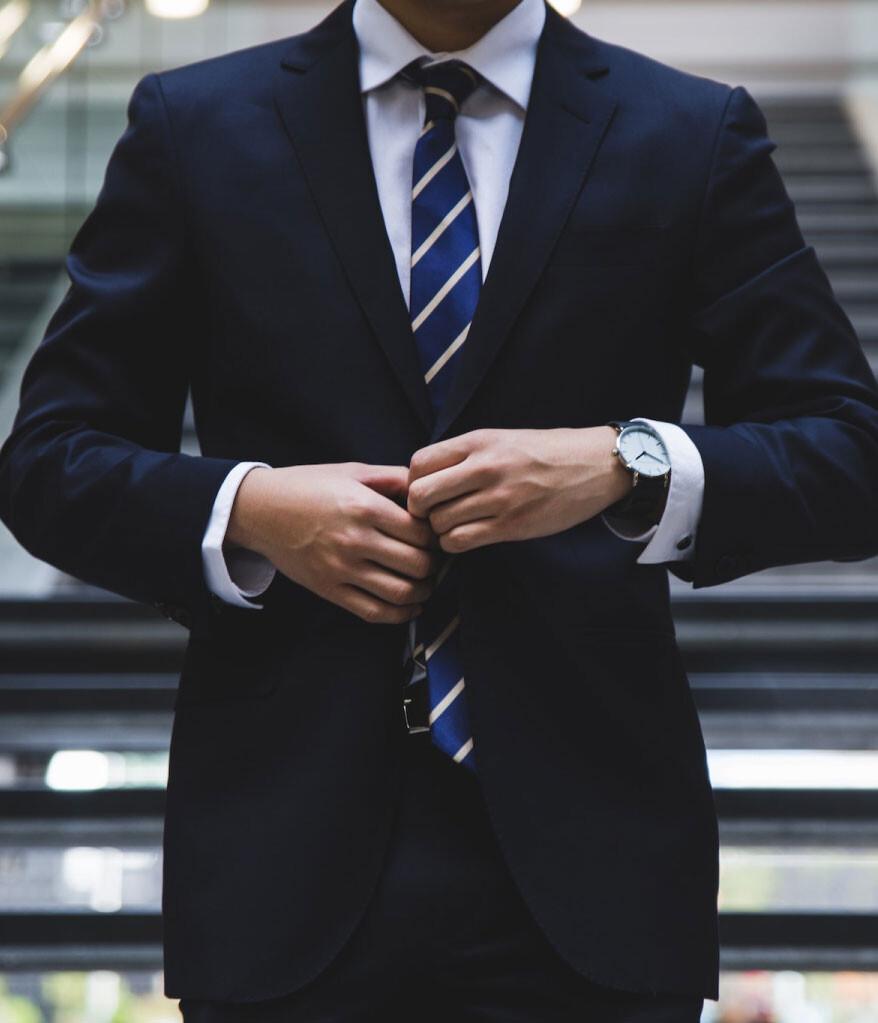 About Public Adjusting In North Carolina
How Does It Work?
Initial Consultation:
The first step in the public adjusting process is an initial consultation with our public adjuster. During this consultation, we review the details of your claim, assess the damage to your property, and discuss your insurance policy and coverage limits.
Damage Assessment:
After the initial consultation, our public adjuster will conduct a thorough inspection of the damaged property to assess the extent of the damage and gather evidence to support your claim. This may involve taking photographs, videos, and measurements of the damage and reviewing any relevant documents, such as repair estimates.
Negotiation with the Insurance Company:
Once we've gathered all the necessary information and evidence, our public adjuster will prepare a detailed claim presentation to submit to your insurance company. The public adjuster will negotiate with the insurance company to ensure you receive a fair settlement covering all your damages and losses.
Settlement:
If a settlement is reached with the insurance company, our public adjuster will review the settlement agreement to ensure that it accurately reflects the terms and conditions of the settlement. If you are satisfied with the settlement, we will assist you in obtaining the settlement payment from your insurance company.
Statistics for North Carolina Insurance Claims
North Carolina has faced numerous instances of damage, prompting many to file insurance claims. Here are some statistics and figures that shed light on the impact of insurance claims in the region.
Severe storms and hurricanes frequently impact North Carolina, leading to substantial insurance claims for property damage, flooding, and wind-related issues.
North Carolina ranks among the top states in the U.S. for the number of hurricane-related damage incidents, with significant losses reported.
Water damage, including pipe leaks, floods, and storms, is a common cause of insurance claims in North Carolina. It is essential to have appropriate coverage to protect against water-related damage.
Fire incidents, such as residential and commercial fires, can result in extensive property damage and significant insurance claims.
In 2021, North Carolina witnessed a substantial surge in residential burglaries, with 42,089 incidents reported by NCSBI. This emphasizes the need for comprehensive home insurance to safeguard against theft and related property damage.
Business interruption claims, especially due to natural disasters or unforeseen events, can lead to financial losses for North Carolina businesses.
We understand the significance of insurance coverage in North Carolina and the importance it holds for you. If you find yourself dealing with a claim for damages, we empathize with the challenges you may face. That's why we recommend reaching out to one of our public adjusters who can provide guidance throughout the process and ensure a just settlement. We can help you avoid exploitation by insurance companies. Our team has the expertise and understanding needed to assist you in securing the rightful compensation you deserve. Rest assured, we are here to support you every step of the way.
Don't let insurance companies take advantage of you. We have the knowledge you need to get the compensation you deserve.
FILE YOUR CLAIM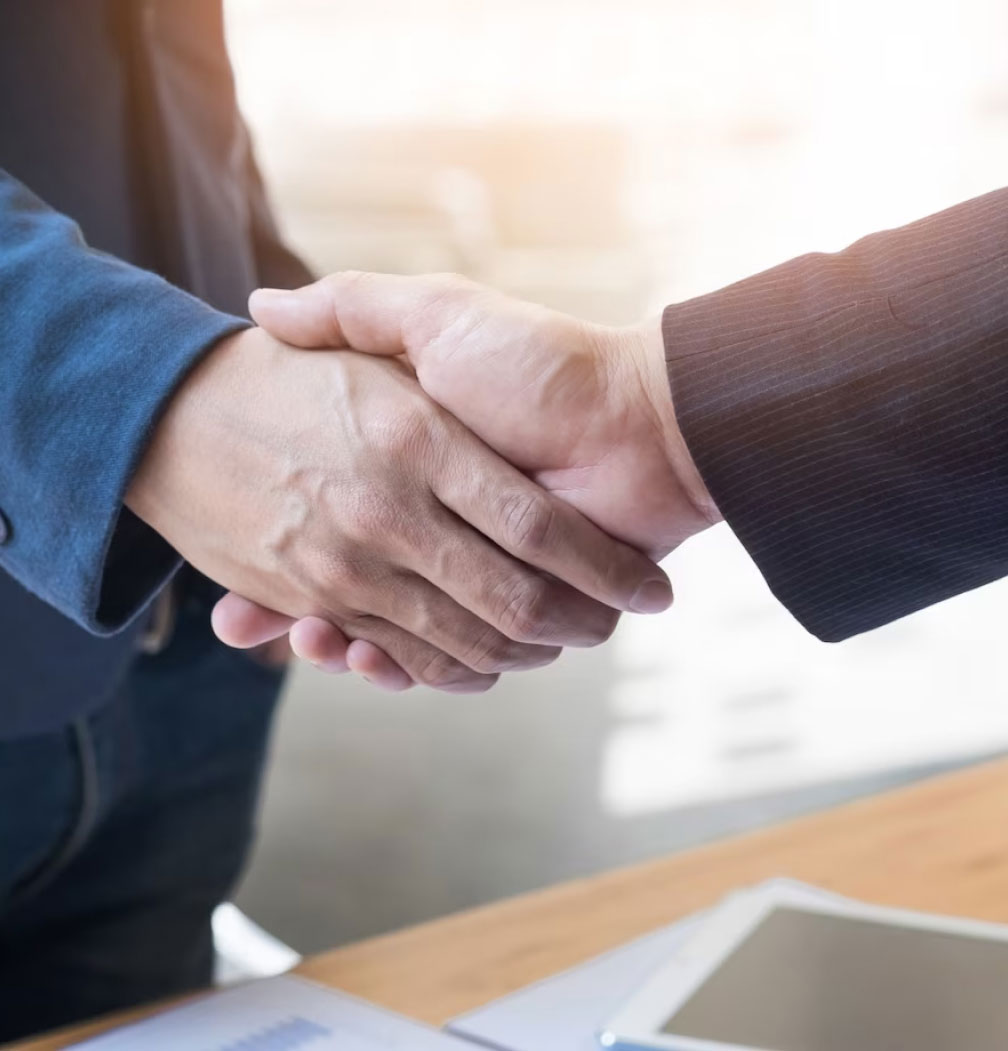 File Your Claim Today With Our Licensed Public Adjuster North Carolina
Maximize Your Claims, Reclaim What's Yours!
Capital Adjusting Services: Your Path to Fair Compensation!