When property damage occurs, safety is the No.1 concern for affected parties. It is important for both homeowners and commercial property owners alike to get everyone out of harm's way, as well as control/contain the damage. After ensuring that everyone is safe, the next step is to call Capital Adjusting Services. Our company is comprised of certified public adjusters who can help you file an insurance claim and get the property back to its original state.
What Are Claims Adjusters?
Claims adjusters specialize in assessing how much insurance companies should pay their clients if they make a claim. These adjusters may be independent parties hired by the property owner (you) or in-house representatives from an insurance company. In addition to property damage, claims adjusters can also investigate issues such as medical bills and bodily injuries. A typical claim adjuster's roles include reading official reports, speaking with witnesses, assessing property damage, and providing claims management services for property owners.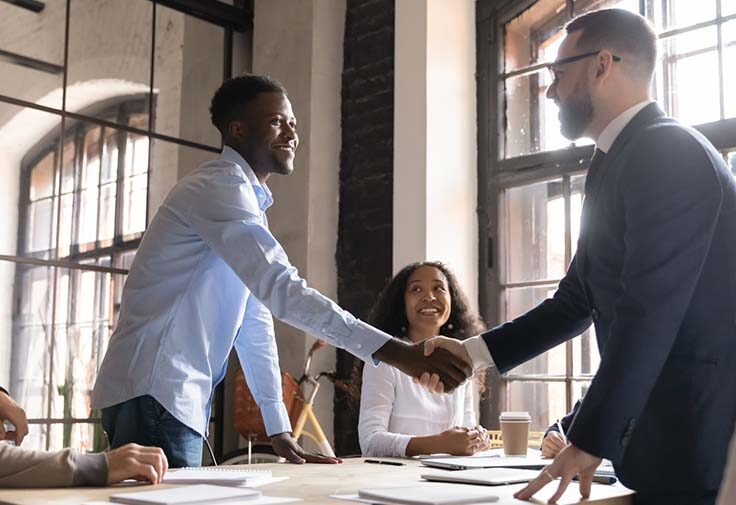 Who Do We Cover?
Since our inception, Capital Adjusting Services has been serving a diverse clientele in Florida, Georgia, Puerto Rico, Pennsylvania, North Carolina, South Carolina, Washington, D.C., Virginia, Maryland, and New Jersey. Our services cover:
Claims | Areas of Expertise
At Capital Adjusting Services, we can handle a wide variety of insurance claims where damage was caused by man-made and natural disasters: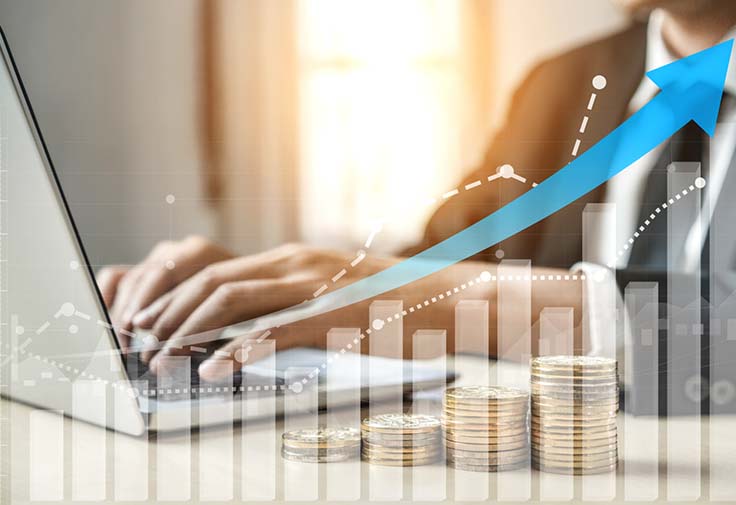 Why Should You Hire Certified Public Adjusters?
Our public adjusters oversee every aspect of our clients' claims. With exceptional attention to detail and unrivaled knowledge, our adjusters protect our clients' rights and place them in the most advantageous position to recover damages. Capital Adjusting Services has built an extensive network of professionals and we can use it strategically to achieve unparalleled results.
Without adequate technical expertise, preparing claims data can prove to be overwhelming. In most cases, there are deadlines to meet and it is better if you hire qualified adjusters who can expedite the settlement of your claim. This way, you can significantly increase your chances of being fully compensated for damages.
Capital Adjusting Services' public adjusters are also expert negotiators. In order to achieve a swift resolution, one must have a clear understanding of the facts of all circumstances surrounding the claim.
Maximize the Value of Your Insurance Claims with Capital Adjusting Services' Help
Capital Adjusting Services understands a variety of property insurance policies and real estate bylaws. We serve our clients as trusted advisers who can protect their homes and/or commercial properties. In addition to providing adequate coverage for our clients to recover their footing after a natural or man-made disaster, we stay up to date on insurance regulations and laws, so they don't have to! Most importantly, we have a strong policy of NO RECOVERY, NO FEE. Clients do not have to pay us until they are compensated for damages.
If you would like to schedule a FREE claim analysis with us, feel free to call Capital Adjusting Services at 800-845-3952 or send an email to [email protected]. Alternatively, you may complete and submit the online inquiry form here.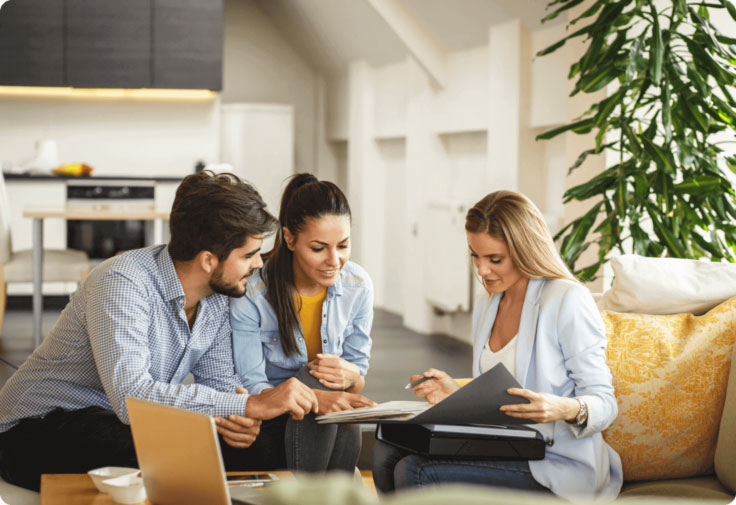 Offices Throughout the East Coast We Are Licensed in These States
Washington, DC

Virginia

Maryland

New Jersey

Pennsylvania

North Carolina

South Carolina

Iowa

Georgia

Puerto Rico

West Virginia

Michigan

Minnesota

Indiana

Ohio