Are you a contractor who had to deal with a catastrophic man-made or natural disaster? Capital Adjusting Services can help you bounce back by recovering damages. Our experts will help you put together your insurance claim and manage the process. This way, you are assured of getting the financial compensation that you deserve.
Understanding Insurance Claims for Contractors
Insurance companies have a vested interest in paying as little of the claims that are made as possible. This is the reason why they have pages and pages of 'fine print' when issuing policies to contractors. This legal language in the policies gives insurance companies loopholes to reduce or even nullify any obligations that they may have to you.
When your contracting business suffers a loss, you will find it difficult to negotiate with your insurance company. This is one of the most vulnerable moments and you will be up against experts who have been doing this for a long time.
Professional public adjusters such as Capital Adjusting Services will help you file and negotiate for your claim. Our experience and expertise make us the best bet you have in getting the money to bounce back.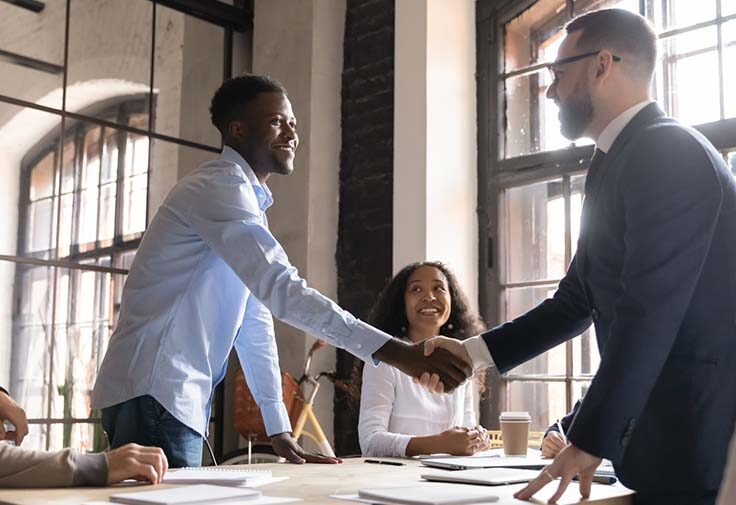 What We Offer for Contractors
At a glance, our areas of expertise include: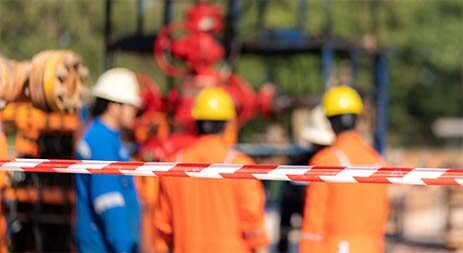 Investigation Group Services
Types of Claims We Can Handle
At Capital Adjusting Services, we have handled a wide variety of claims for contractors, including: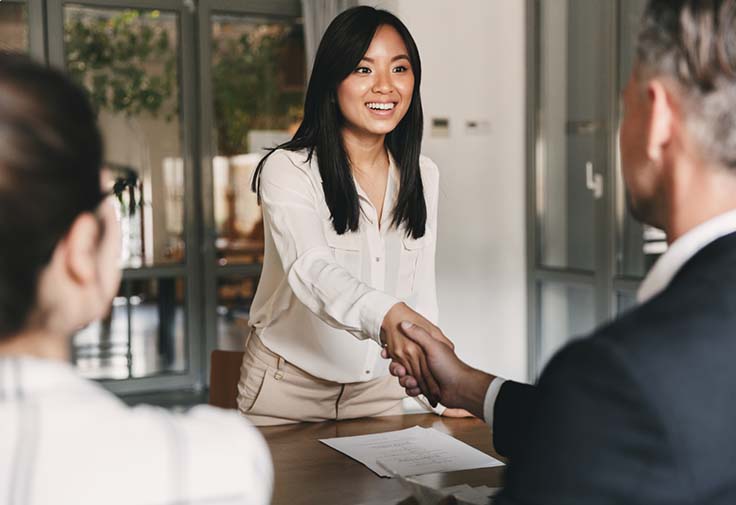 Why Should Contractors Hire Public Adjusters?
Insurance companies rarely have your interest at heart. The adjusters are compensated for their ability to pay as little as possible. If you are trying to negotiate your own settlement, you are likely to lose a lot of money. You can be assured that they will use every trick in the book to pay as little as possible to you.
Public adjusters such as Capital Adjusting Services help you put your claim together. Given our experience and expertise, we are unlikely to omit any detail so you can be sure that your insurance company will have very little excuse to deny your claim. Insurance adjusters also can engage insurance companies on claims that they have denied. This way, you get compensation on claims that you may have given up on.
Get in Touch with Experienced Public Adjusters from Capital Adjusting Services Today
Capital Adjusting Services is the best when it comes to getting clients the compensation they deserve. We have offices all over the East Coast so you can be sure that we are very accessible. Capital Adjusting Services has built a reputation for championing the interests of our clients. We bring to the table a combined experience of over 100 years so you can count on us not to miss any detail. We also offer our clients a free policy review and give you advice on the best way forward.
Do you want to learn more about our experience in working with contractors? Contact us by calling 800-845-3952 or sending an email to [email protected] today.
Offices Throughout the East Coast We Are Licensed in These States
Washington, DC

Virginia

Maryland

New Jersey

Pennsylvania

North Carolina

South Carolina

Iowa

Georgia

Puerto Rico

West Virginia

Michigan

Minnesota

Indiana

Ohio