Mold is a type of fungus that thrives in damp, humid and wet conditions. They typically grow in places that has a lot of moisture, such as leaks in roofs, windows, or pipes. If you spot mold growing in your property, do remediate it as soon as possible to prevent it from spreading to other areas of your property. This is because mold can cause significant damage to your building structure if it spreads to your walls or ceilings, and this will require a hefty amount to repair. Moreover, overexposure to mold can cause health concerns to some people, such as eye irritation or nasal stuffiness.That being said, if you have already done your mold remediation and is looking to make a mold insurance claim for your home or business property, you have come to the right place. In this article, we will discuss on how you can make a successful mold insurance claim.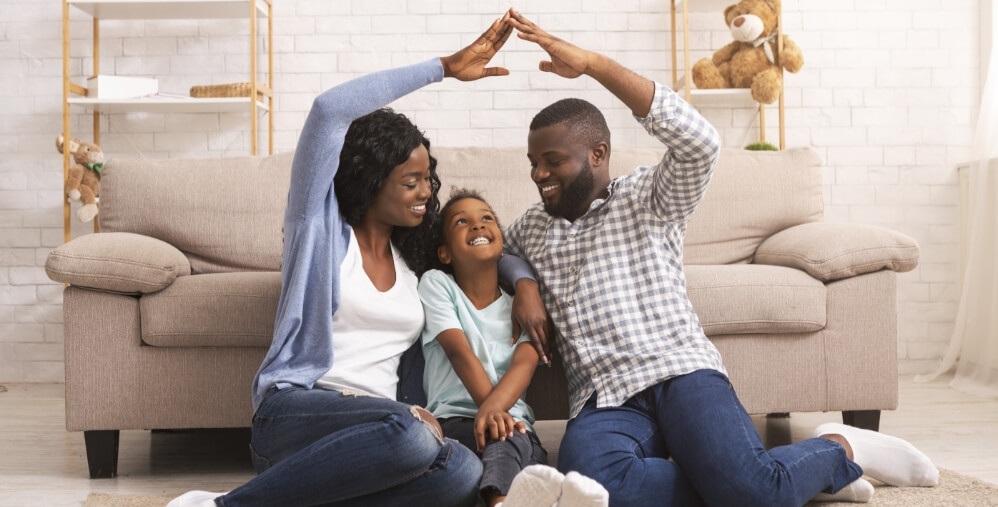 Does Home Insurance Covers Mold?
Whether home insurance covers mold must depend on the insurance company. However, most home insurance policies do not cover mold, especially if it is caused by a preventable water leak or flooding. Mold damage will only be covered if it was caused by a 'covered peril' that was previously stated in the home insurance contract.
Tips For A Successful Mold Insurance Claim
The first thing to note for a successful mold insurance claim is to make sure that you only place additional cost for mold remediation into your policy's mold limitations, and not the full repair costs. This is if you do have mold coverage in your home insurance in the first place. So, for example, if you are repairing or burnt drywall, you should only place the additional cost for handling the moldy drywall into the mold remediation category. Remember, not all the mold removal cost can go into the insurance policy mold limits. Only the expenses incurred to repair the mold from the drywall will be included into the insurance policy mold limits.
Second, do not speculate about the cause of the mold. Make sure you wait till all investigations is done before you mention anything regarding the cause of the mold. This is because your company will only cover mold damage if it is caused by a 'covered peril'. To avoid the chances of not being able to claim for mold damage, make sure you do not mention anything that implied that the mold has been around for a very long time.
Claims for mold damage can be tricky and if not done well, you may not be able to claim anything. Therefore, it is important that you do ample research before you submit your mold insurance claim. To better understand what you can do to make a successful mold insurance claim, look for Capital Adjusting Services today. Sometimes mold insurance claims are rejected due to particular terms and conditions, or they may go through but fall short of the amount you actually deserve. In this case, call a public adjuster to reopen your case. Adjusters such as Capital Adjusting Services are experts in their field, and can multiply your settlement by over 700% – contact us today.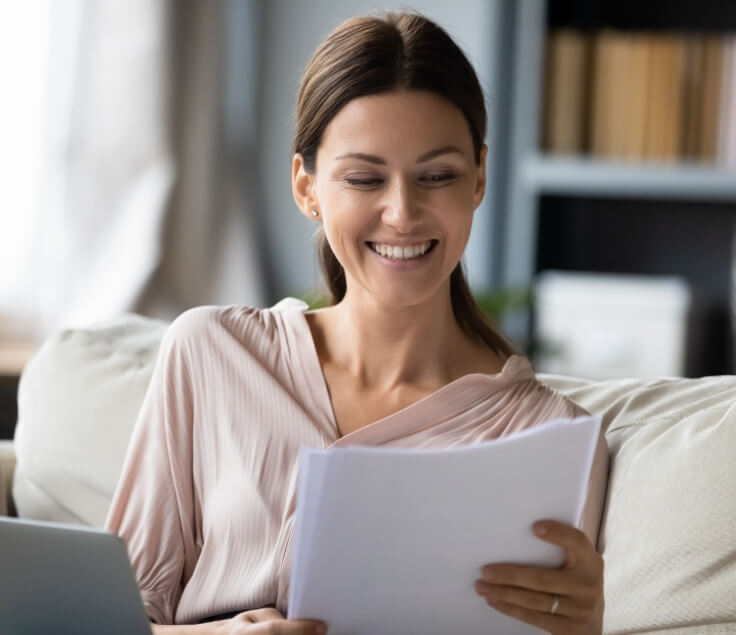 Offices Throughout the East Coast We Are Licensed in These States
Washington, DC

Virginia

Maryland

New Jersey

Pennsylvania

North Carolina

South Carolina

Iowa

Georgia

Puerto Rico

West Virginia

Michigan

Minnesota

Indiana

Ohio