Homeowners and businesses that experience property damage often find themselves in stressful scenarios. This is because a property insurance loss could have adverse effects on personal life and business operations. Even if you own an efficient home or run a successful home, placing an insurance claim after major property damage can be overwhelming. Dealing with the requirements of the claim with your insurance company creates uncertainty and could make you more stressed than you are already are. To make this process seamless, you need to hire an experienced public adjuster.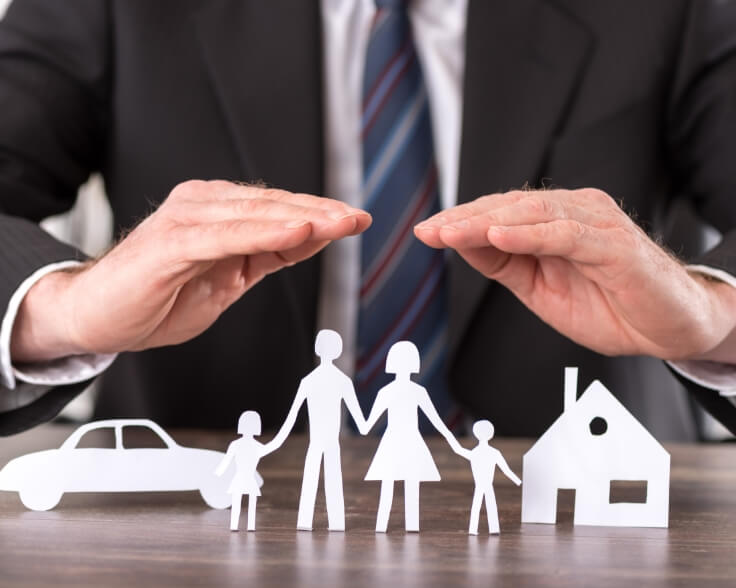 Claims Expertise
Insurance policies are complex documents that can be misinterpreted with ease. By hiring a public adjuster, you will have someone on your side who understands the language of your policy and is familiar with how different policies are enforced. Working with this expert can have a huge impact on how your claim will be settled in the long run. A good public adjuster will guide you through the proper procedures throughout the claim and help document expenses in the event your claim is denied. Also, this expert can help you re-open a denied claim and ensure you get the compensation you deserve.
Faster Resolution of Your Claim
Public adjusters understand how to process paperwork and organize claims. They also know the proper language to use with insurance companies to avoid the back and forth of giving additional documents and information. This expedites the claims process and ensures you are compensated as soon as possible.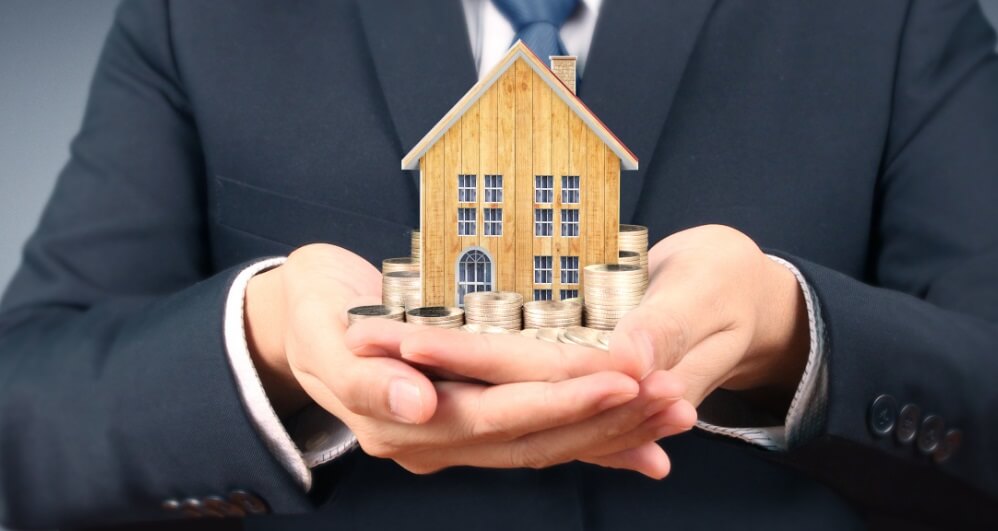 Get a Fair Value for Your Claim
When you decide to file claims with your insurance company yourself after your property has been damaged, you might not get a fair value for your claim. This is especially true during hurricane damage or any other natural catastrophe when the company is processing large amounts of claims. A public adjuster can help you get more than the insurance company was planning to payout.
Time-Saving
As a home or business owner, you have to go on with life after your property has been damaged. You might not have the time to incessant demands for documents and information from your insurer. A public adjuster will take care of everything for you and save you a lot of time you can use to focus on everything else that matters.
Protect Your Rights
Hiring a public adjuster who understands the expectations of the insurance company can protect your rights as the policyholder and ensure your claim is not denied with no good reason. This expert will not only ensure your rights are not infringed, but also act as a witness in case an aggressive action is required to obtain compensation.
A good public adjuster gives you peace of mind knowing that you have a professional by your side who does their job right when it comes to assessing, estimating, filing, and negotiating your property damage claim. Hiring this expert ensures your insurance company doesn't use any tactics to improperly reimburse you for your unfortunate loss.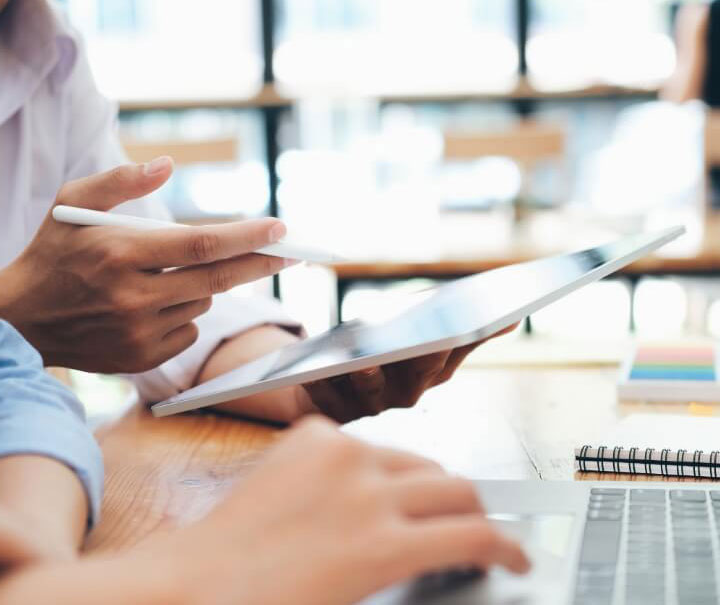 Offices Throughout the East Coast We Are Licensed in These States
Washington, DC

Virginia

Maryland

New Jersey

Pennsylvania

North Carolina

South Carolina

Iowa

Florida

Georgia

Puerto Rico

Texas

West Virginia

Michigan

Minnesota