Navigating a conversation with an insurance claim adjuster is tricky business. It is important to remember that the claim adjuster's job is to resolve your claim with the smallest amount of liability to the insurance company as possible. This means that they will not be on your side during the negotiation. If you are not careful, they will use what you say against you. To help you prevent any mistakes that may affect your compensation, here are some things you should never do when speaking to an insurance claim adjuster.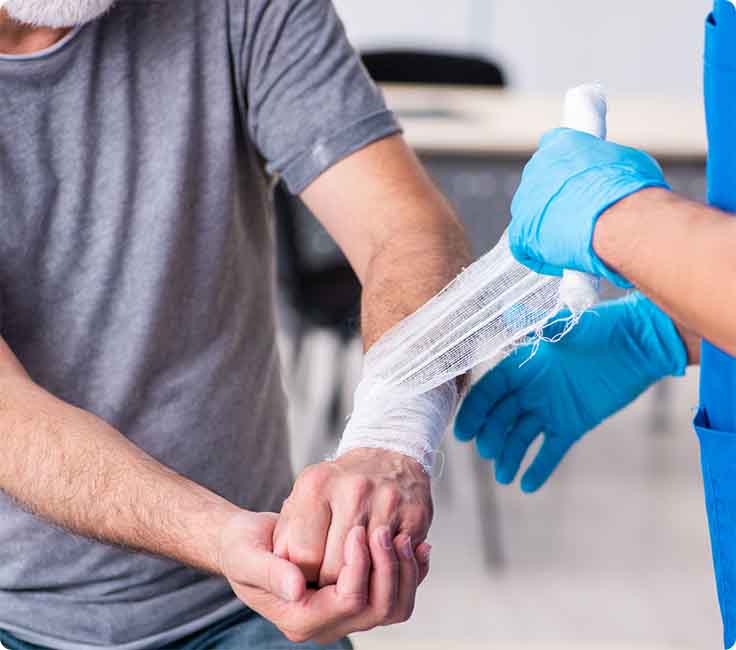 Providing Information of your Injuries
It is likely that the claim adjuster will inquire about the extent of your injuries. However, you are not required to answer this. Simply explain to the claims adjuster that you will disclose details of your injuries after when you and your attorney draft a demand letter to the insurance company. The reason for this is because you may not be aware of the full extent of your injuries at this point in time. It is essential that you receive a full diagnosis from a physician before telling the claim adjuster about your injuries. This will prevent the claim adjuster from mistaking your injuries as more minor than they really are.
Taking the Blame
Do not worry even if you think you are at fault. You should never admit anything, whether in person or on the phone. An official investigation will prove if you are at fault. Sometimes, people think that they are at fault when, in reality, they are not. It is possible that there are other variables involved that they are unaware of.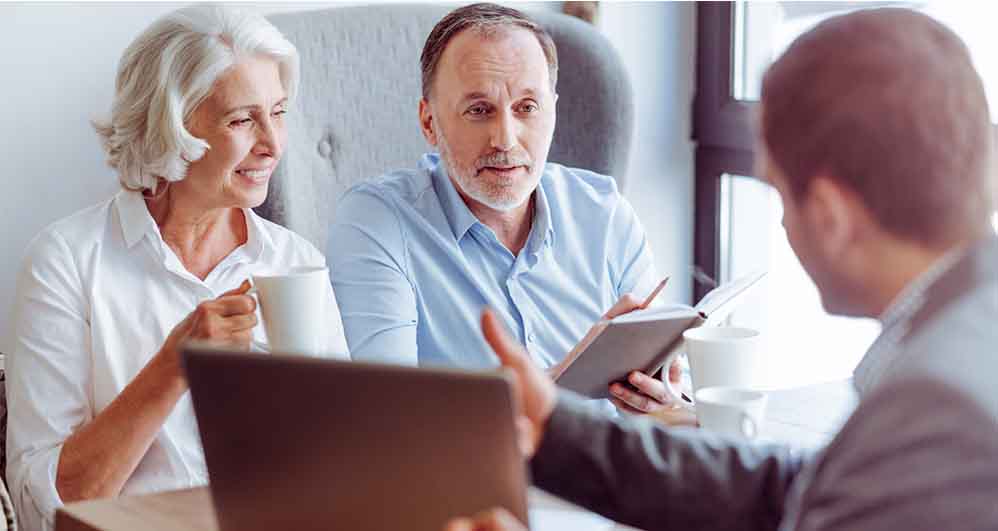 Making Guesses about What Happened
If the claim adjuster asks you any questions that you cannot answer because you are unaware of the facts, you should never speculate. Instead, you should politely decline to answer. If the claims adjuster asks you about it, you should also decline to give your opinion about what you think happened, or who you think is at fault. This is because speculative or inaccurate statements can be used as evidence that you altered your story about the incident, which will hurt your case.
In short, be careful not to provide any additional details that the claim adjuster did not requestand remember to keep your answers as succinct as possible.
Recording a Statement
Note that you are not under any legal obligation to provide a recorded statement to the claimadjuster. Many of them ask clients to do so, hoping that the client goes along with it. However, you have the right to politely refuse. It is advisable to avoid providing a recorded statement because it prevents the claim adjuster from using your statement as evidence that you changed your story later on.
Accepting the Initial Settlement Offer
Finally, remember not to accept the first settlement offer that you are given. Do not accept it even if the claim adjuster insists that it is the final offer. Always discuss the offer with your attorney first, because first offers are usually much lower than the true value of the claim.
Capital Adjusting Services is Here to Help!
Our professional, licensed public adjusters at Capital Adjusting Services can help you out. While insurance companies assign their own adjusters to look out for their best interests, public adjusters are property claim experts that work for you as they legally negotiate with the insurance company. Contact us today to get the compensation you deserve!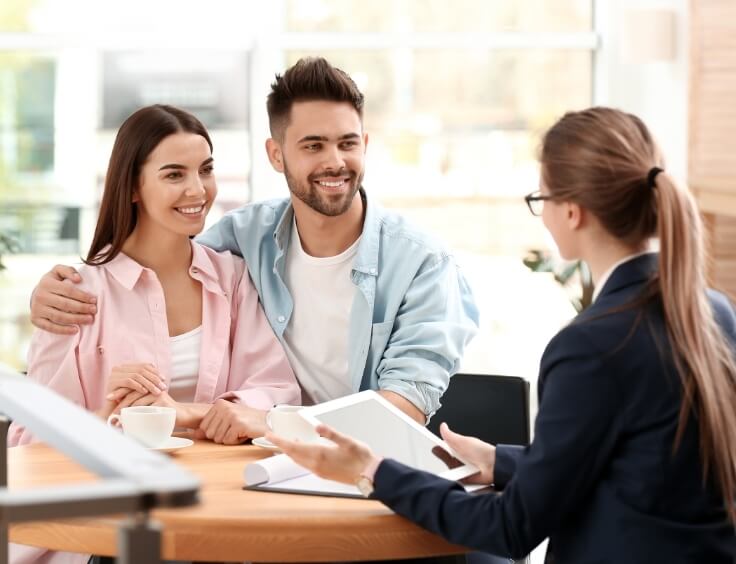 Offices Throughout the East Coast We Are Licensed in These States
Washington, DC

Virginia

Maryland

New Jersey

Pennsylvania

North Carolina

South Carolina

Iowa

Florida

Georgia

Puerto Rico

Texas

West Virginia

Michigan

Minnesota